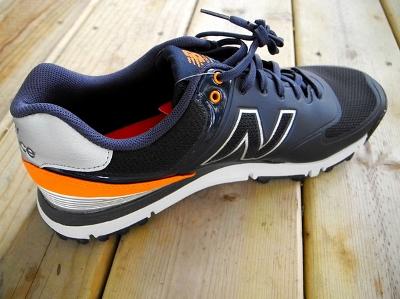 Though not immediately recognized for their golf products, New Balance is as well known for its footwear as any brand. With over 100 years in the industry, the company knows shoes and their involvement in golf should be nothing other than a positive thing for their fans. The Golf 574 shoe melds the comfort of the iconic 574 with a spikeless sole to provide lightweight comfort, especially for the walking golfer.
Information from New Balance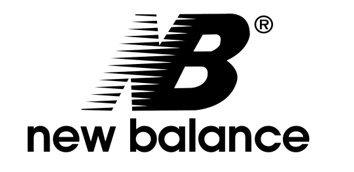 Inspired by our classic 574 sneaker, this men's golf shoe combines New Balance comfort, durability and style with golf-specific technologies designed to enhance traction, stability, and ultimately, your game. For traction, the shoe features a treaded Ndurance® rubber outsole. Our revolutionary REVlite midsole, originally designed to provide lightweight cushioning to marathoners, help keep feet comfortable whether you're walking the course or concentrating on your swing.
10 mm drop: due to variances created during the development and manufacturing processes, all references to 10 mm drop are approximate
Breathable mesh upper
Rubber outsole
272g
White/Black, Gray/Green, Navy/Orange
Sizes from 8-15 (M)
Standard, Wide, and Extra Wide
$109.99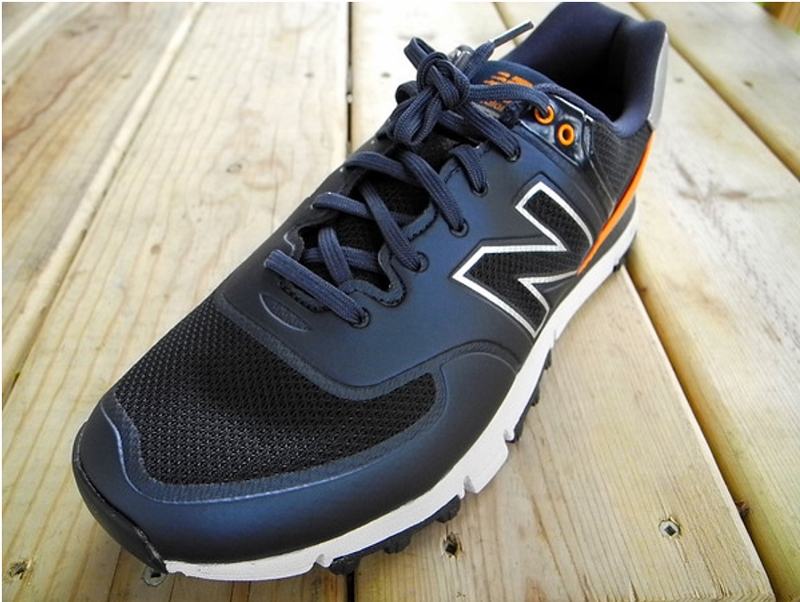 Five or ten years ago, the Golf 574 would have looked incredibly out of place on the golf course, but today it seems footwear is moving more and more towards athletic styles, helping this New Balance offering fit in a little better. Still, with a look that is virtually identical to the classic 574, this is a shoe that most will associate with going to the gym or for a run at first glance. At the same time, many will also associate the look with top-level comfort, which could make them quite attractive to many golfers despite the unique appearance.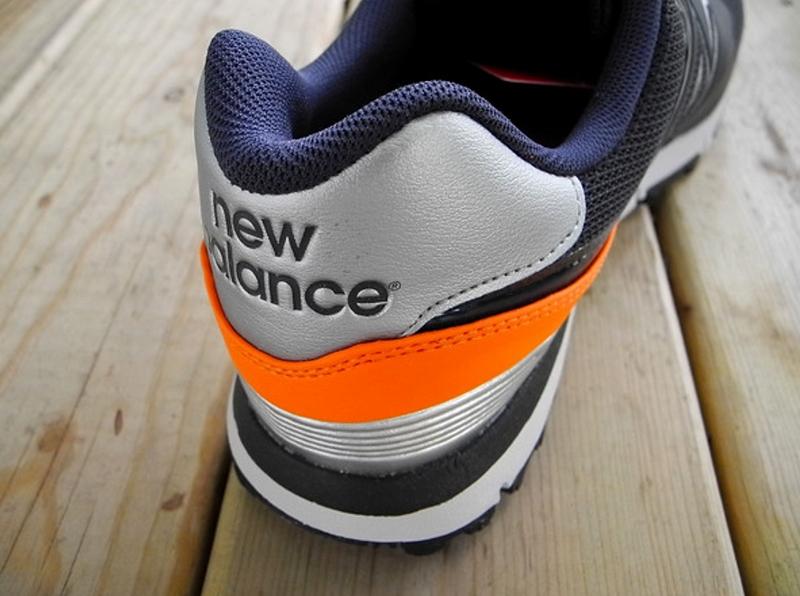 The raised, padded heel section provides padding and support to the ankle and achilles area and there appeared to be ample room throughout the shoe for a slightly wider foot. Describing fit is at times difficult due to varying types of feet, but the Golf 574's seemed to be true-to-size, if not slightly large – slightly being the key word. There were no instances of toe crowding or of the outer toes rubbing against the sides of the shoes, making them comfortable for extended wear. Illustrating that point, the toe section is relatively rounded when compared to many golf shoes.
Though no information exists to back up the assertion, it seems as if the insole has some sort of support where the outer portion of the foot sits, which in theory could prevent supination (rolling out of the foot), aiding in stability during the golf swing. This is pure conjecture based on how the shoes feel on the foot, but the added support seems quite noticeable when first putting the Golf 574's on.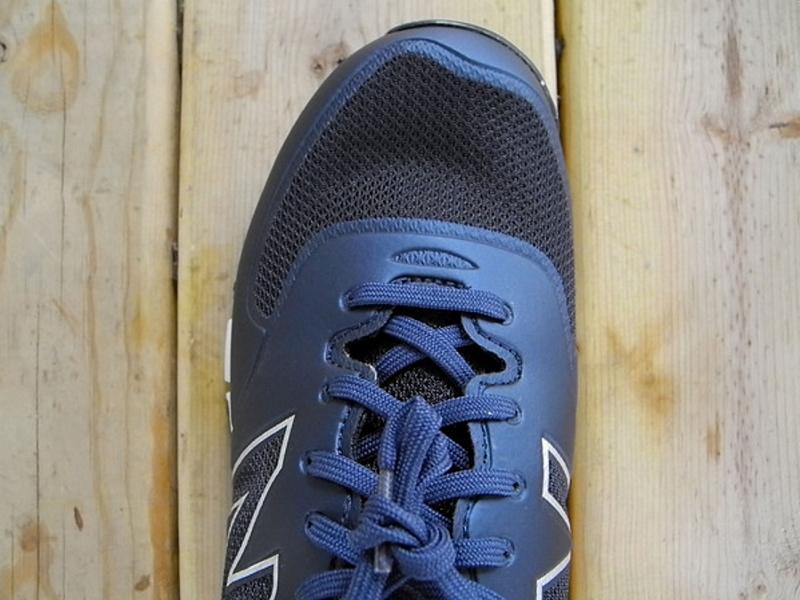 The sole of the Golf 574's is a standard set of nubs like we see on most modern spikeless shoes. The nubs are neither too small nor too large, instead sitting right in a spot that should provide a good balance of traction and comfort. The sole is comprised of New Balance's Ndurance material, which is said to provide 'maximum durability in high wear areas'. While the scope of the testing conducted by THP is insufficient to gauge long-term durability, little to no wear was noted over the course of a month wearing only the Golf 574's.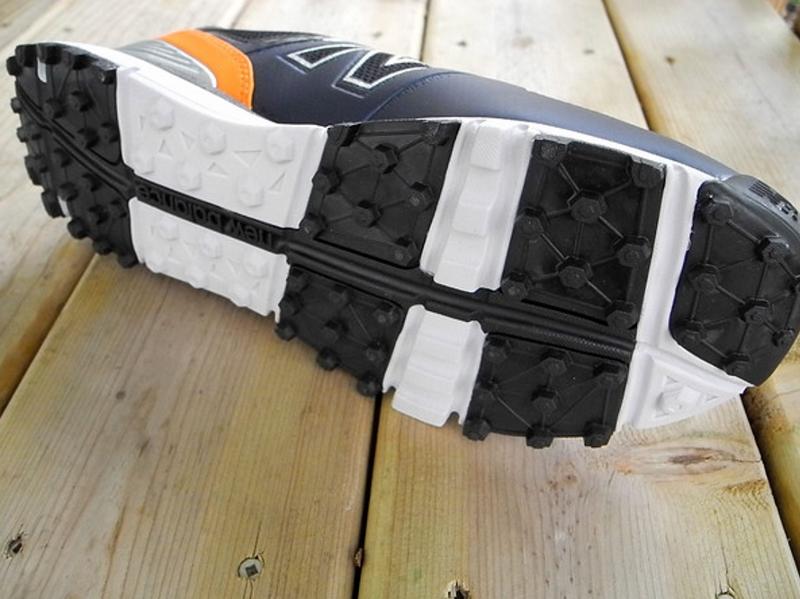 As a spikeless shoe, the Golf 574's can be worn for a variety of purposes, including on mats or when heading the clubhouse after a round. In fact, during testing there were many times when they were worn for a quick trip to the store or while spending time outdoors. Though neither of these situations is necessarily ideal for a golf shoe, the comfort, light weight, and low profile made it entirely feasible. These properties also mean that walking on paved cart paths was relatively pain-free compared to some other shoes.
In short, testing that included stressors such as walking hilly courses and playing 36 holes in a day proved that the Golf 574's were capable of providing long-lasting comfort, both for the bottom of the foot and for pressure points on the side. Considering these are spikeless shoes, there was sufficient support in the ankles and when interacting with the grass (no slipping was observed). In addition, the mesh upper was appreciated on warm days, though it is not ideal for rain or heavy dew.  As always, footwear is very individual to the user and results may vary, so consider your needs and then try before you buy.
The New Balance Golf 574 shoes come in three color options and are priced at $109.99. More information on them and other options from New Balance is available at www.newbalance.com.