Back in April of 2019, Titleist introduced their first lineup of CNCPT irons. Unique in design and reminiscent of the concept definition used in the automobile industry.
This is less about the current landscape of equipment and more about freedom to pursue what could exist if there were no cost barriers. CNCPT is designed to free up Titleist engineers to make the impossible, possible.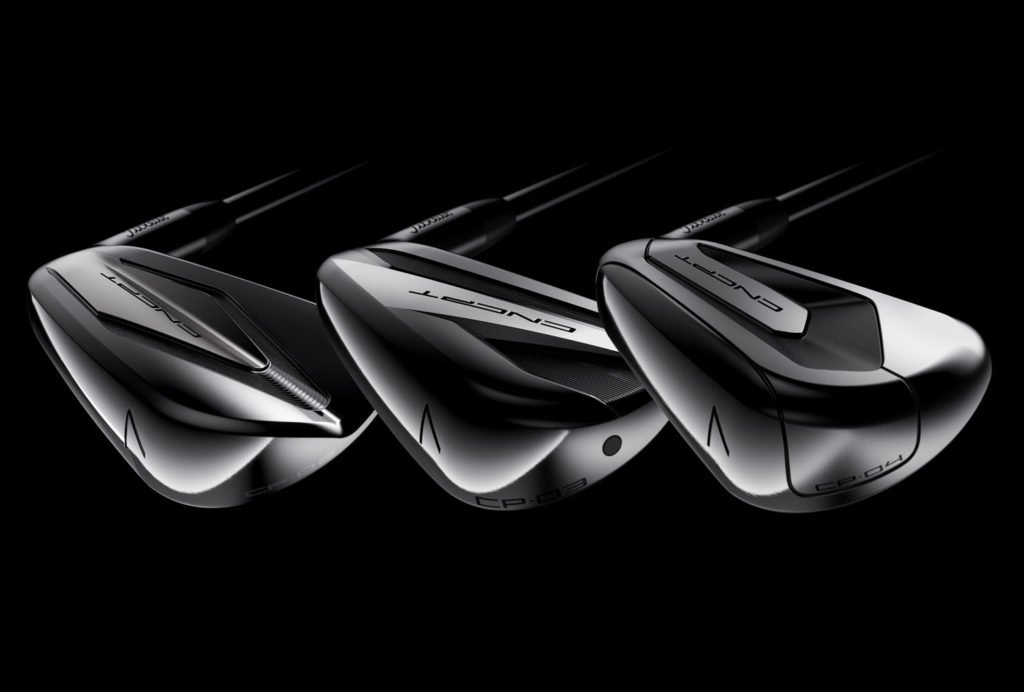 The original line consisted of CP-01 and CP-02 and the latter is staying in line and available along with the new CP-03 and CP-04 beginning today. Director of Irons Development at Titlest had this to say.
"We're on the journey to not only design the ultimate iron – but actually figure out how to make it. We've made a huge leap forward with the discovery of this supermetal alloy – the material is so strong and resilient that we're able to forge iron faces even thinner than we once thought possible. It's difficult to obtain and extremely challenging to implement into the manufacturing process, but the benefits to the overall construction in terms of ball speed, launch, distance and trajectory are just astounding."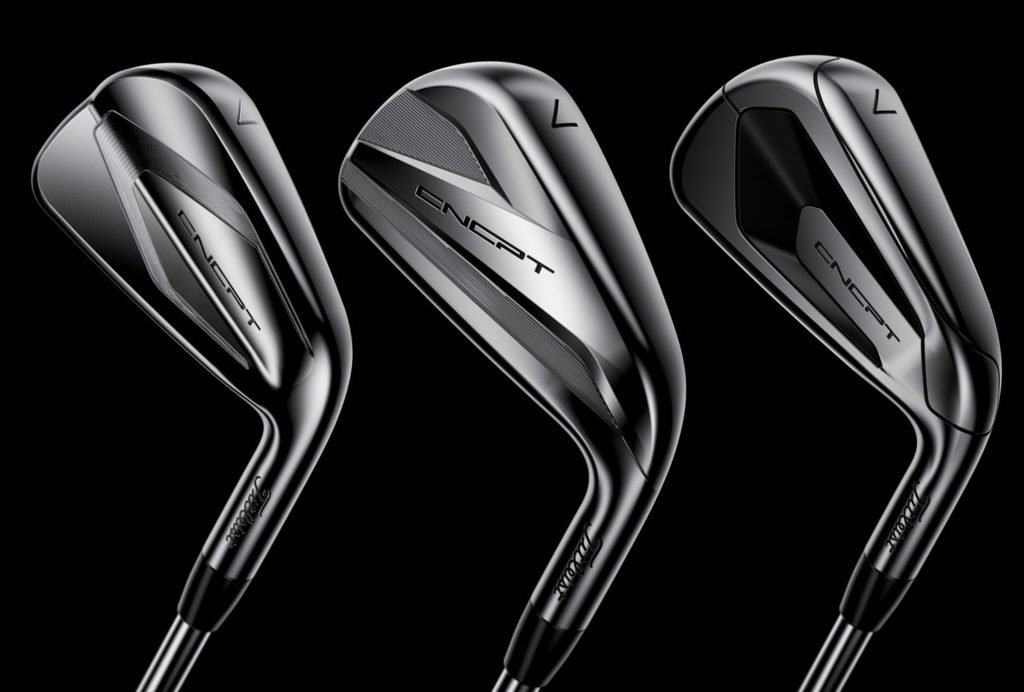 Thinking concept cars, you are probably at this point wondering what makes these irons different. Every CNCPT iron features a forged supermetal L-Face insert. Unsupported and very thin, for fast ball speed. This line of clubs is the first to manufacture and use this strong alloy in design.
Each CNCPT iron is hollow body in design. Just about every brand has a hollow body iron and the popularity continues to rise in users. Hollow construction gives design a bit more room to place weight where they want to optimize the center of gravity in each iron throughout the entire set.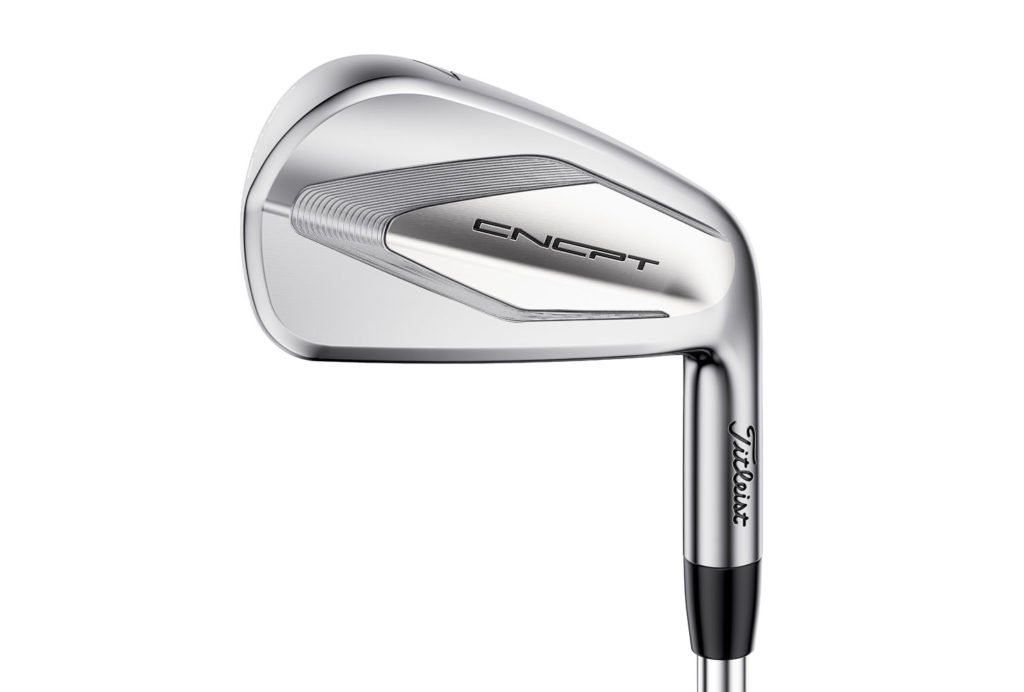 Tungsten is not new in golf clubs either for that matter. However, having nearly 50% of the total club head weight be tungsten is. CNCPT lower lofted clubs are just that, with more than 100 grams of tungsten put in each iron to maximize where the designers want weight placed to deliver high end performance.
If you followed the last CNCPT release, you know this already, so what about the new irons? CP-02 stays in line as the performance "blade" with very little offset.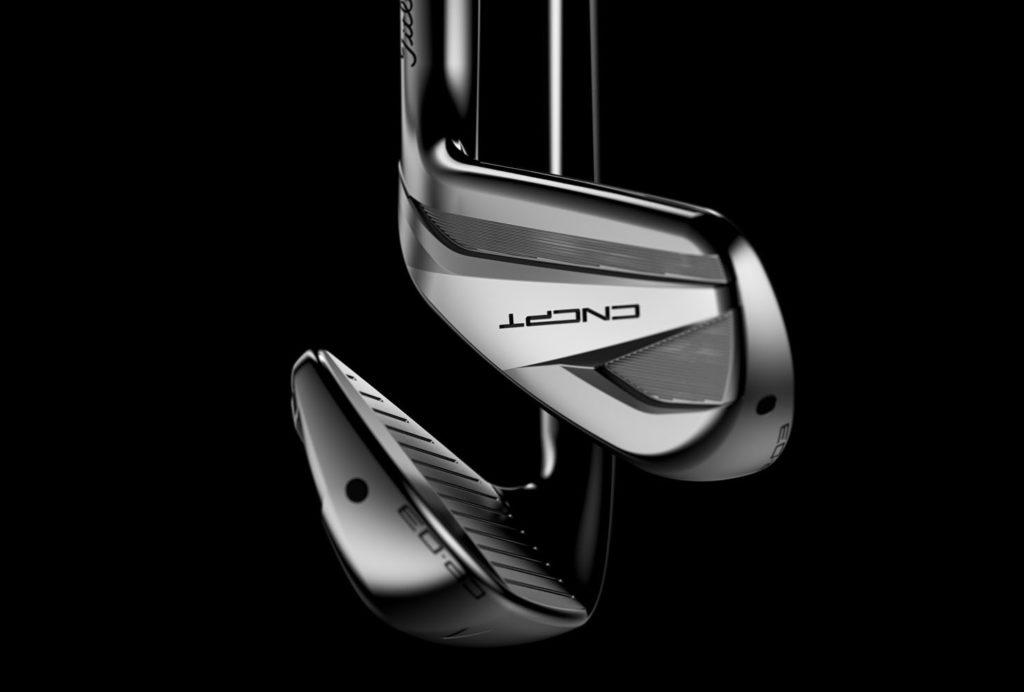 CP-03 is about a harmony and balancing act of power and control. Progressive in club head size, CP-03 is a midsize muscle back profile that also has minimal offset. In the 3-7 irons, the clubs average 104g of tungsten in each head and as you can tell by the looks, scream futuristic.
CP-04 brings ultimate speed according to Titleist, but more importantly is designed to do that without a sacrifice in precision. This set is more in the midsize profile and it is progressive in club head length so the scoring clubs won't look too bulky at all.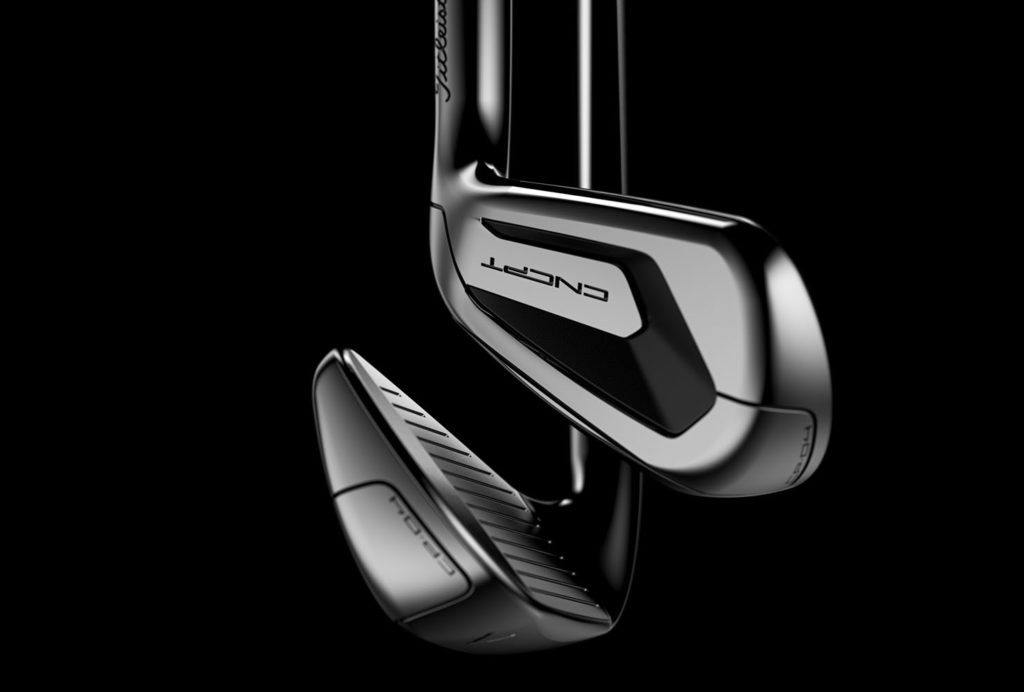 Titleist CNCPT is available via fitting only, and those are being held at locations nationwide and this includes their free Titleist Thursdays that are done at courses across the country.
Now the cost. If you followed the last launch, you know they were pricey. Concept items and prototypes generally tend to be. The new CNCPT come in at the same price as the original line did, which is $500 per club.
For more information, check out the CNCPT section of Titleist.com here.