We will have a lot more coming up on this, but today Cobra Golf is introducing the third generation of T-RAIL hybrid irons. The new version continues to utilize a hollow, hybrid-iron shape with innovative Hollow Baffler Split Rail Technology, aimed at giving players a combination of high launch and plenty of forgiveness.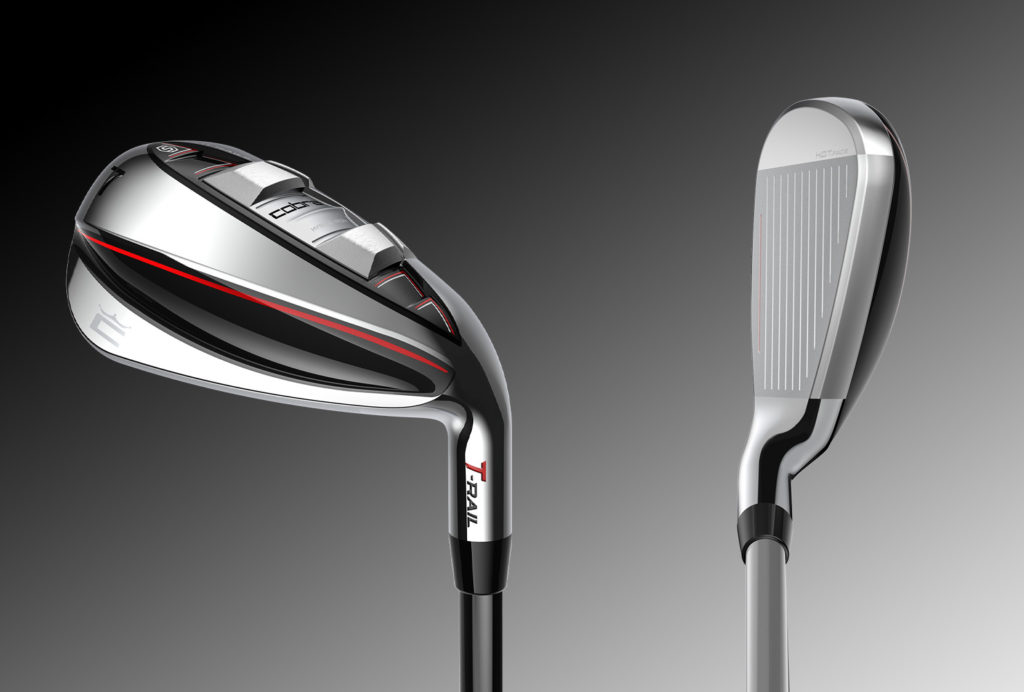 T-RAIL continues to feature a hollow, hybrid design but brings in a flatter, iron like face. The wide sole is in place to help golfers from most lies, with ease of launch. The latest brought to the table from Cobra with the T-RAIL is something they call H.O.T Face Technology. Despite its cliche like name, there is a lot that goes into it.
H.O.T Face Technology is an Artificial Intelligence Designed face insert that utilizes a unique variable face thickness pattern. Designed to give you not only better speed when you miss the sweet spot, but also in place to create more consistent distance for all shots. The result has also expanded the "Sweet Zone" by 30% over the previous version.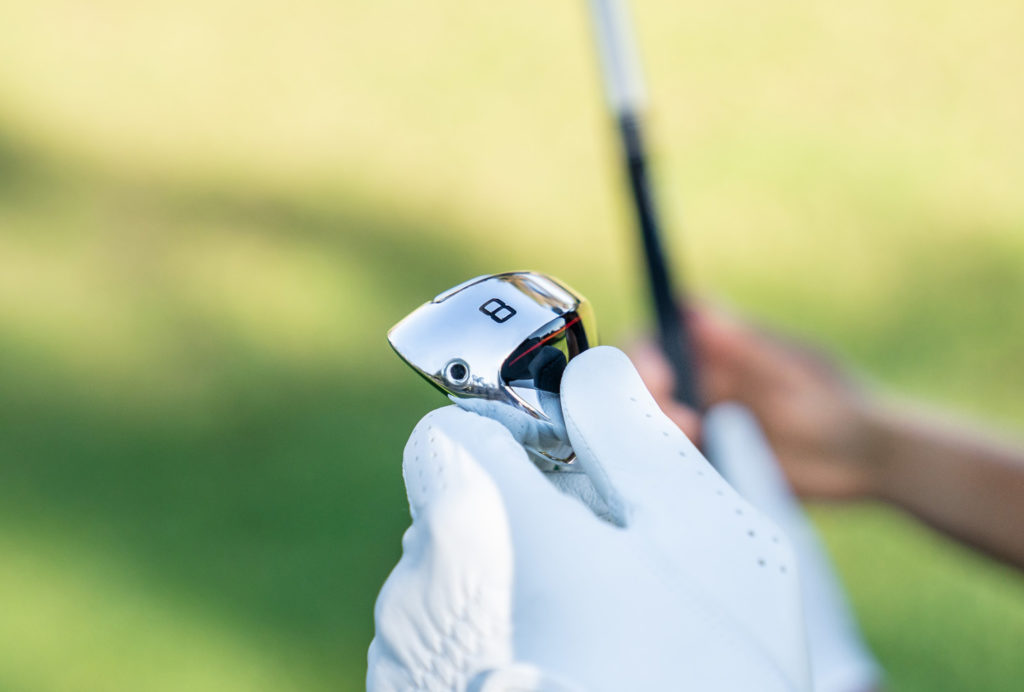 The one area that some THPers were pretty vocal about with the last T-RAIL lineup was the sound and Cobra has addressed that as well. Thicker internal rib structures were implemented that should offer a more full and dense sound creating a very pleasant feel.
Each of the clubs in the set, bring with it their Hollow Baffler Split Rail Technology. The Baffler Rails, paired with the wide sole design allow the club to glide effortlessly through the turf. This allows for more speed retention for those that might struggle with entering the ground a bit earlier than the ball. The front portion of each rail are fully hollow, which creates up to 70% more flex on the sole right behind the face, which should allow easier retention and creation of speed.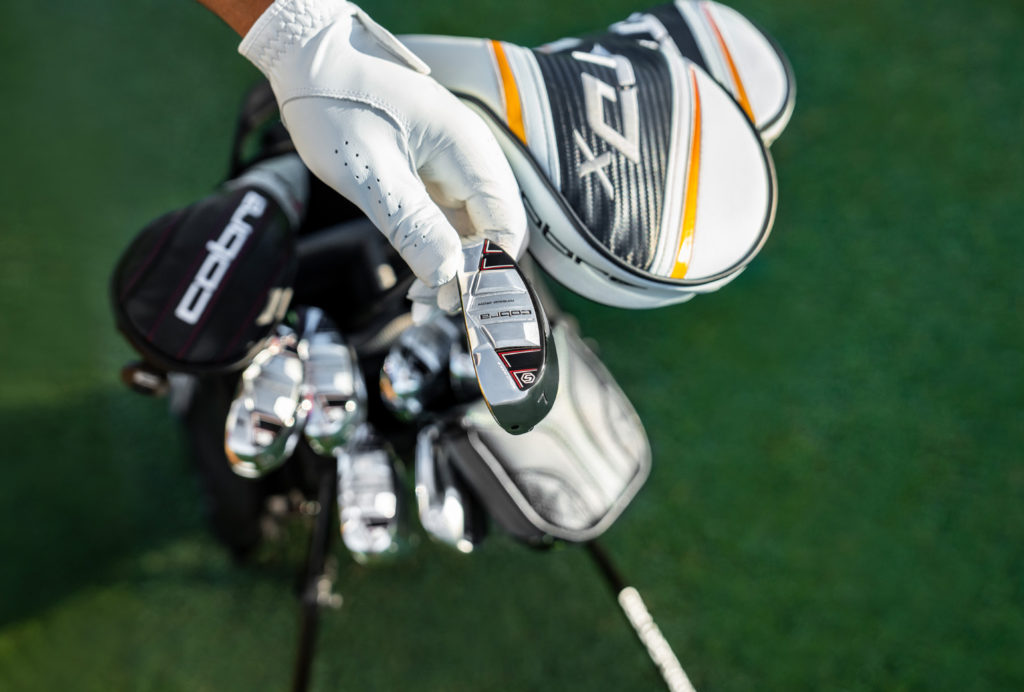 The set is done as a 7 piece combo set starting with a 4 hybrid and then going 5-PW in the hybrid irons. It is available for both RH and LH golfers and comes with a price tag of $999. Eash set comes standard with the Cobra Ultralite 50g graphite shaft in R or S as well as a lighter weight Lite flex. A heavier option in steel is available through the Cobra Custom shop.
Both Men's and Women's options will be available beginning on November 4th of this year. For more information, check out their website at www.cobragolf.com.