Today, Callaway introduced the Steelhead XR Pro Irons, which are an extension to their XR family and a compliment to the extremely popular Steelhead line. To get an idea of what to expect, take it from the source, who suggest they will offer breakthrough performance in a signature player's shape. They bring Steelhead Pro to the consumer in a stunning black PVD finish that will stand out in a big way.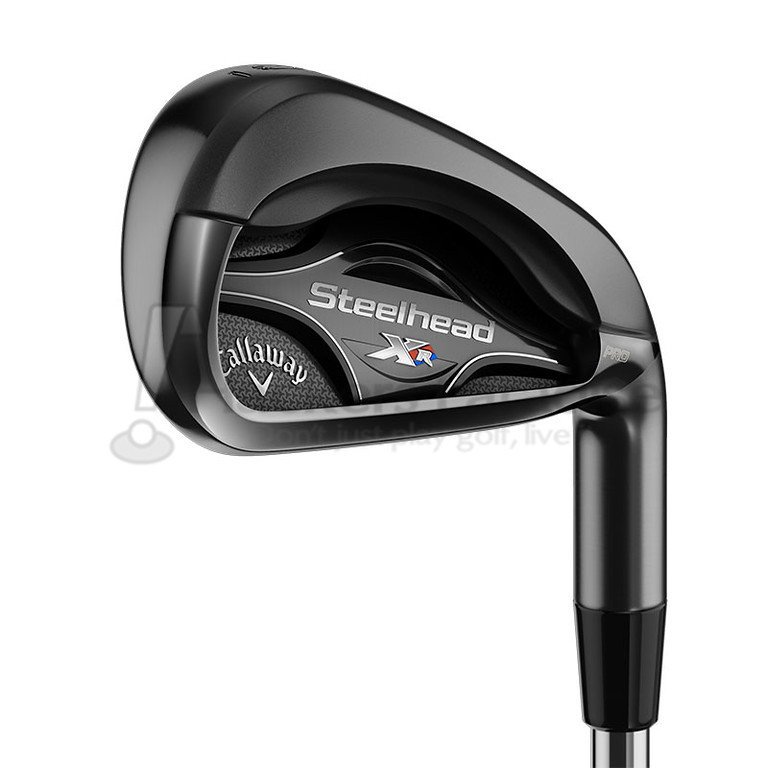 One of the primary features standing out about the Steelhead XR Pro Irons will undoubtedly be the ability to produce distance away from center face contact. For golfers who have a swing built for a limited profile iron, yet want the benefits of distance retention even on their more mediocre swings, the next generation 360 Face Cup technology is said to maintain greater efficiency in the face flexing regardless of where the contact on the face occurs.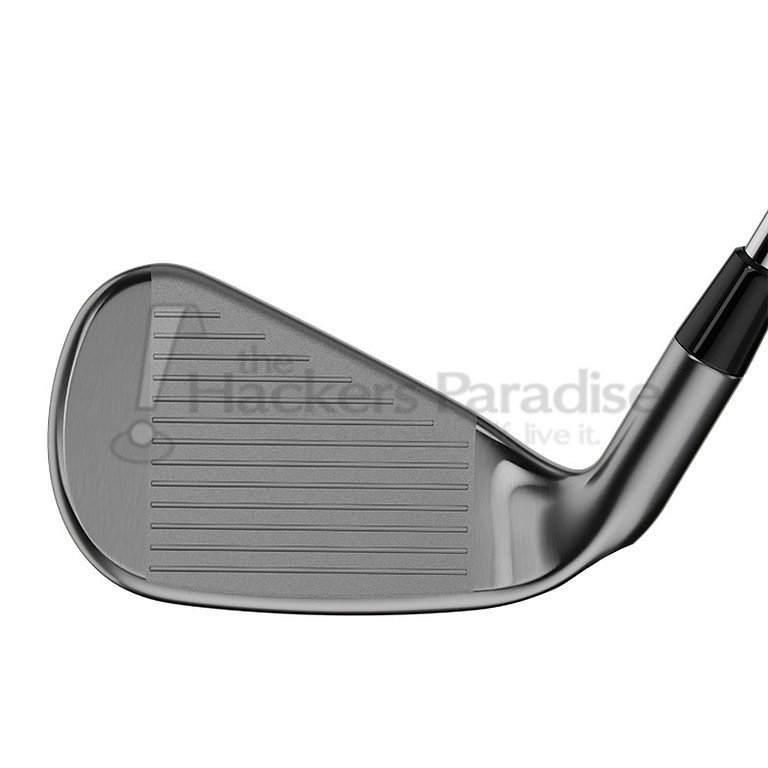 As this is an extension of the XR family, having an offering that provides improvements from the XR Pro Iron will be a big benefit to many golfers, as Callaway hit the ground running with that release. Big time distance, quality results especially low on the face, and a surprisingly compact iron profile for all the technology built into it.
A quickly visible element of the Steelhead XR Pro Iron build is the bore thru technology, where weight is removed from the hosel and moved into more effective positions to improve overall MOI (think forgiveness), and work with the CG in the various irons to promote the ideal launch and spin profile based on the loft. Low and far back CG in the long irons to help promote great carry, very low and mid back CG in the mid irons for consistency and workability, and low and mid CG in the short irons for more penetrating and higher spin shots.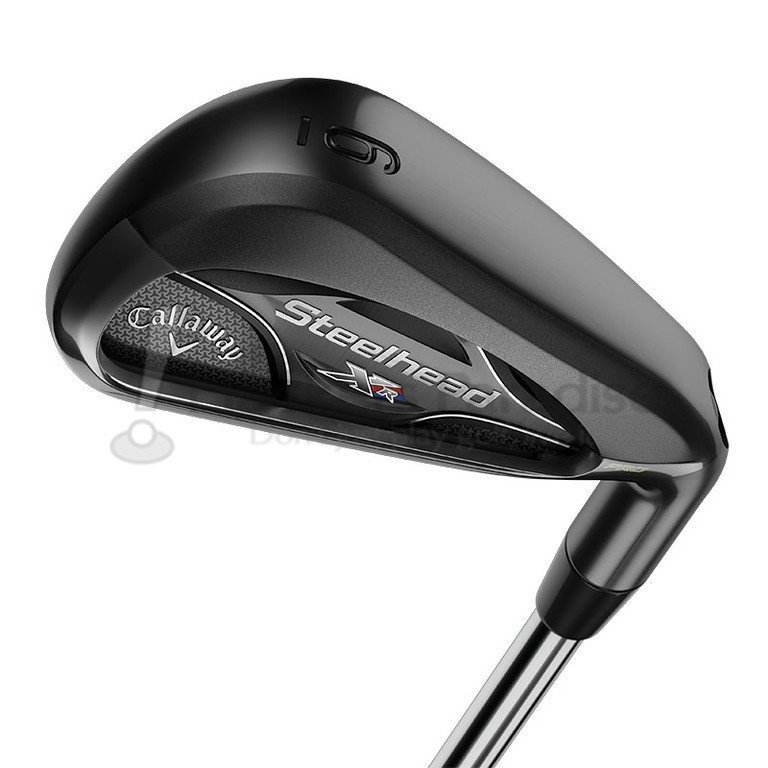 Another highlight is a reflection of the feel and feedback of the Steelhead XR Pro Irons, which is managed in part by a new steel-infused polyurethane layer. This is expected to reduce some vibrations and improve feel, while also working to support the lower CG design of the irons. Golfers can expect this profile to aid in providing better ball speed and launch that is consistent.
The Story
In Stores – 3/17/17
Cost – $899
Stock Set – 3-PW or 4-AW (steel shaft only)