Cobra Golf is unveiling their easiest to hit and most forgiving line of clubs the company has ever produced called F-Max. Before we get into what exactly F-Max is and how each piece in the lineup is made up, here is a run down of everything found in the lineup.
F-MAX Driver
F-MAX Fairway Woods
F-MAX Hybrids
F-MAX Irons
F-MAX One Length
This article will give you a preview of sorts into the line that will be available in just a couple of weeks in stores.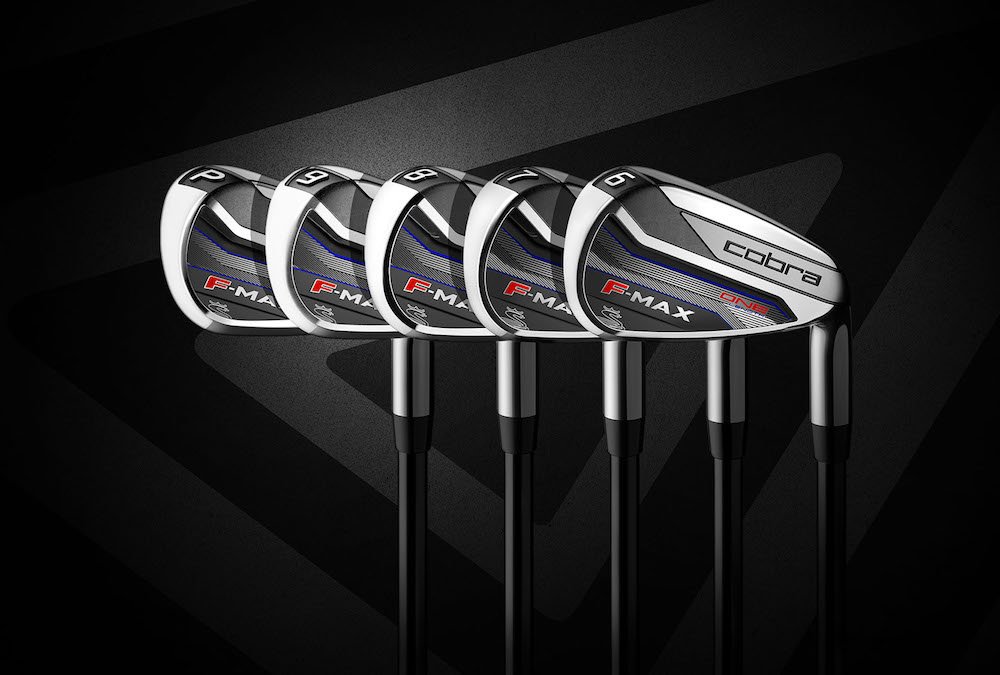 Cobra F-MAX Driver
The metal woods lineup for the new F-MAX line is being touted as the easiest to swing woods in the company's history. Each piece in the lineup combines configurations that are both super light in terms of weight and their best game improvement technologies to create something that they believe will help a large amount of golfers enjoy the game a bit more. You may remember the Cobra Max driver, that has been available and it getting surprisingly rave reviews from all different handicap types during testing on the THP Forum. The Cobra F-Max expands on that with these features and technology.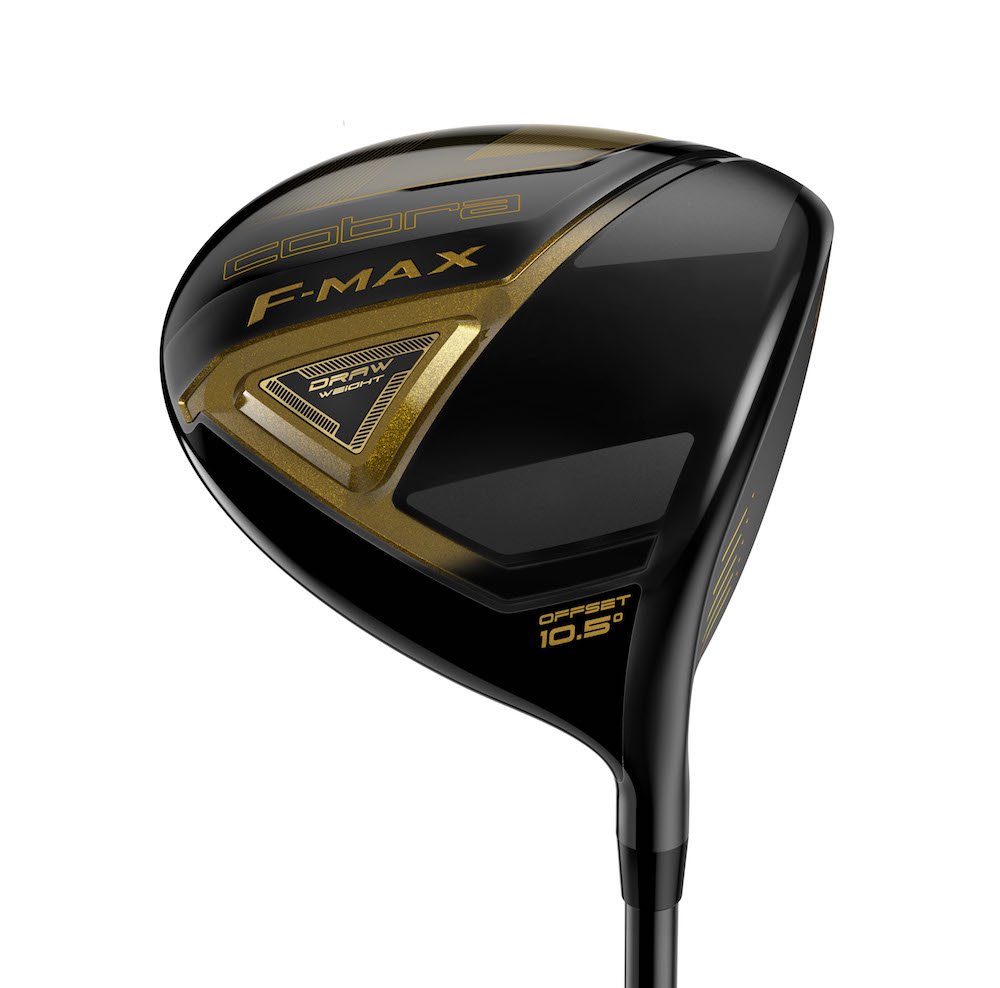 A Forged Ti-6-4 Titanium Face insert delivers more speed and a larger Sweet Zone for better distance on mishits.
Back/Heel CG Weighting – Internal weighting positioned near the heel promotes a more forgiving, higher, straighter ball-flight.
New Crown Alignment Feature – A subtle, confidence-inspiring crown alignment feature makes it easy to align the clubhead at address for more fairways hit off the tee.
Offset/Straight Neck Design Hosels – Golfers are given the choice of using an offset hosel that creates higher trajectory with draw bias to help eliminate slices, or a straight neck hosel for a more traditional look at address and more workability.
Upgraded Aesthetics – An all new, premium black PVD finish increases the visual appeal and subdues the look of offset at address while still delivering the draw bias performance.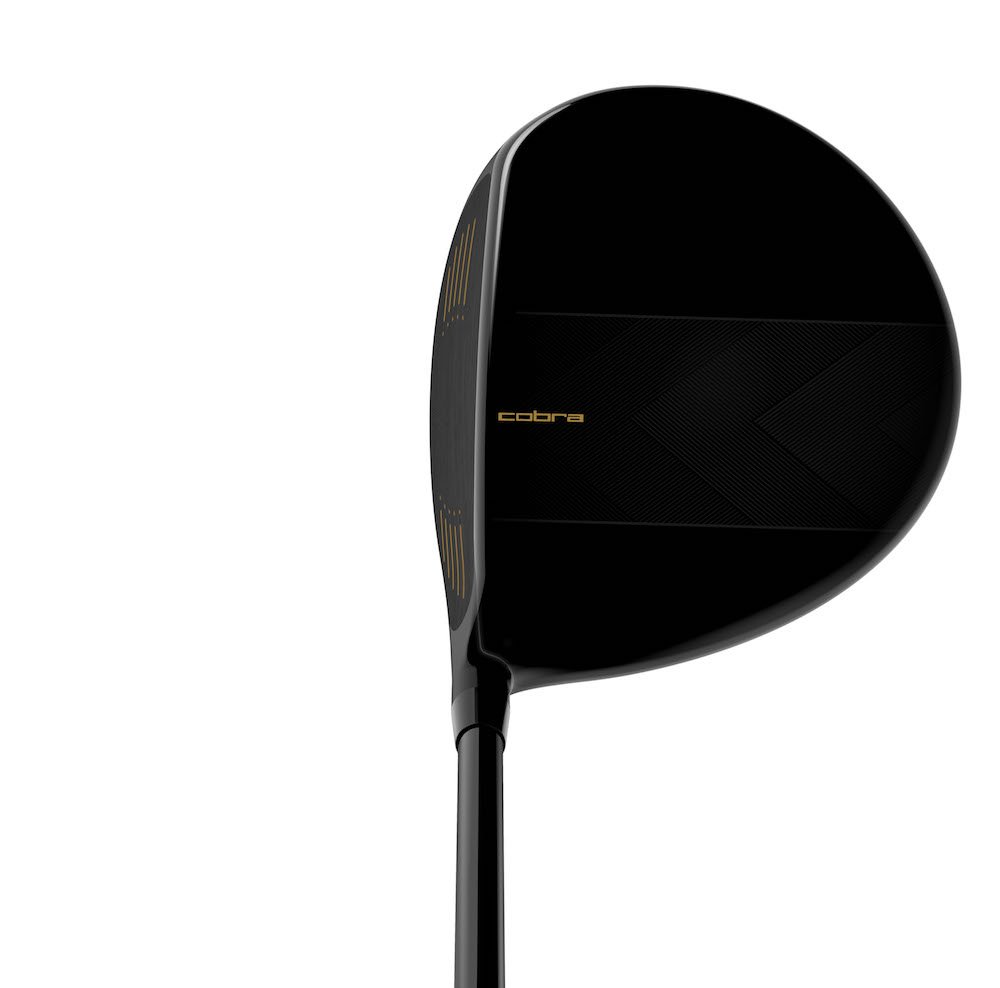 The F-MAX Drivers are available in 9.5, 10.5 and 11.5 degrees of loft for men, and 15 degrees of loft for women. All F-MAX Drivers are available in either the Offset or Straight-Neck hosel design.
"When it comes to the Super Game Improvement category, it can't be overstated how important lightweight construction is to this category of player," said Tom Olsavsky, VP of R&D for COBRA Golf. "With the creation of F-MAX we have focused on the concept that lighter means easier to hit and we have gone to great lengths to ensure that even our components deliver superiority when it comes to reduced weight. We are confident that the design of the F-MAX Driver, Fairways and Hybrids will make it easier for moderate swing speed players to create launch which is the key for performance, and get the ball airborne more quickly, hitting it farther and straighter than ever before."
Cobra F-MAX Irons and One Length
The Cobra KING F7 One Length irons continue to be incredibly popular and as more reviews on the THP Forum pour in, the results speak for themselves. Like the driver information above, the F-MAX irons utilize a very light weight configuration in which lighter shafts and swing weights (through lighter midsize grips) are put in place to promote higher swing speed. Combining this with maximum forgiveness and a design that helps to elevate, and you have fantastic distance for moderate swing speed players.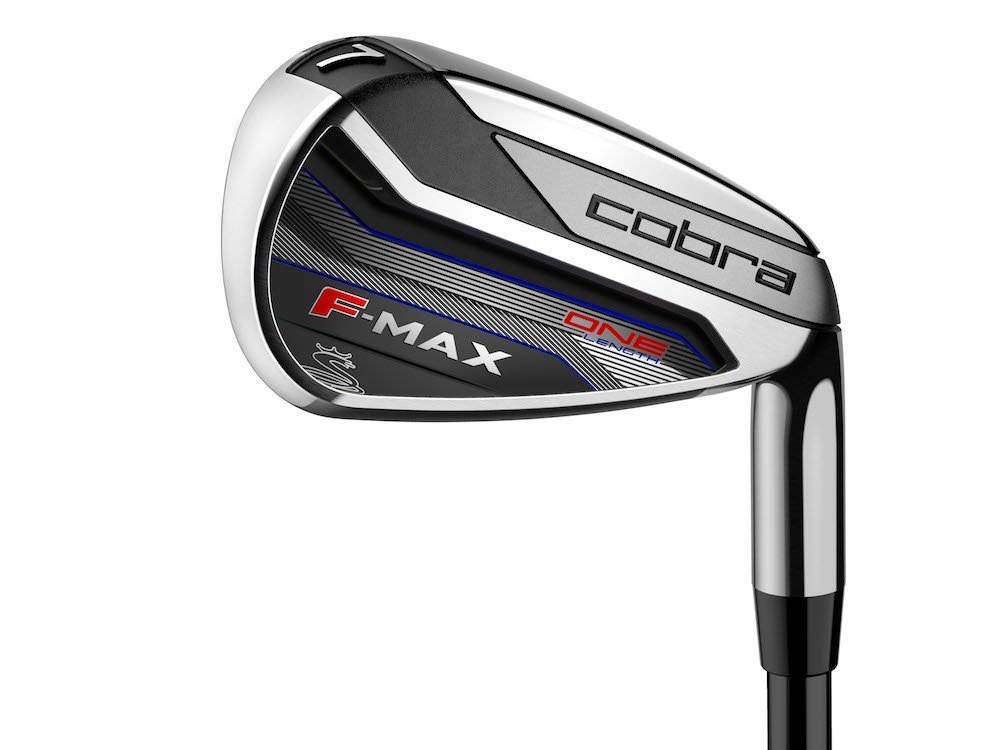 Lower Profile with Deep Undercut Design – A lower profile clubhead design moves the center-of-gravity low and back for improved launch, while the deeper undercut cavity creates more face flex for maximum ball speeds on off-center hits.
Progressive Head Construction – Thinner 17-4 stainless steel construction in the long irons (4i-7i) provide improved speed and distance, and a softer 431 stainless steel in the short irons (8i-SW) yield ultra-soft feel and precision.
Back/Heel CG Weighting – Weight is strategically positioned near the heel to promote a straighter, higher ball-flight.
Offset Design – a progressive offset hosel creates higher trajectory with added draw bias to eliminate slices resulting in more consistently accurate shots.
Premium Chrome Finish – A new nickel chrome plating provides beautiful aesthetics and increased durability for great looking, longer lasting irons.
is unveiling
Moving to the One Length set, you will see the same features that make up the this set in terms of distance and forgiveness, that has been reengineered to match the weighting of the 7 iron throughout the entire set.
"We are excited to be the first to bring ONE LENGTH iron technology to the super game improvement segment of the market," said Tom Olsavsky, VP of R&D for COBRA Golf. "Allowing senior and women players the simplicity of having one swing and one set-up for their irons, helps make golf a little easier and more fun. And for those players who aren't quite ready to take the ONE LENGTH iron plunge, we are confident our new F-MAX variable length irons will provide an unmatched level of consistency and accuracy."
The Rundown
In Stores: August 18th, 2017
F-MAX Irons in Steel: $599 5-GW featuring True Temper Superlite Steel Shafts.
F-MAX Irons in Graphite Combo: $699 4H, 5H 6-PW featuring Cobra Superlite 60 Shafts.
One Length: $499 6-PW with Cobra Superlite 60 shafts
F-MAX Driver: $299 with Cobra Superlite 50 Shaft
F-Max FW Woods: $199 in 16, 20 and 23 degrees with Cobra Superlite 60 Shafts
F-Max Hybrids: $179 in 19, 22, 25, 28 and 31 degrees with Cobra Superlite 60 Shafts