Matte colored golf balls are not new to Srixon, previously the company launched it's popular Soft Feel golf ball in a number of colors. Today the 2nd generation of the BRITE lineup is here.
Available in BRITE Orange, BRITE Red and BRITE Green, you guessed it, they are BRITE.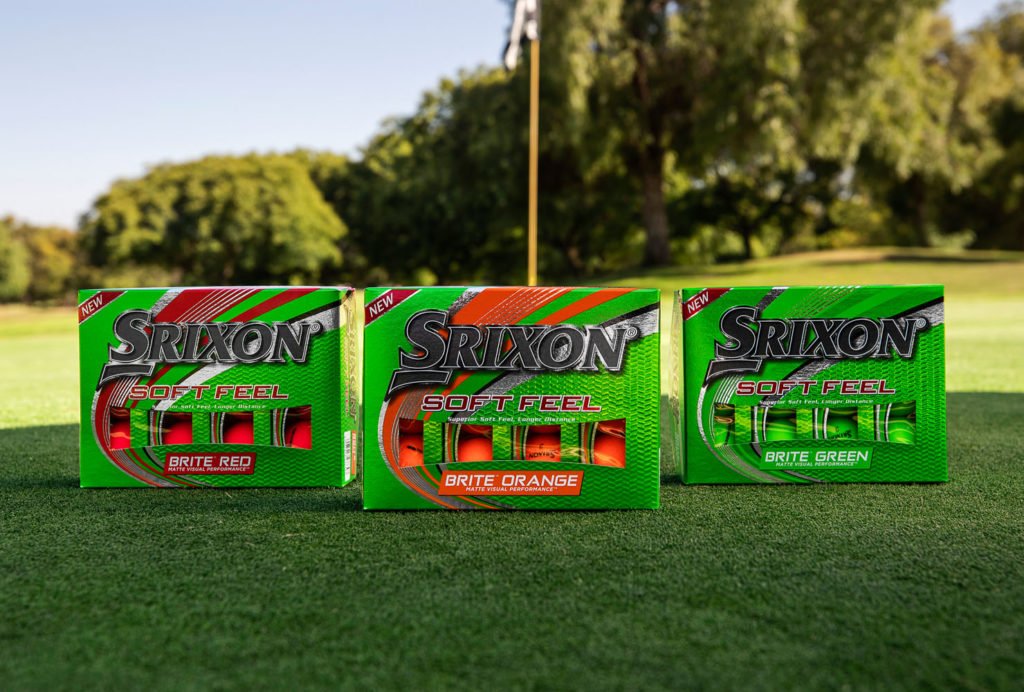 "Soft Feel BRITE delivers all the benefits of the Soft Feel golf ball with additional matte color offerings," said Brian Schielke, Marketing Director at Srixon. "With the addition of the FastLayer Core, Soft Feel BRITE provides the total package of enhanced distance, feel and visibility."
Despite the fact that it has one of the best names in golf balls, Soft Feel flies under the radar a bit. The two piece golf ball has what Srixon calls a FastLayer Core, which by design should offer good speed without the sacrifice of increasing spin off the tee. The FastLayer Core starts very soft in the center, but gradually gets firmer as it moves towards the outer edge.
To make it easier to understand, a firmer golf ball can offer more ball speed, but also increase spin. A softer golf ball might lose a bit of speed, while offering a spin decrease off the tee. Having the center soft for the most violent impacts, such as driver, will keep spin low, but the firmer outer edge allows for an increase with irons and wedge play where most golfers are searching for more.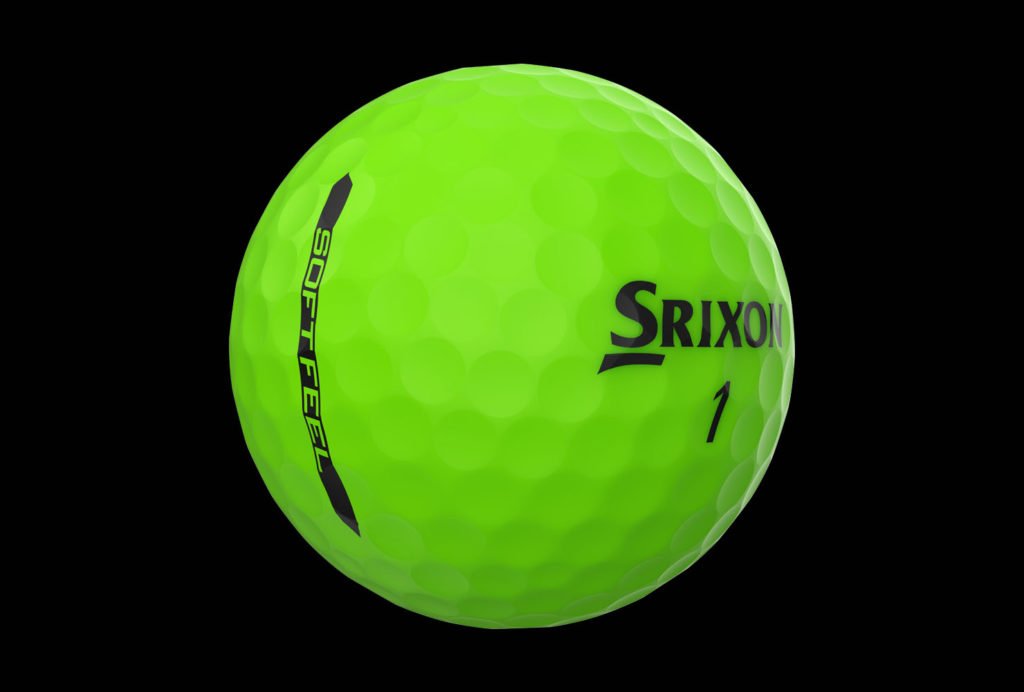 Distance and speed without the sacrifice of feel.
The two piece ball is wrapped in a thin ionomer cover that won't have the spin of their Q-STAR Tour and Z-STAR lines, but does do a darn good job for it's category.
The colors are BRITE. They are BOLD. They look good and with three options to choose from (our favorite being BRITE Red), they have a little something for everybody.
The Details
In Stores: Now
Cost: $21.99