Wilson has been at the forefront of low compression golf ball design for years, today launches the new DUO Soft line of golf balls. One of the original low compression golf balls that started a trend still going on throughout the industry is completely redesigned for 2018.

"The industry's lowest 29-compression golf balls are not only the softest, longest and straightest, but now even longer and more durable," comments Frank Simonutti, Global Director of Golf Ball Innovation. "With a 3% larger core for increased ball velocity and a softer, thinner sodium/zinc ionomer cover for optimal distance and durability, this newly formulated 2-piece golf ball provides low driver spin, exceptional yardage and unparalleled soft feel to the Distance (D) player."
"Additionally, the optimized dimple pattern has reduced dimple depth by 5.7%, resulting in higher trajectory and longer distance performance. These enhancements give DUO Soft the (1) best feel, (2) longest distance, and (3) the lowest spin leading to straightest flight off the tee in testing against all competitive premium 2-piece balls."

Hitting stores on November 17th, the new line willl be bold and even harder to ignore thanks to the introduction of a number of new matte finishes. Above you can see each in the lineup and THP Golf Forum Members were some of the first to put these in play at the recent THP Staff Proto event and came away impressed. The finish was easy to track, stood out on the course and got positive feedback across the board from those that tested it.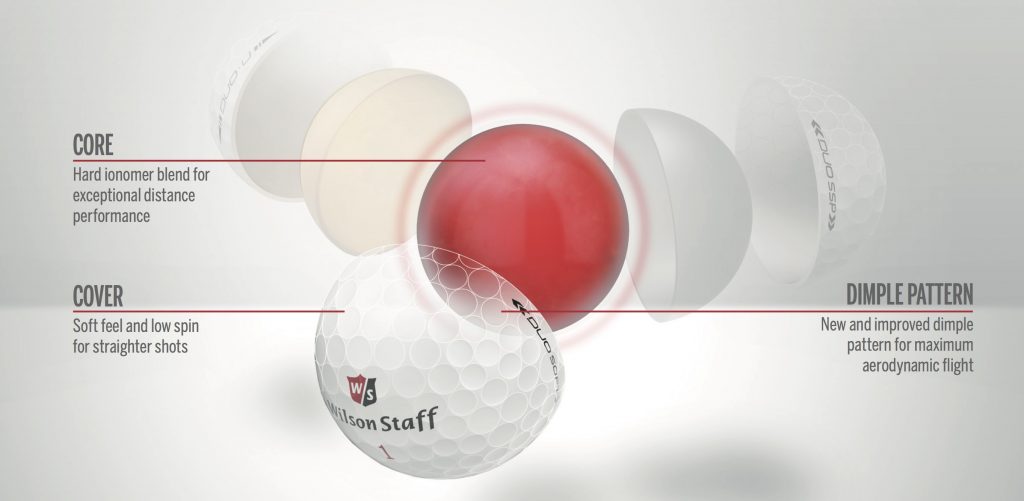 Details
Cost: $19.99
Preorder: 10/30
In Stores: 11/17
Have you downloaded the THP Mobile App? Available now for iOS and Android devices everywhere and is 100% free. The easiest way to enjoy all of the THP content, right in the palm of your hand. You can find it in the Google Play Store or the App Store right now.