When talking about lightweight, high-performance golf clubs, it's hard not to think of XXIO. Even though they first launched in the US with the XXIO 8, they have focused on lightweight performance clubs since 2000, meaning that the intricacies of designing clubs with weight-saving characteristics are not a new venture. Today, they unveil the XXIO 12 lineup, which carries on with their premium, ultralight designs built for the moderate swing speed golfer.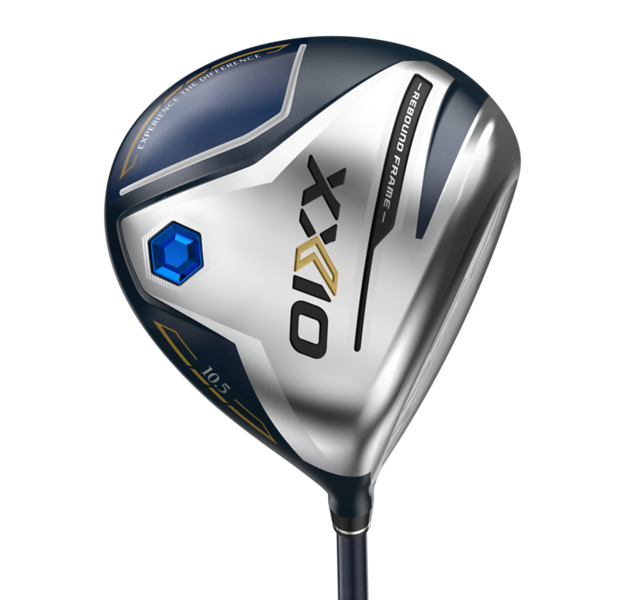 "Having a 20-year head start in lightweight technology has been a real plus for us. It has allowed our engineers to focus on incremental improvements and on technologies that best accompany that performance," said Chuck Thiry, Vice President at XXIO. "We are certain that our players will continue to see big advancements in performance and distance as soon as they hit XXIO 12."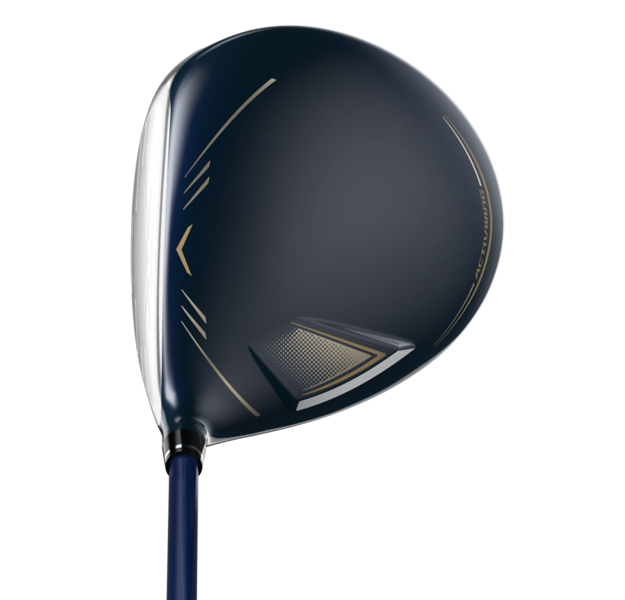 XXIO is known to not skimp on materials or technology, and that is reflected in this latest generation of their flagship product. Found within the driver, fairway woods, and hybrids is a new take on aerodynamics that XXIO calls ActivWing. ActivWing helps stabilize the clubhead by altering the aerodynamic forces during the first half of a player's downswing. From the address position, players will notice that the heelside of these woods is slightly raised, differently on each head, which causes these aerodynamic effects. During the downswing, this area produces lift, which helps close the face angle, helping to optimize impact. When the clubhead is about to be delivered to the ball, the ActivWing is positioned to no longer have those aerodynamic properties; therefore, swing speed is not negatively affected. Based on their internal testing, XXIO 12 showed a 17% tighter impact pattern on average versus what was achieved with previous generations.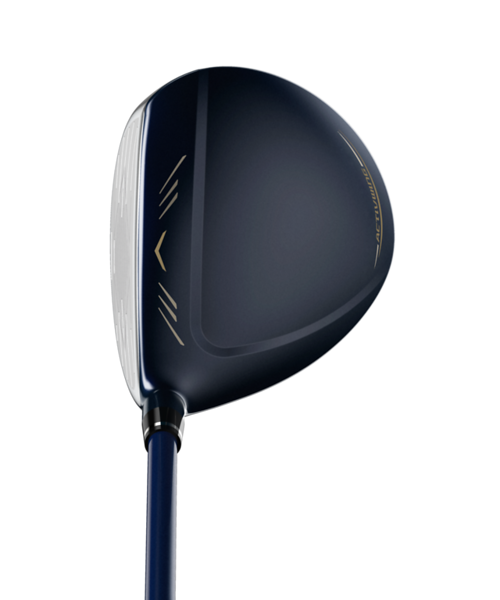 Also making an appearance in the driver, fairway woods, hybrids, and irons is the Rebound Frame. Rebound Frame offers a four-layer construction that alternates between flexible and stiff zones. Combining these four zones helps produce high ball speeds consistently across the flat face cup. We have seen this Rebound Frame design in other companies such as Srixon and Cleveland, and every time those products have been tested, they score very well in both ball speed and speed retention. When you are a player with moderate swing speeds, it's nice to save as much MPH as you possibly can. This Rebound Frame design will undoubtedly help with that.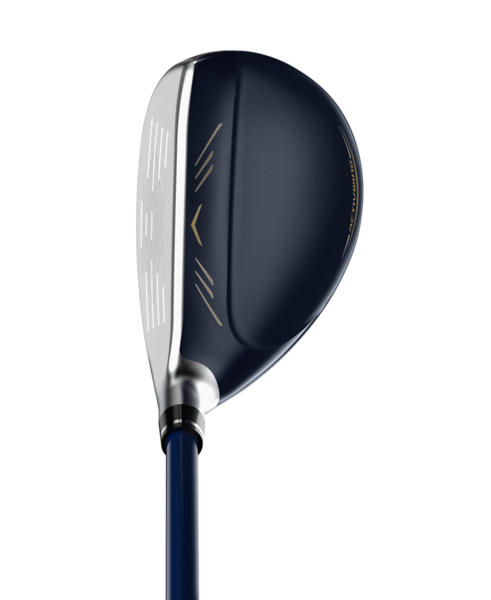 XXIO 12 irons also get in on the Rebound Frame fun, although it is slightly different. Each iron has an ultra-thin titanium face, helping to make these irons hot. Behind the face is a deep cut-in groove that allows the face to flex even more and will come in handy on shots struck on the thin side. As for the design of these irons, they are made to be forgiving while providing effortless launch and impressive distances. Their lofts are strong, but honestly, they fall in line with what we've seen from XXIO in the past and have been quite playable thanks to their high-launching characteristics.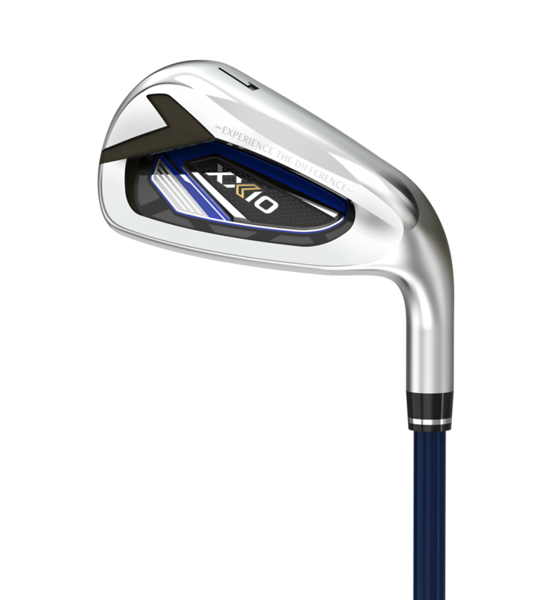 Like their predecessor, XXIO Eleven, each club will feature Weight Plus. Weight Plus positions weight under the grip, which according to XXIO, helps make one's downswing transition more consistent. Since we are still talking about lightweight club designs, the Weight Plus grips vary by each club category. For the driver, the grip tips the scales around 31 grams, while the fairway woods have a grip that is 32 grams. Hybrid and iron grips come in at 43 and 47 grams. Pairing these grips with XXIO's lightweight shafts, ranging from 36 to 50 grams, and depending on your setup, you could be supporting a shaft and grip combination that weighs less than 70 grams. Even with these lighter components, the swing weight for the driver comes in at D4 thanks to XXIO's Dual Speed Technology.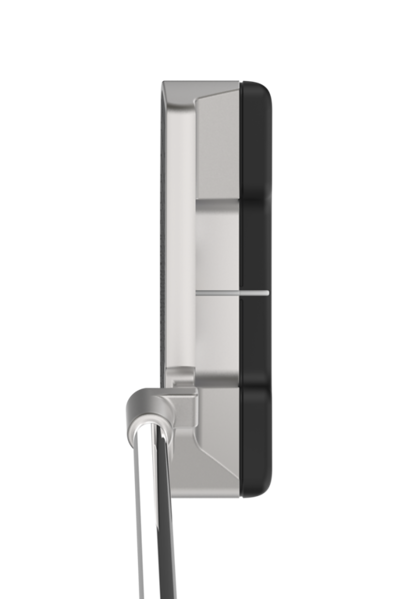 Today also marks the arrival of the new XXIO blade putter. This putter features high-density tungsten-nickel weights in the sole to help give a boost to the MOI properties. There is a distinct milling pattern for the face that sees the grooves get tighter as they get closer to the center of the face. Having those grooves closer at the center and more sparse elsewhere, helps produce a more consistent ball speed on strikes, both centered or not. XXIO claims that this insert is soft while still providing users with a premium feel.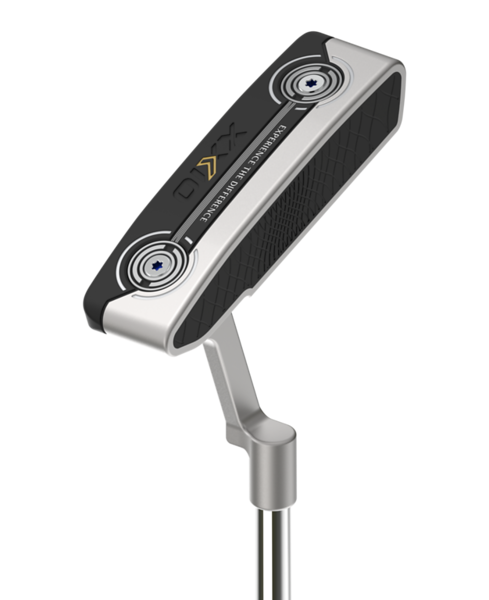 With ActivWing and Rebound Frame, XXIO 12 looks to boost performance to the ultralightweight market. XXIO 12 is also available in a ladies version, which has modified shaft profiles and individually engineered components for the female golfer. XXIO 12 Ladies also comes in two different colorways and the ability to be purchase clubs individually (same prices as below) or in a package set for $2,999.
More information on the XXIO 12 lineup is available at www.xxiousa.com.

The Details
Pricing:
$699.99 for XXIO 12 Driver
$399.99 for XXIO 12 Fairway Woods
$299.99 for XXIO 12 Hybrids
$219.99 for individual XXIO 12 Irons
$999.99 for five-piece iron set
$299.99 for the XXIO Blade Putter
Launch Date: February 11, 2022