The Ben Hogan Golf equipment brand has had as many twists and turns over the last near decade. The building blocks of the new company started back in 2013 and they was shipping and selling product right before 2015. In the middle of 2016, much of that changed, and through more twists and turns, a new management team was brought in to run the show.
There are a lot of pieces to that story that for now, can be left unsaid, but since that time, the Ben Hogan brand in hard goods has been running in Ft. Worth. The company seemed to be doing rather well over the last couple of years with solid messaging, a tremendously underrated product and things were looking up, including the ability to be fit for the products at Club Champion, a premier nationwide club fitter.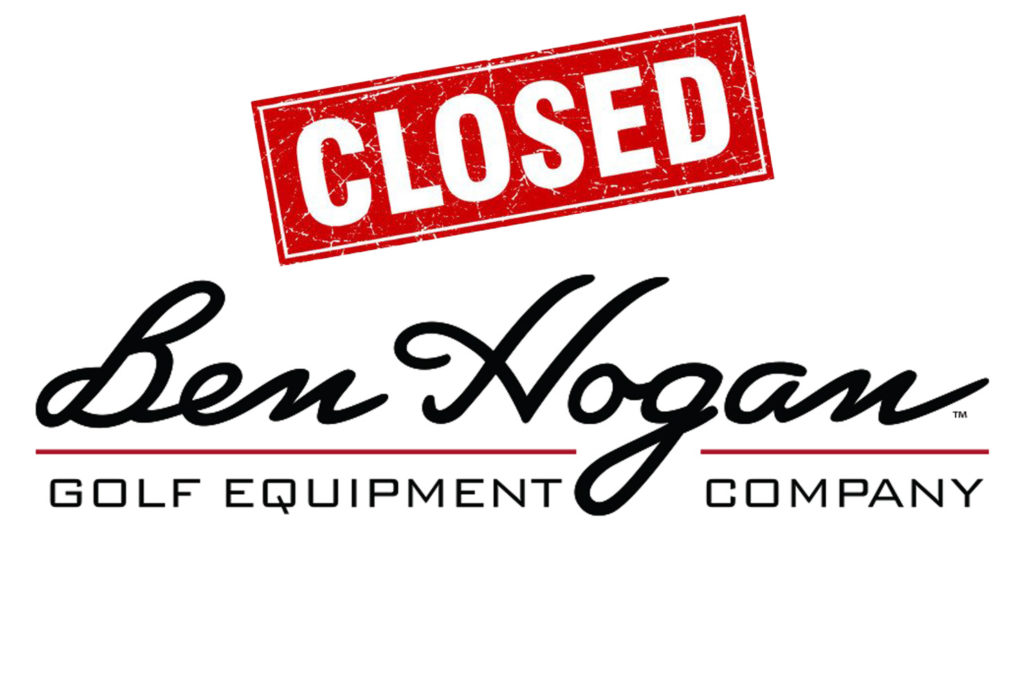 Over the last few months, we have been receiving a lot of information and unfortunately, earlier this week the majority of the employees were let go. We can also confirm that the office is closed as of today.
With all of this said, we don't want to say that there will not be more Ben Hogan equipment in the future. What we can verify is the company, as it stands currently, is closed.
Stay tuned to THP for more on this story as it continues to develop.