Last night in New York City, THP attended a Nike event as they unveiled their newest iron family, the Vapor. The line consists of three seperate irons in Vapor Speed, Vapor Pro Combo and Vapor Pro.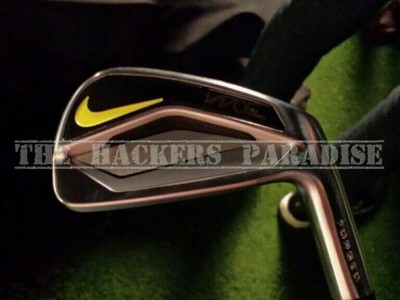 Cindy Davis, president of Nike Golf, was joined by a few big names to assist in the launch. Tiger Woods, Rory McIlroy and Jimmy Fallon were on hand for the evening as they discussed the new technology, and what it will mean for the brand.
You can follow along with everything that was seen right here in the THP Live Update Thread from the event.