A month ago, news was swirling around the internet as an unknown driver from Nike Golf was in the hands of Rory McIlroy and he was immedinately putting it into his bag. The buzz was high and the look was a pretty big departure from the classic red and black golfers have seen from Nike over the past few years.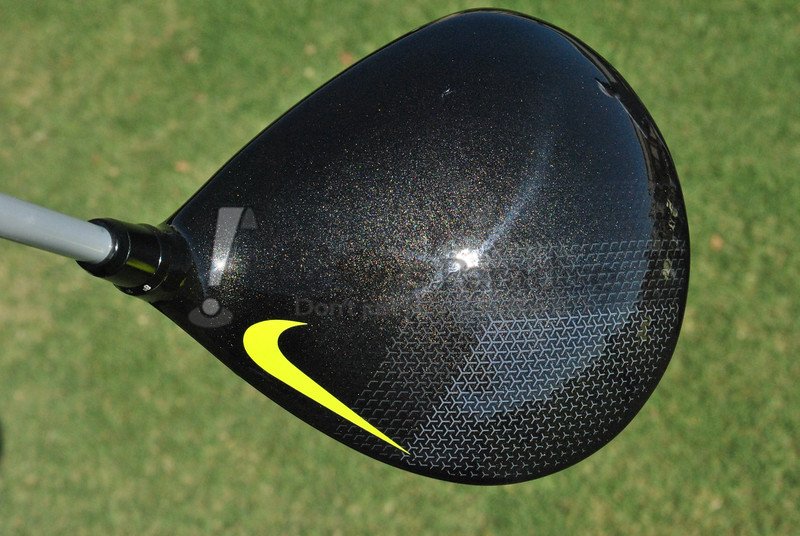 Fast forward a few weeks and THP was at the research and development center for Nike Golf called "The Oven" for a sneak peek into the complete line. Click the links below to read about each of the three drivers in the line as well as catch the in hand pictures of each one.
Each of the three drivers offers something unique and is targeted for a different type of golfer. Let THP know your thoughts on feedback on each part of the line by clicking on the links above.