What pops into your mind when you hear the name, Nippon Shaft? Is it the way the MODUS3 lineup has seemingly taken the iron shaft industry by storm the past few years? While that would be a more than fair initial reaction, there are a great deal of you reading who might have instead said "N.S. Pro", and that is precisely which direction we are going to take this journey.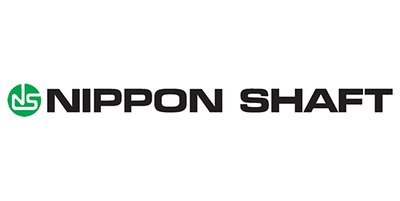 For those who may not know the origin of Nippon Shaft, it dates back to 1959 and NHK Spring Co. LTD. Yes, you read that right, springs, not just any springs, we are talking automobile springs used inside engines which have to be of the utmost consistency and durability in order to sustain literally hundreds of thousands of miles. Within that segment they thrived, and it was the foundation for Nippon Shaft to be formed as time went on. Nippon Shaft today is an industry wide leader in proprietary materials and heat treatment methods which originated in that spring manufacturing lineage. That lead to not only the ability to manipulate steel unlike ever seen before in iron shafts, but to do it which unparalleled tolerances on all of their shafts. Nippon doesn't need to issue a "Tour Issue" shaft in order to maintain tighter tolerances, because all of their steel hit that mark all of the time.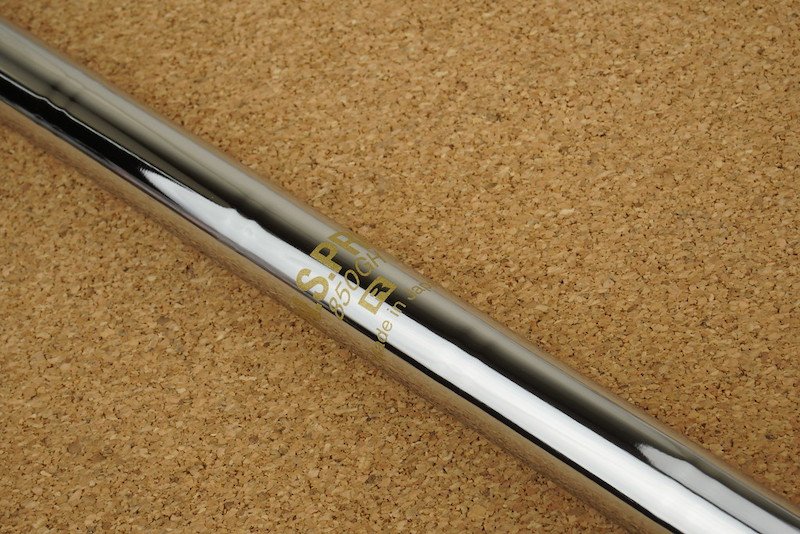 Where I specifically want to take this piece though is lightweight steel. In today's game we are seeing iron shafts both graphite and steel try to get lighter and lighter, after all, less weight means more speed and easier to swing for a great deal of golfers. All that said, Nippon Shaft has been doing lightweight since 1999 when the release of the N.S. Pro 950GH absolutely put them on the map stateside.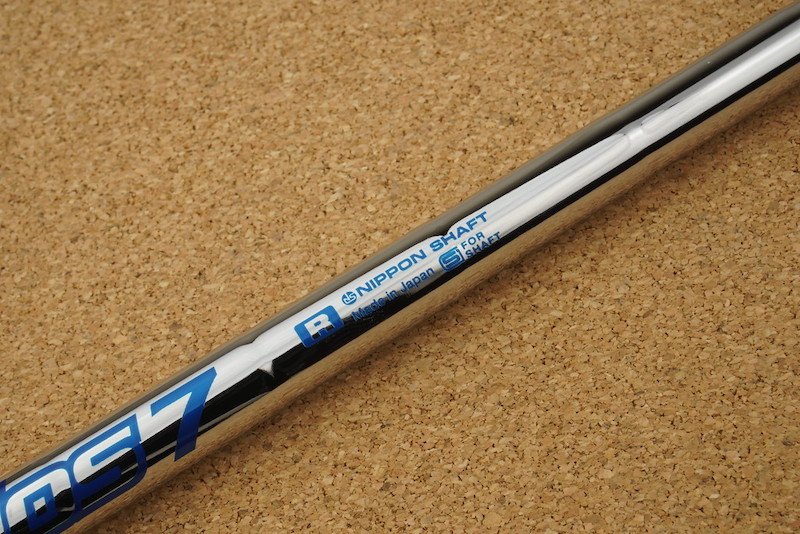 The 950GH was the first sub 100g steel shaft (95g) that was consistent in materials, performance, and weight. With the same idea of springs which have to be pliable and durable Nippon created a shaft that was both "soft" and "hard" through the creation of a new metal alloy (NSG8665V for those curious). This hit the market at a time where golfers began to realize that a lighter shaft could yield some significant benefits in distance, but at the time graphite options were not where they are today and left a lot to be desired in consistency and accuracy. It also bears mentioning, Nippon does lightweight steel in both parallel and taper-tip, few can say that.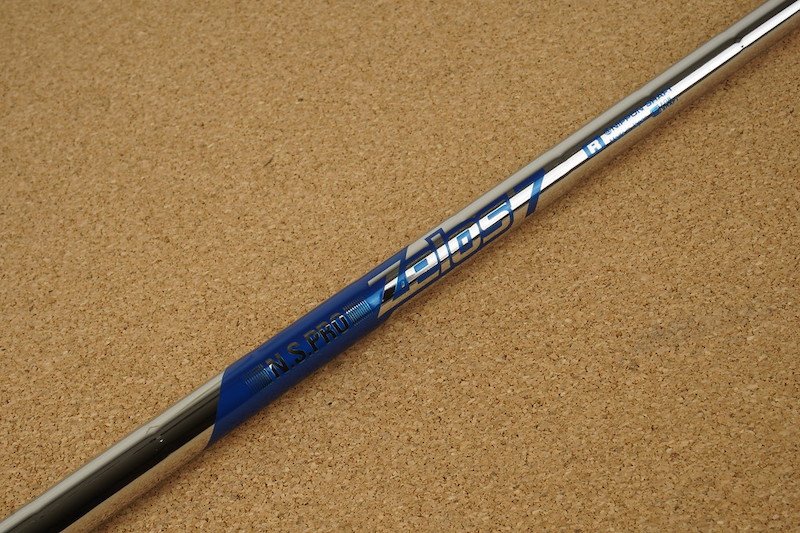 What happened from there? How about 40 million 950GH shafts sold worldwide and over 250 tournament wins? What about the fact that that very design is still in play by professionals today? Where does it go from there? Expansions of the N.S. Pro namesake into the 850GH, 1050GH, and even 1150GH as well as fairway and utility options. But Nippon isn't about to rest on its laurels, and from that they went even lighter in steel with creation and release of the ZELOS.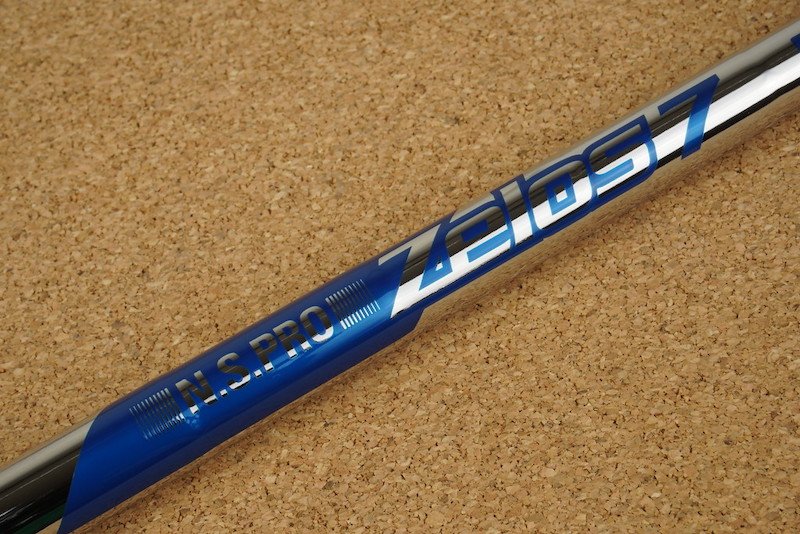 The name ZELOS came from the Greek God of rivalry, and Nippon is seeking to create rivalry in the lightweight segment that allows people to always seek improvement without giving up accuracy. If the name is familiar to our readers, THP actually reviewed the ZELOS 6 here, which was a 68.5g steel shaft offering, yes, you read that right. The line also offers the ZELOS 7 (73 to 77.5g) and ZELOS 8 (84 to 87.5g) as well as a new ZELOS 7 Hybrid shaft option. The most interesting aspect is that just as was the case with the 950GH in 1999, Nippon has to go out and develop a new alloy (NZNS60) which they herald for having "light weight, strength, and tenacity".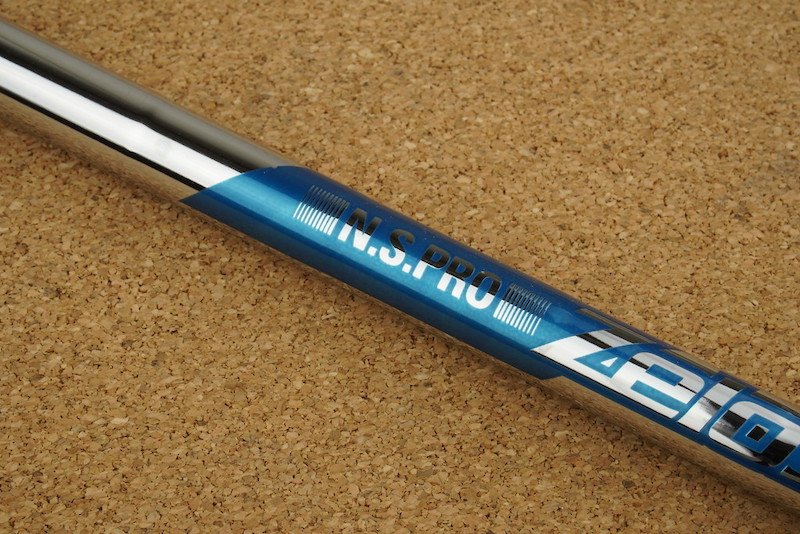 Why is this important? Frankly, because Nippon doesn't get the recognition that they perhaps should when it comes to lightweight iron shafts. While graphite has a stigma attached to it at times be it for its past inconsistencies or playing partners ribbing you. Nippon Shaft has created a range of lightweight steel that most would think inconceivable until you hit them. Not only has this opened performance options for even more golfers out there, but it is proving that although graphite is coming on strong through the ingenuity and genius of Nippon, steel isn't going anywhere anytime soon.