Topics and commentary of the Par Train show do not necessarily reflect the views of THP Media.
The THP Radio Network is proud to present The Par Train. The show brings topical PGA Tour conversation mixed with hilarious comedy and we are honored to have it as part of our lineup on The Hackers Paradise Podcast Network.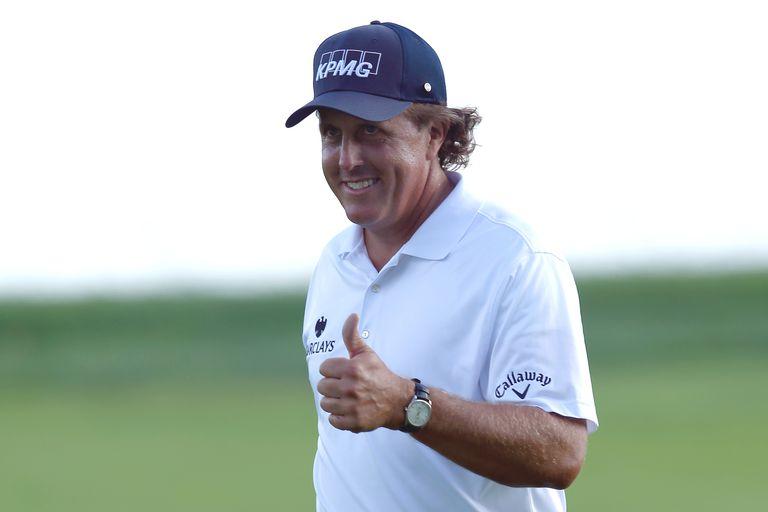 The Par Train crew gives you the first of a brand new episode series called "PGA Player Deep Dives" where you learn new things about your favorite PGA Tour players. This episode was focused on the man, the myth, the "Figjam" legend – Phil Mickelson.
Highlights
Phil joins us
for the first 5 min and yells at us…
-#WhatWouldPhilDo Everyday situations where we compare what the average Joe would do vs. what Phil would do
-3 favorite Phil moments
-Are we placing bets on Phil to win the Masters?
-Highlights from his amateur career
-Untold Phil vs. Tiger stats
-What makes Phil and Tiger at their best different than the top young players today
-Did Phil play better or worse when Tiger was in the same tournament?
-We finish with three exclusive stories from Evan Gibbs, Director of R&D at Callaway Golf, about his 10+ years working with Phil
Have you downloaded the THP Mobile App? Available now for iOS and Android devices everywhere and is 100% free. The easiest way to enjoy all of the THP content, right in the palm of your hand. You can find it in the Google Play Store or the App Store right now.
Follow The Par Train on Twitter here.
Podcast: Play in new window | Download