Topics and commentary of the Par Train show do not necessarily reflect the views of THP Media.
The THP Radio Network is proud to present The Par Train. The show brings topical PGA Tour conversation mixed with hilarious comedy and we are honored to have it as part of our lineup on The Hackers Paradise Podcast Network. You can follow them on Twitter @TheParTrain.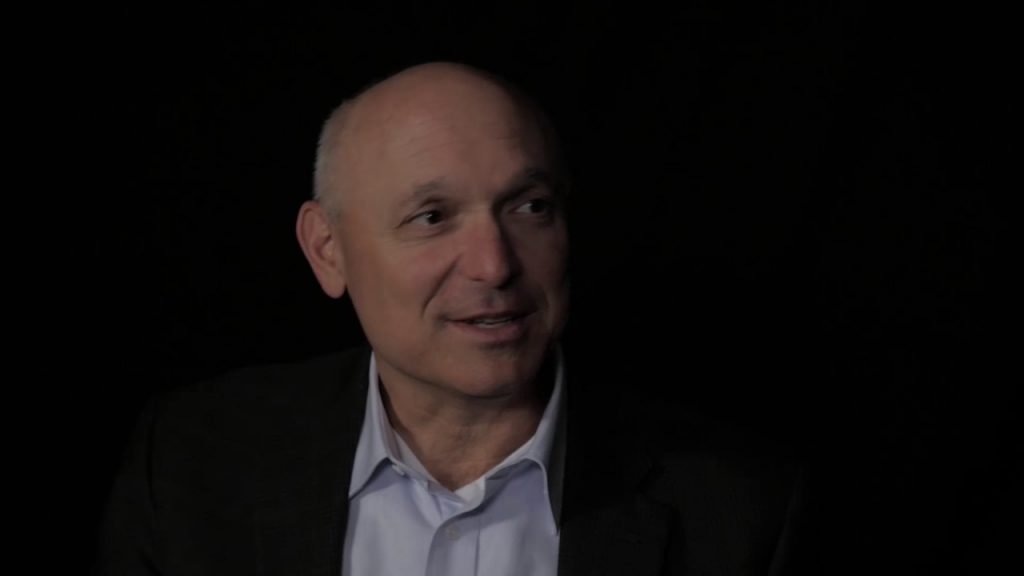 Keith Bank has had a career maybe unlike any other. Serial entrepreneur, golf businessman, investor and even producer for the movie Tommy's Honour (The Story of Old and Young Tom Morris), Keith's conversation with us will inspire you to follow your passions and teach you things about the founding fathers of golf that you probably never knew. Enjoy — this is a good one.
Highlights:
-What makes golf an addiction
-The benefits of a diverse background
-The story of Old Tom Morris and Young Tom Morris
-How he brought their story to the movie screen
-How to make a modern day St. Andrews look like the 1800's
-What he's learned from playing golf that has helped him in life and business and what he's learned in life that's helped his golf game
-Why Club Champion chose Jordan Spieth as their ambassador (And why 2019 will be a big year for him)
-And much much more
Podcast: Play in new window | Download
Subscribe: RSS