When PING released the i500 irons back in 2018, they were embarking on a new journey for the brand. Traditionally, i-series irons were well regarded for their precision and playability across a wide variety of handicap levels. However, nobody ever had them pegged for a distance iron. i500 changed the game for PING as they utilized hollow body construction to boost ball speeds and forgiveness while being presented in an iron that looked more like a player's iron. It has taken PING over three years to release a successor to the i500, but the wait ends now as we get our first official look at the new i525 irons.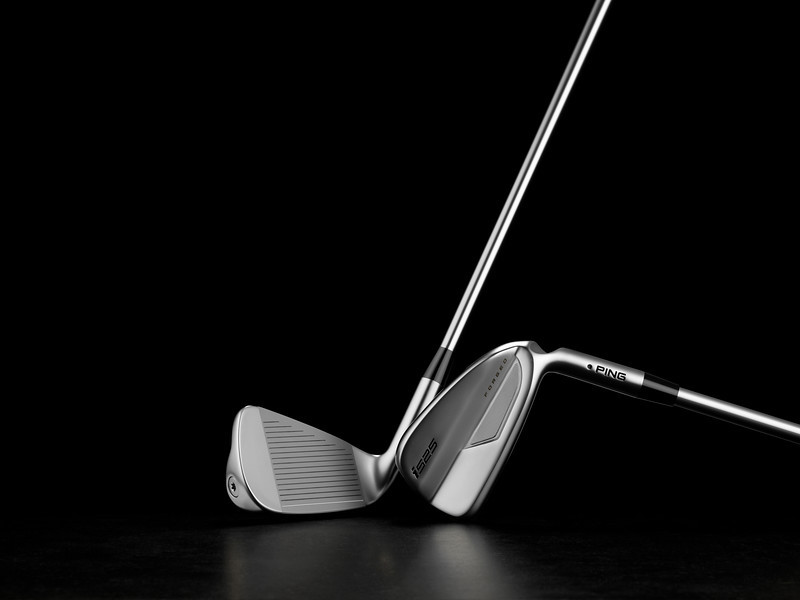 Golfers who have hit the previous i500 irons know that they were long, but they fell a little short in the feel department. That's not a knock on PING, as we've seen many companies work to find that balance of power and feel when it comes to hollow-bodied irons. PING President John K. Solheim understands the importance of improving the sound and feel to the point that it became a driving force behind the new i525 irons.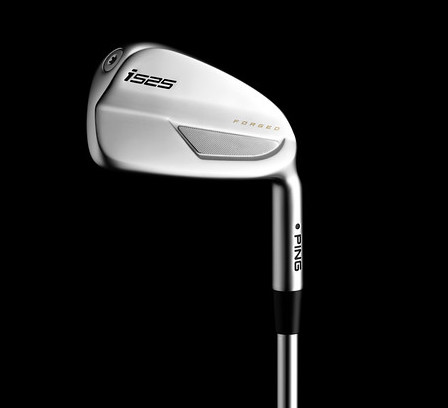 "What's most satisfying in the i525 iron from an engineering standpoint is how our team has been able to maximize the flexing of the metal-wood-style face structure while creating a pleasing sound and feel," said Solheim. "As golfers know who've played this type of iron design, they often sacrificed some of the feel for more distance. That's not the case in the i525, as we're able to provide golfers a solid-feeling iron with the increased ball speed they need to hit longer, higher shots that hit and hold the green."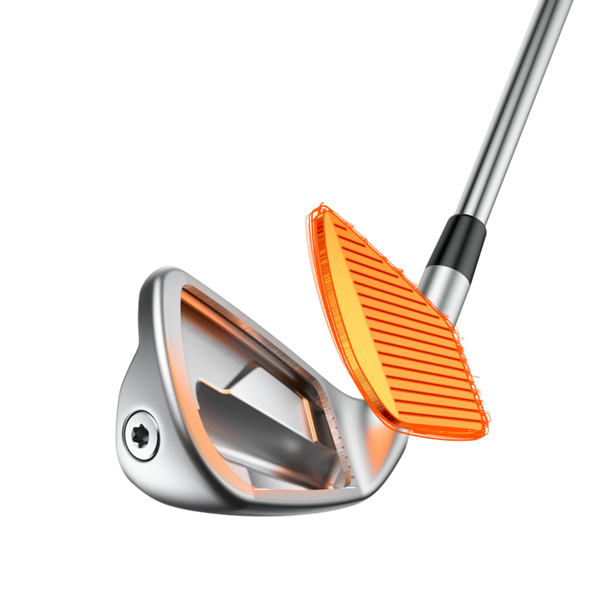 To accomplish improved acoustics and feel, PING injected a polymer onto the inside of the face. They needed to find a polymer on the engineering front that would dampen the sound but not negatively affect face deflection. Accomplishing this is rather impressive because, according to PING, the maraging steel face is even thinner than before and more flexible to help increase those ball speeds.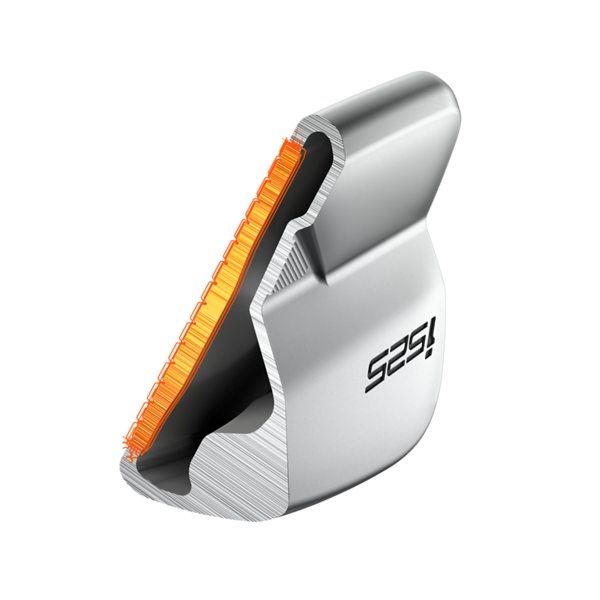 "The i525 is clearly for the golfer in search of more distance. But it offers so much more performance, including exceptional forgiveness concealed in a players- style head. Its size and shape are beautifully crafted, and it's packed with tremendous technology on the inside, which makes it very appealing to a wide range of golfers."
PING has also aimed to increase stability by adding tungsten weights in the toe and shaft tip, which we've seen in other models throughout their extensive iron lineup. Think of it as a barbell approach, which helps expand the perimeter weighting. As a whole, PING increased the MOI on both the horizontal and vertical axis to provide tighter dispersion and increase overall forgiveness versus the previous generation.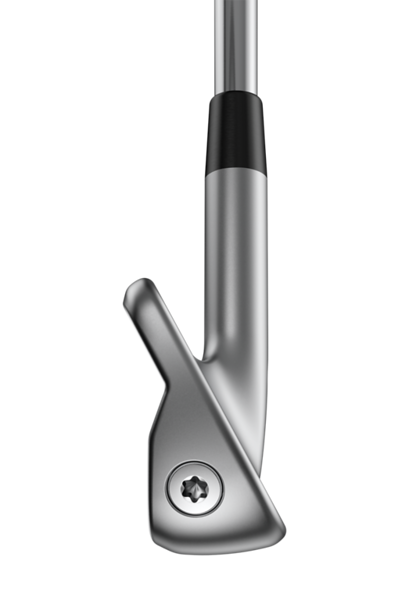 Like the i59 irons introduced last fall, the i525 irons will feature PING's Friction Face with MicroMax Milled Grooves. This precision-machined face has grooves packed tighter together, allowing space for four extra grooves on each clubface. These additional grooves will help reduce the number of fliers players might experience and assist with spin in the long irons aiding in control and consistency.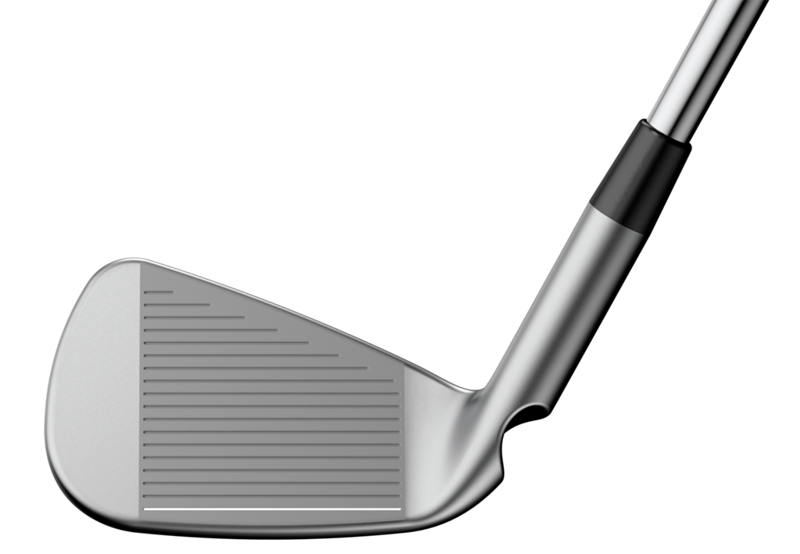 PING i525 irons are longer, more forgiving, and will improve sound and feel. Keeping up with what has been a PING trend, these irons can be custom ordered in either standard, retro, or power spec lofts.
Want to discuss these with more golfers, drop your comment below or join us in the THP Forum. More information on the new PING i525 irons is available at www.ping.com.
The Details
Available: Shipping begins March 24th
Construction: 17-4 Stainless Steel Body, Forged, maraging steel face
Configuration: 3-PW, UW RH& LH
Loft Options: Standard, Power Spec, Retro Spec
Price: $205(steel) per club, $225(graphite) per club