The THP Radio Network is filled with a variety of shows and new to the network is the Golf Unfiltered show with Adam Fonseca. The show brings new and interesting topics and interviews from the world of golf and THP is honored to have it as part of our lineup on The Hackers Paradise Podcast Network.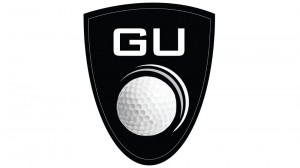 Jimmy Ferguson from TigerGolfTraveler.com is back to give an update on his journey to play all 100 top courses as defined by Golf Digest and Golf Magazine.
Jimmy shares a few stories of playing in Illinois, including stints at Butler National, The Glen Club, and others. He also shares some hilarious stories getting set up to play at some of the courses that you don't want to miss. Finally, Jimmy and I briefly discuss the differences in playing golf in different parts of the country.
Join the fun by listening below or if you are on the THP Mobile App, click the THP Radio button on the bottom. As always you can find THP Radio on iTunes or Google Play at The Hackers Paradise or whatever platform is your favorite of choice for podcasts.
Podcast: Play in new window | Download
Subscribe: RSS