The golf marketplace has never been more about custom than it is right now. Bespoke, boutique, and unique is the name of the game and everyone is trying to get in on the action, especially in the accessories segment. It is because of that, we are seeing some flat-out cool things out there for golfers of all types, if you have a specific style you like, there is something out there for you.
However, one place we have not seen this idea of customization take hold yet is in distance measuring devices, namely range finders. Until now.
Precision Pro Golf has been on a feverish pace with introducing products that hit a demand point, and are more importantly, unique. From the R1 Smart Rangefinder to the ACE GPS Golf Speaker the company has set out to establish itself as not just an affordable option in the market, but an innovative one. So, with todays announcement of the NX10 Rangefinder and its subsequent customization options, the company is digging in even more.

Precision Pro NX10 Rangefinder
Yes, we said custom. However, before we dive all the way in on that, lets get into the nuts and bolts of the new rangefinder design itself.
The NX10 has all the bells and whistles which golfers quite frankly demand from a unit to even be considered nowadays. With a range of 900 yards and 6x magnification, the baseline of performance is there, but with the NX10 Precision Pro also knew they needed to upgrade their display while still utilizing their enhanced LCD.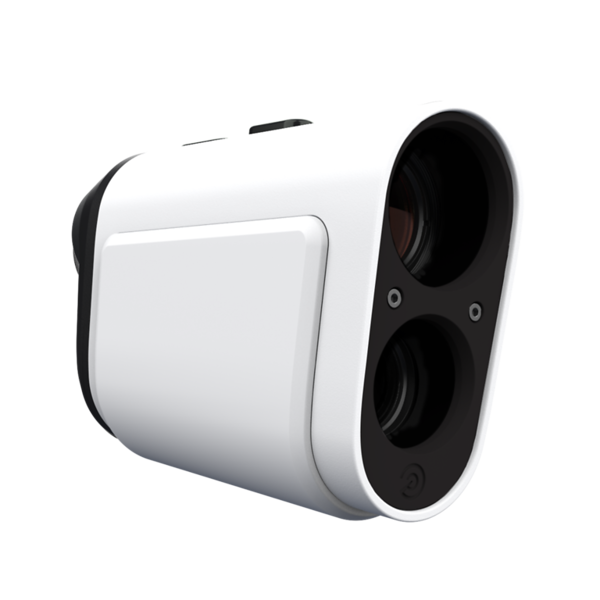 More than that though, the unit does offer slope with an external switch which keeps it tournament ready as well as pulse vibration and target acquisition technology to make it possible even for those with a less steady hand to lock onto their targets with ease. Plus, Precision Pro is also including the magnetic cart grip which by now should be mandatory in all rangefinder options.
As for the customization part? It has the potential to be very cool.
While each unit comes standard in stock white, the unit has a section which wraps around the bottom and up one side where the majority of the hand rests which is interchangeable. This means, the user can take the NX10 and make it more their own style.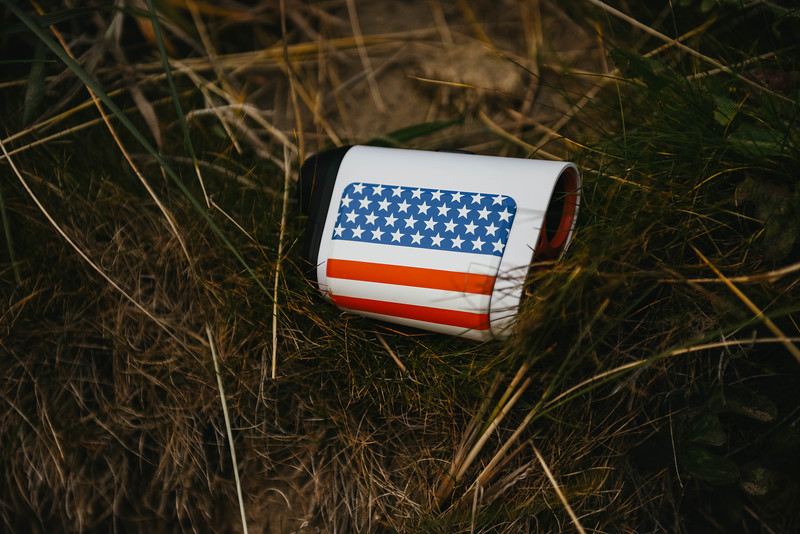 But what kind of options will you have? According to Precision Pro, there will be a plethora of options which go from a variety of solid colors to more "limited edition" options from popular golf content creators to more deluxe patterns and designs. For the solid options, there will be a $10 price tag, while the more top shelf options will hit at $20.
The company is also adamant that consumers should rest easy when it comes to durability, longevity, and ease of use. The NX10 hits at 18 ounces and has upped durability from other models in the lineup. Not to mention, the company has a deep protection plan that includes free battery replacements. Precision Pro remains the only company to offer that.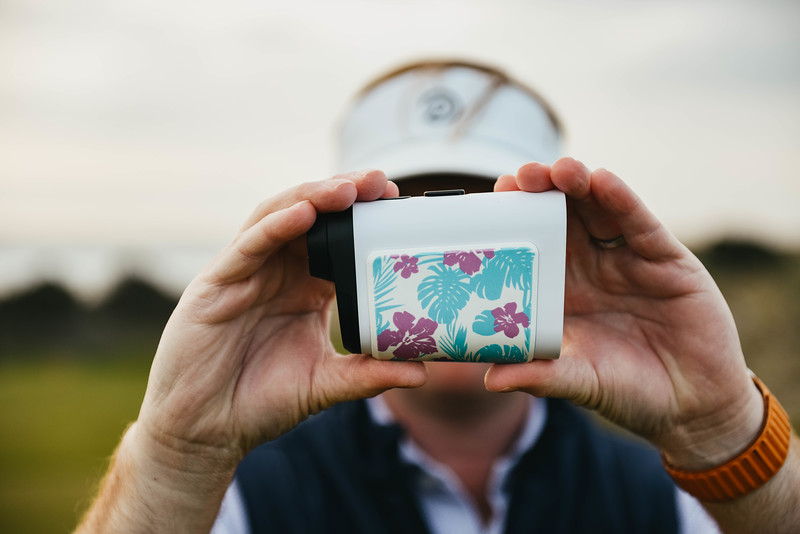 At what cost? Well, the Precision Pro NX10 unit itself will come in at $279.99 and be available through Amazon, Precison Pro's website, and very soon a plethora of "big box" golf/sporting-goods locations. While THP has not gotten the new unit in hand just yet, rest assured we will have ample feedback coming very soon! What do you think? Is this sort of customization going to be a hit or miss for you? Let us know what you think below as well as on the THP Community!