Precision Pro has made quite the name for themselves in a noticeably short period of time, with Rangefinder options across the spectrum as a much more palatable and direct to consumer price. Well, the company is adamant they are about to bring something totally unique and technology packed into the marketplace, it's called the Precision Pro R1.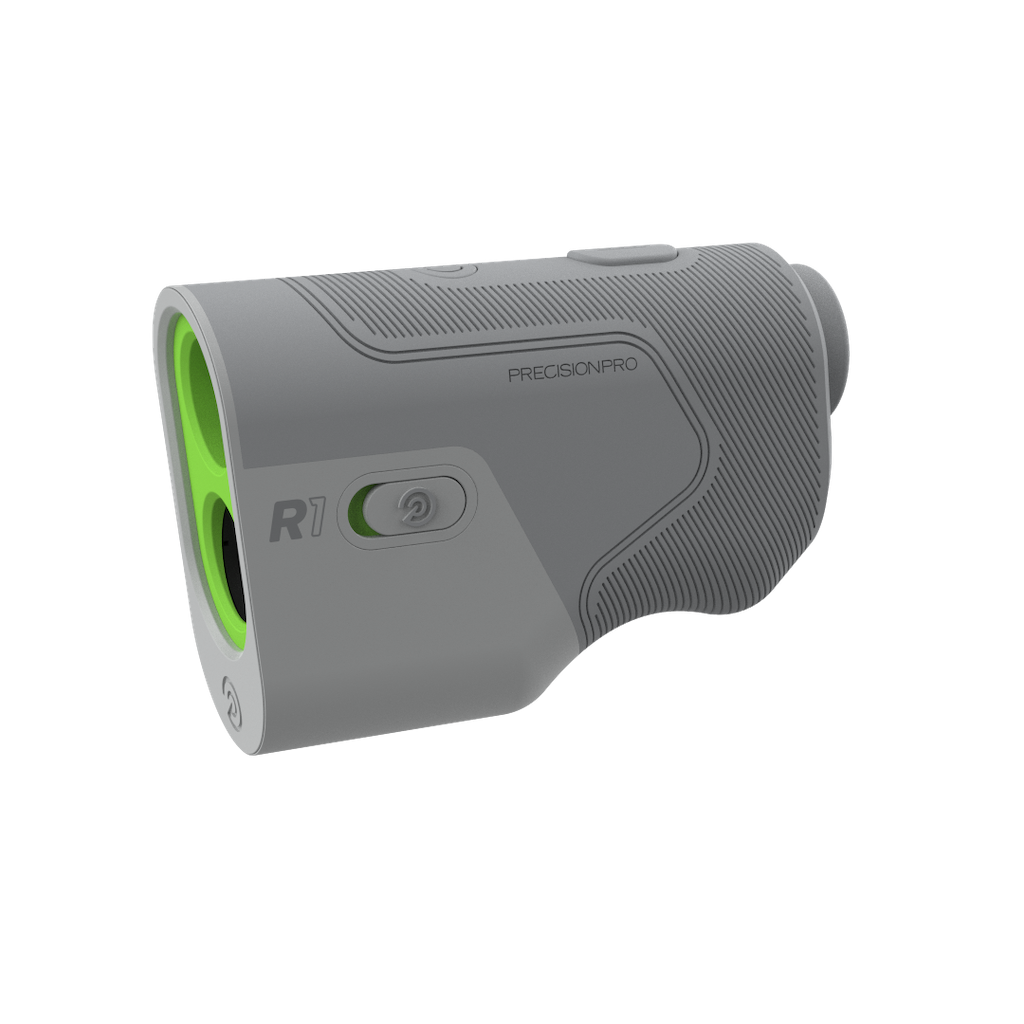 Precision Pro R1 Rangefinder
According to the company this is the most advanced rangefinder they have ever designed, and that there is nothing else like it out there.
As is customary with all of their products, the R1 features their 6X magnification, pulse vibration technology, magnetic cart grip, as well as a lifetime battery replacement guarantee which remains incredibly cool. This one goes much deeper, however.
Using "MYSLOPE" technology, the rangefinder adapts to the player as well as the environment by using an algorithm which combines the golfers unique ball data like launch, ball speed, and spin with the environmental variables such as temperature, humidity, and altitude. By doing this, each course now give data specific to the person using its game and needs.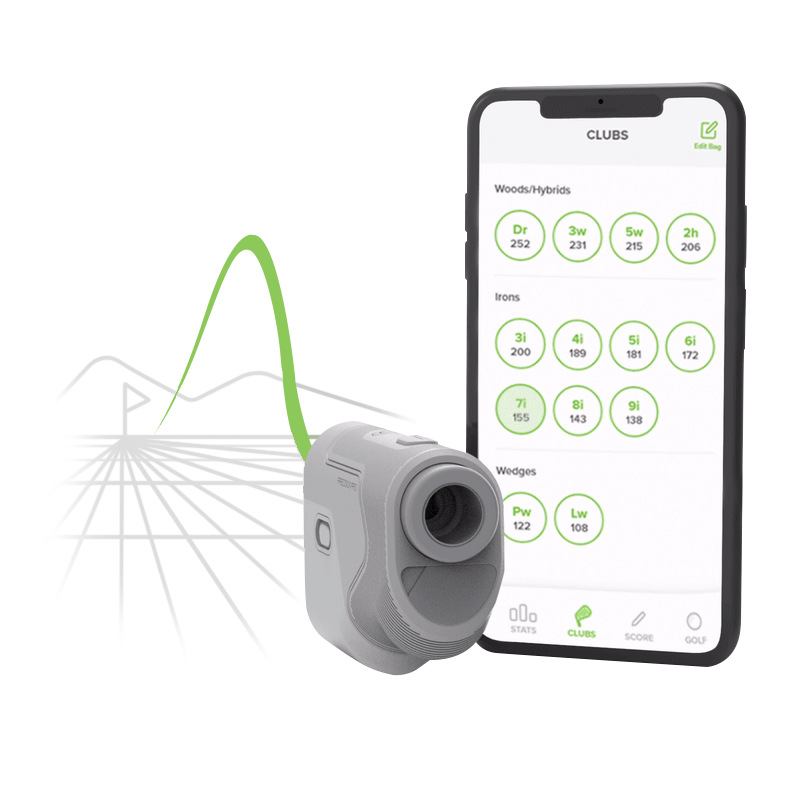 While yes, this requires using the Precision Pro Golf app, you do not have to look at or use the phone during the round as the rangefinder will sync with it via Bluetooth. What makes it even more interesting is that all of this information will be displayed through the rangefinder onto its LCD screen. With a button push you get standard laser information, and with another you can get slope via the laser as well as front/middle/back through GPS, it will also give you pertinent wind data based on the current weather. Of course, this can all be turned off to make the unit USGA Conforming.
With a price of $319.99, the Precision Pro R1 is eye catching to say the very least, and we at THP will soon have a unit in hand to see if it delivers on some of the most unique design features ever integrated into a rangefinder. For more check out www.precisionprogolf.com as well as the THP community and jump into the conversation with what you think!