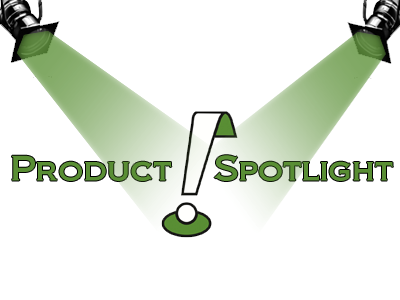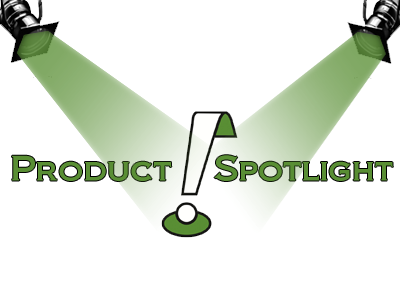 Always looking to provide a complete array of options for golfers across the skill spectrum, Bridgestone Golf continues to develop and evolve their golf ball line. Most recently we see the debut of the Bridgestone "Extra Soft", an extremely low compression golf ball which seeks to provide excellent value and playability for recreational golfers.
Information from Bridgestone:
Extra Soft Technology
The newly designed Extra Soft delivers superior soft feel on all shots and longer distance with a straighter ball flight. If you seek all-around performance, tee up the Extra Soft and Boom It!
Extra Soft gradational core

Extra Soft ionomer cover

330 Seamless Dimple Design

EXTRA SPEED · EXTRA LONG · EXTRA SOFT
Performance and Playability:
The new "Extra Soft" golf ball from Bridgestone is actually an evolution on a previous design, the xFIXx, which offered golfers a distance based ball at a great price point. The design holdover is that this is a two-piece ionomer covered design aimed directly at recreational golfers. With that said, there are a lot of evolutionary changes which have the goal of keeping the distance from the xFIXx while at the same time increasing the directional and short game capabilities. In order to accomplish this Bridgestone has softened the gradational core even more, by lowering the compression here it allows for more moderate swingers to truly capitalize on the benefits of a properly compressed golf ball which means reaching individual distance maximization while increasing dispersion via a drop in spin.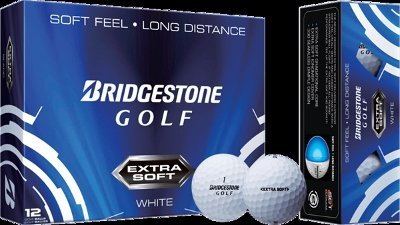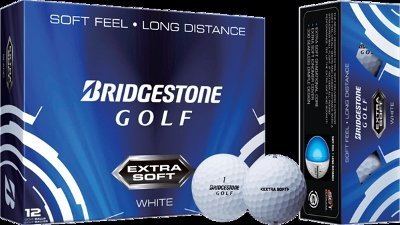 THP was able to get some in depth time with the Extra Soft golf ball in all facets of the game (tee, irons, wedges and putting) and glean a little more information on just how it performs. Before delving into that though, it necessitates mentioning that getting fit for golf balls can be just as important as clubs and one size doesn't necessarily fit all.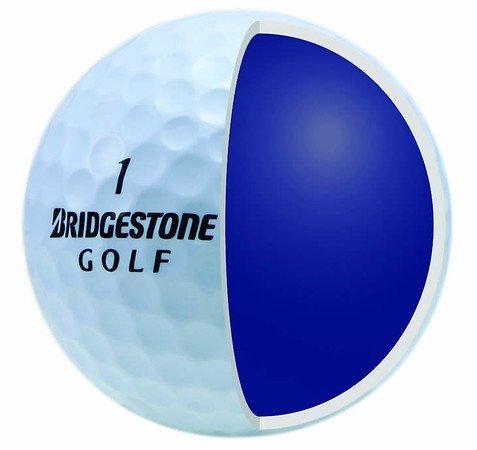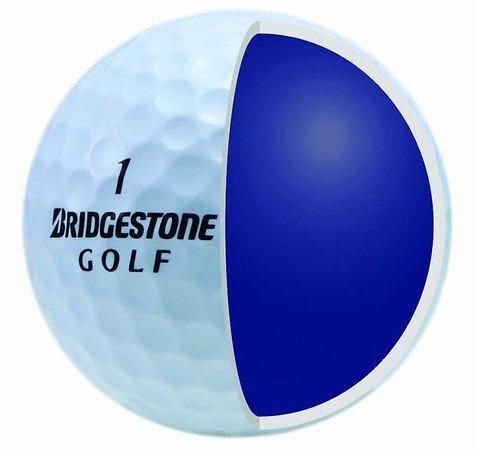 To the point, time spent with the Extra Soft showed them to do exactly what they intend to do, which is not at all a surprise given Bridgestone's track record in golf ball design. Off of the tee as well as from the irons saw no discernable distance gain, but there was also no loss and spin rates were right on par with various Tour level balls from Bridgestone for this reviewer. In terms of overall dispersion, the spin levels seen on full swings really did aid in the reduction of left to right dispersion, though it must be kept in mind nothing will cover up results from a truly "off" swing. Where the short game and shots into greens are concerned, users need to realize that as with any ionomer covered golf ball there will be a reduction in spin, which for this reviewer meant adjusting to the increased run out. Additionally, while there is some debate/issue for some users with lower compression golf balls and the sound/feel they produce off of the putter, the Extra Soft really was no different for this reviewer there than his typical B330 and B330-RX gamers.
Parting Thoughts:
Options are a great thing for golfers of all levels, and although the new "Soft Feel" ball from Bridgestone won't offer the same traits as tour level urethane offerings, it should be remembered it isn't supposed to. What this particular ball does offer though is true playability for a wide range of recreational golfers at a price point that is equally as appealing. Everyone in the spectrum should have options, but lower price points should not mean a lack of technology/innovation, and Bridgestone understands this more than most.
Bridgestone's Extra Soft golf balls are priced at $21.95 and more information on it and the rest of their offerings can be found on their website, www.BridgestoneGolf.com.