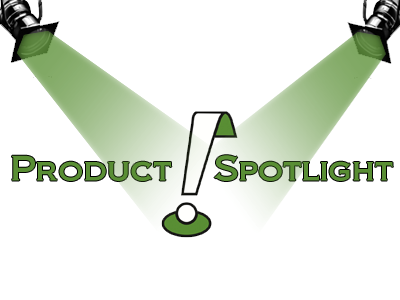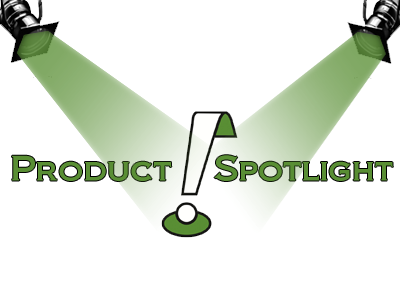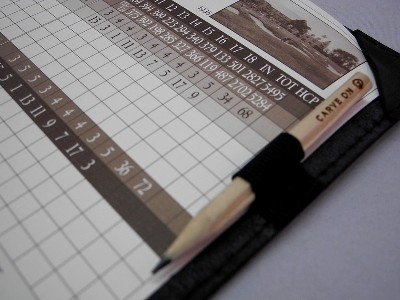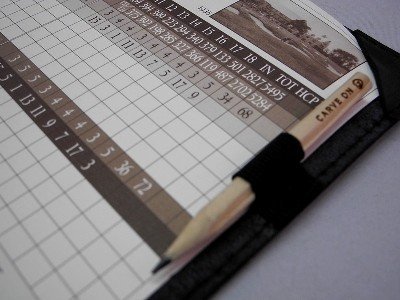 As the holiday season draws closer, many of us will find ourselves searching out gift ideas for the golfers in our lives. Custom scorecard holders present a unique and memorable solution to the issue. CarveOn, a maker of fine leather goods, has just added a few distinctive golf items to their line of products that can be customized for that special golfer in your life.
About CarveOn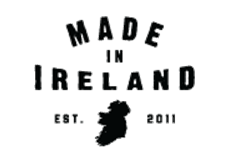 CarveOn, founded in 2011 by Alan and Gary McCormack, design and craft a contemporary range of accessories from their Kildare workshop.
D E S I G N
We founded CarveOn to express our passion for creating functional and stylish products. We keep all aspects of design firmly in-house, from our products, packaging, branding, web presence, to our workspace furniture.
M A N U F A C T U R I N G
Our products are made using both traditional and modern manufacturing techniques. Our classically trained cobbler uses his vintage sewing machine to get the perfect stitch while our customization is carried out on a state of the art Co2 laser machine.
C R A F T S M A N S H I P
We are a team of four. Together we pool our experience to ensure overall quality. We finish each product by hand to perfect every detail. We take pride in everything that we make.
Products Offered and Shipping Information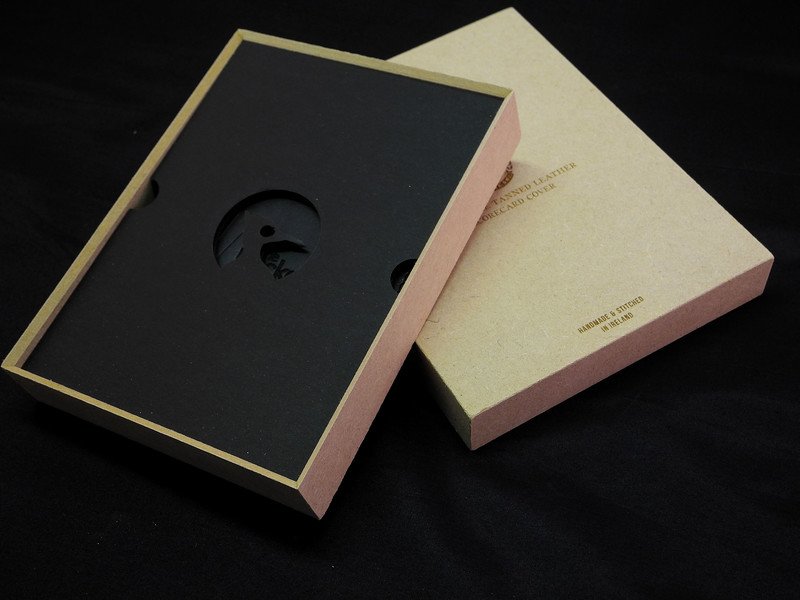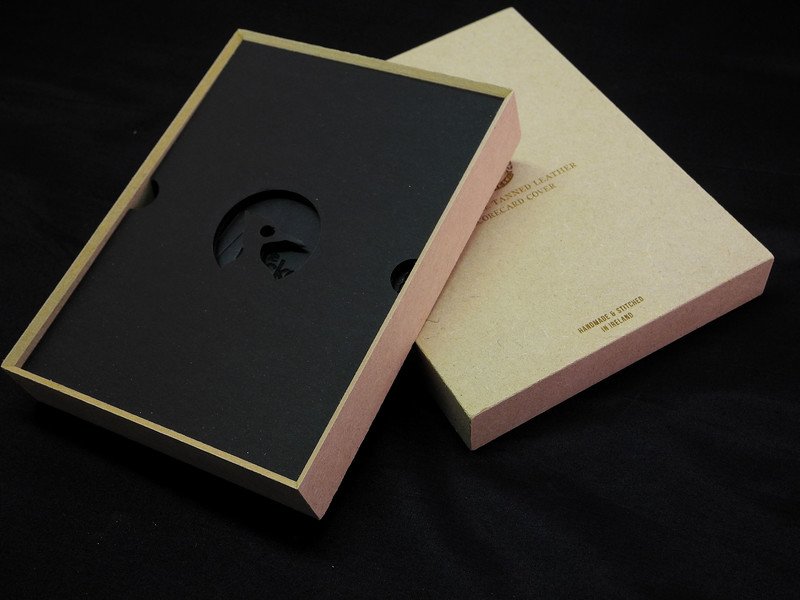 CarveOn provides other fine leather goods for golf such as yardage book covers and bag tags, but they also produce items that cover a variety of interests other than golf, from small key chains and wallets to large tote bags. As a company situated in Ireland, they offer free shipping on orders to Ireland and the UK, but will ship to "all other countries at below cost shipping rates."  It is important to note that import taxes may apply (and are the responsibility of the consumer), but "most (countries) do not charge duties on small goods under $200" according to the company.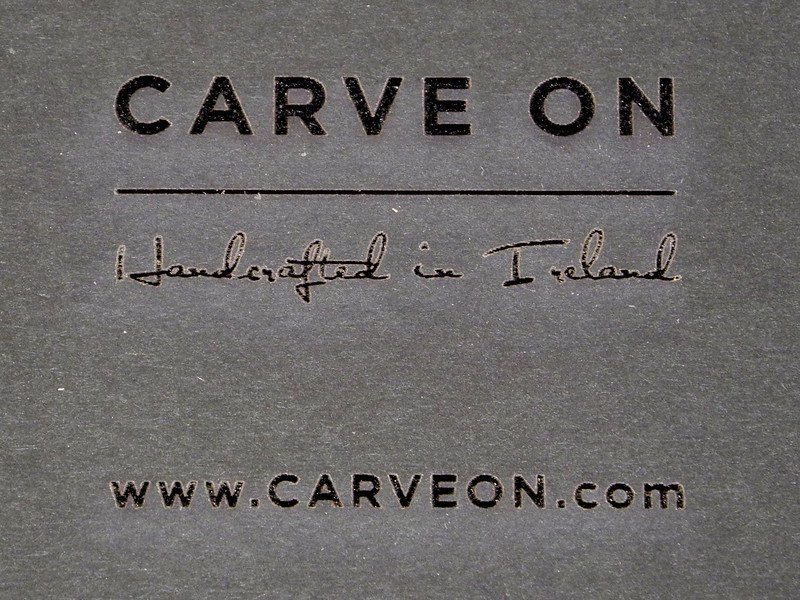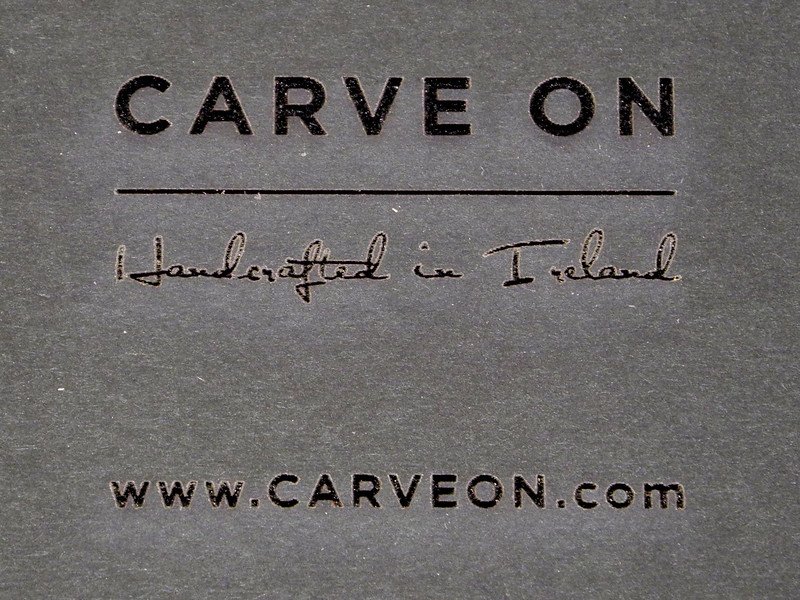 CarveOn accepts PayPal as a form of payment and provides conversion rates on their website so consumers can see how much an item costs in currencies other than the Euro.
At a small additional cost, CarveOn will ship their scorecard holders in an engraved wooden box as shown above, adding a touch of class to an already classy gift.
Custom Leather Scorecard Holder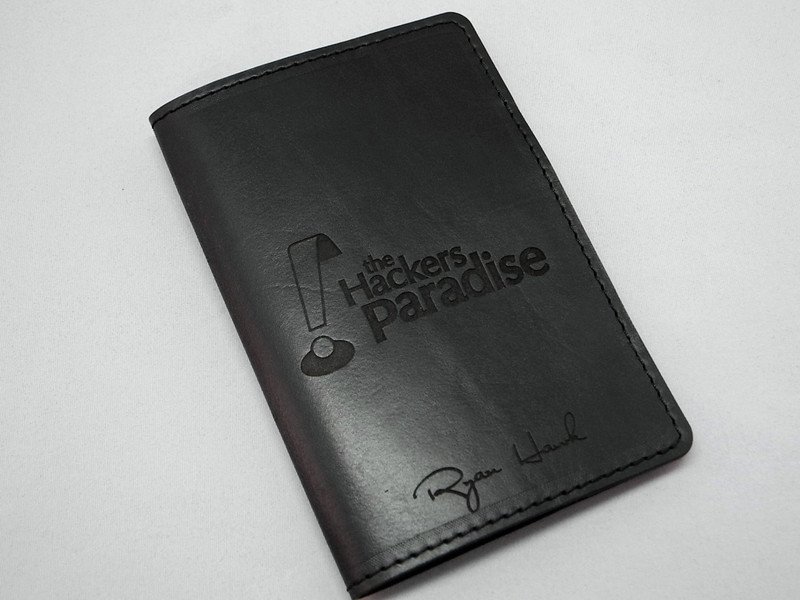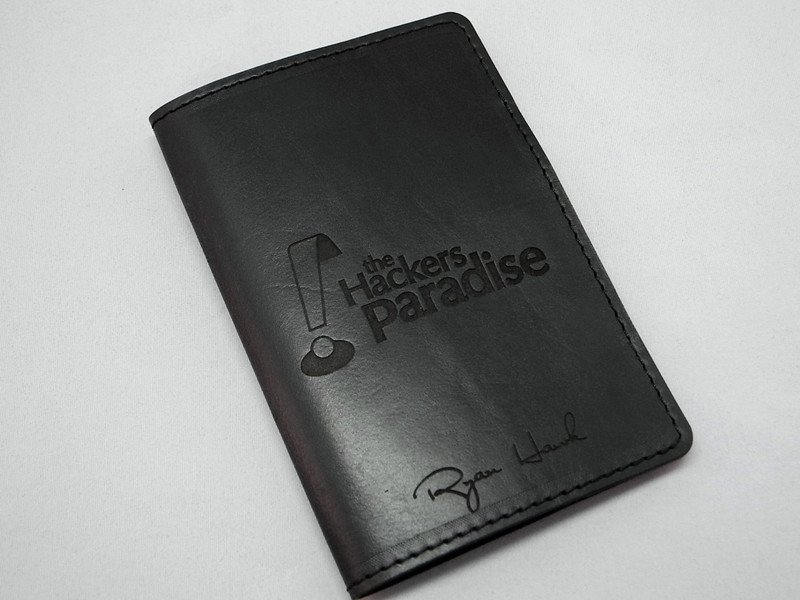 Priced at $75.00 (USD), this customizable scorecard holder is "crafted from 4oz vegetable tanned Tuscan leather" and is "available in a range of classic colors; tan, red, dark brown and black." The scorecard holder is made to hold a 14cm x 20cm (approximately 5.5" x 8") card as shown in the pictures above and fits into most standard sized back pockets at approximately 4.5" x 3" when closed. There is also a small elastic band that holds a pencil for scorekeeping.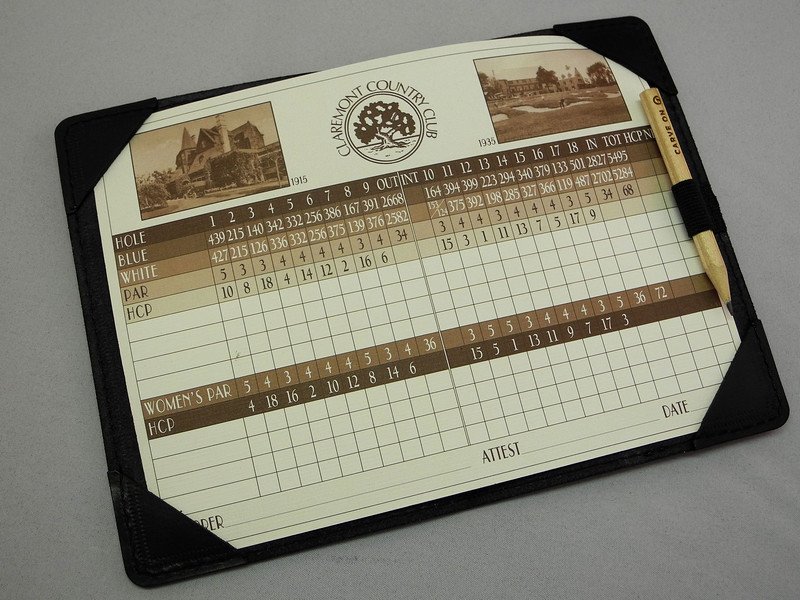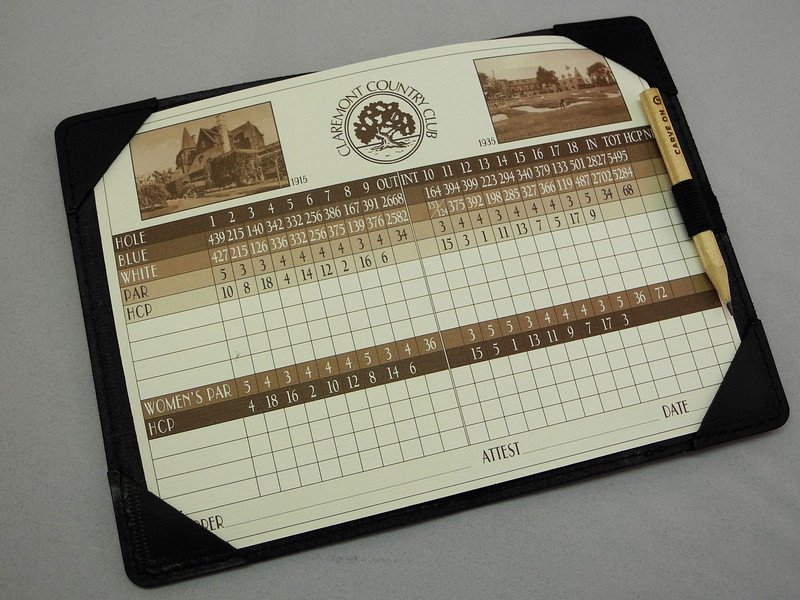 CarveOn offers free personalization of each custom scorecard, with a variety of fonts available for a person's name or initials. In addition, they can add custom logos, but this can only be done with the permission of the copyright owner. Rather than screen printing, the personalization is done via laser and effectively engraves the artwork in the leather, making it long lasting and uniquely textured. In hand, the cover appears durable and well constructed, yet the leather still maintains a supple and smooth feel to the touch.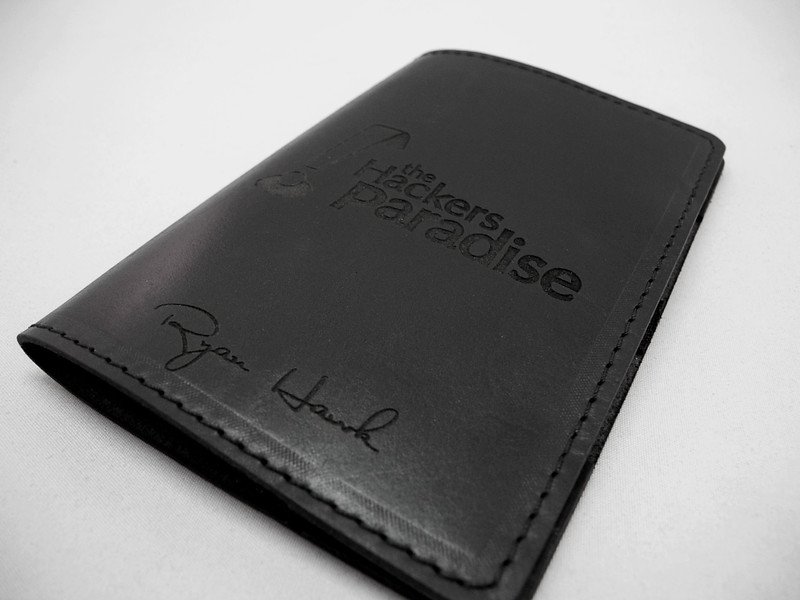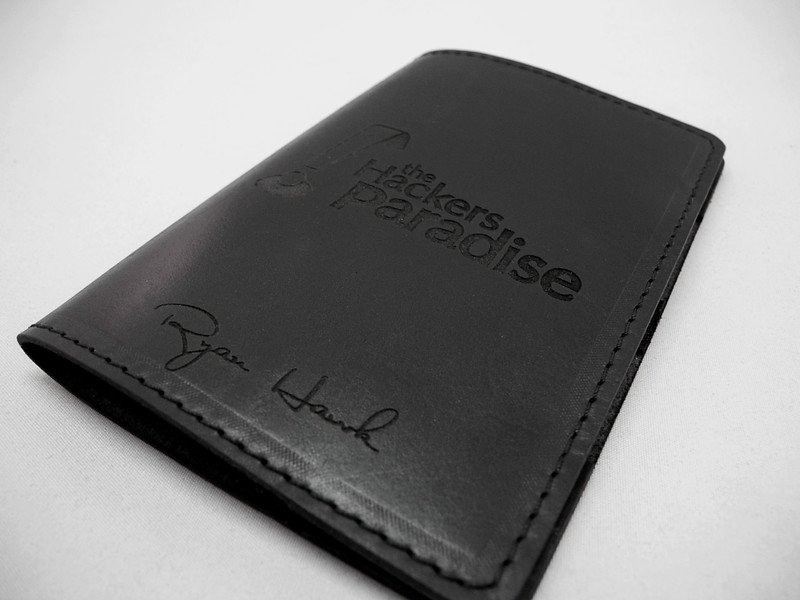 Ordering is a very simple process through the CarveOn website and custom options such as artwork can be communicated via email. Querying the company's website showed that shipping costs amounted to an entirely reasonable $8 USD. It took exactly 8 days from the time the order was placed for it to arrive via certified mail, which is quite impressive considering the work done and distance it traveled. That timeline and dollar amount may vary depending on a number of factors of course, but it gives a general idea of what international customers could expect.
More information on CarveOn's entire line of leather products is available on their website at www.carveon.com. In addition to offering quality handmade products, the company touts their commitment to the environment through the use of eco-friendly products and practices.