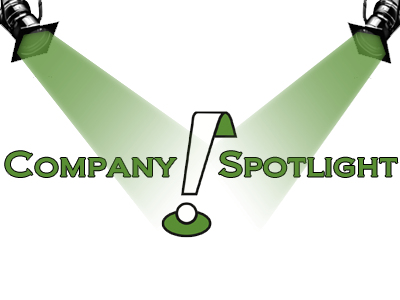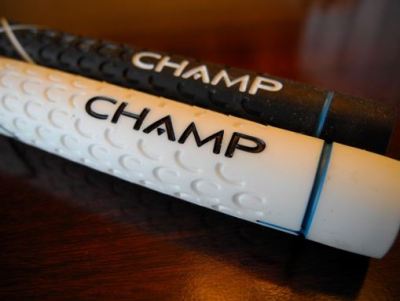 Many of THP's readers are already familiar with the Champ brand due to their FLYtees and soft spikes for golf. In addition, they are the industry leader for Traction Technology in a number of applications, including football, baseball, soccer, and even industry.
To bolster their golf line, Champ recently introduced their C Series grips, including the top-of-the-line C8 Grip.
Champ C8 Grips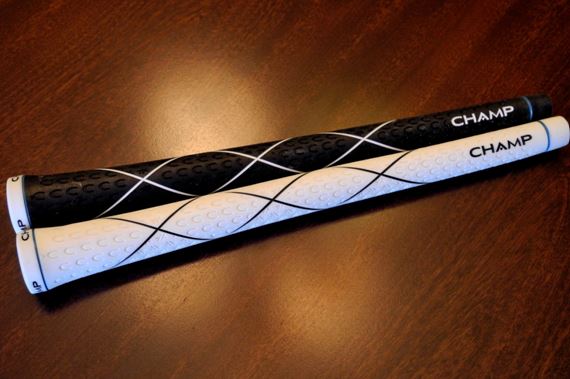 The C8 is made from a new optimum feel TPO material infused with Kevlar® for greater torque control and incredible wear resistance. A special tacky compound creates a non slip feel during all weather conditions and an anti shock wrap provides a comfortable feel and excellent shock absorption. A great grip for performance and feel.
Stock color options include: Jet Black, Cool White, Neon Blue, Neon Green, and Neon Orange.
Standard and Midsize available
49g
$16/grip MSRP
Aesthetics and Performance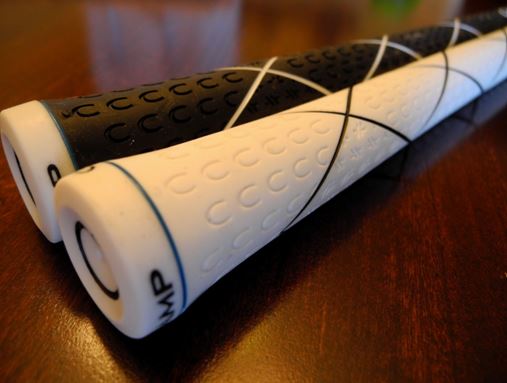 Both the Jet Black and Cool White color options of the C8 grips were sampled for this spotlight. Both versions feature the same overall color combinations, though they are inverted. The aqua blue highlights at the butt and tip end blended especially well with the Cool White, but without being so overwhelming that they caused matching issues with certain clubs or shafts.
As noted above, the C8 features a new rubber material infused with Kevlar, which gives the impression of something quite different than a standard golf grip. In hand however, they feel remarkably tacky or almost 'gummy' on the surface, while remaining quite firm overall. The material retains the ability to stretch easily for simple installation, even with the inclusion of Kevlar. Champ claims the C8 grip will last substantially longer than others due to the materials they are constructed from, but THP cannot comment on long term durability at this time.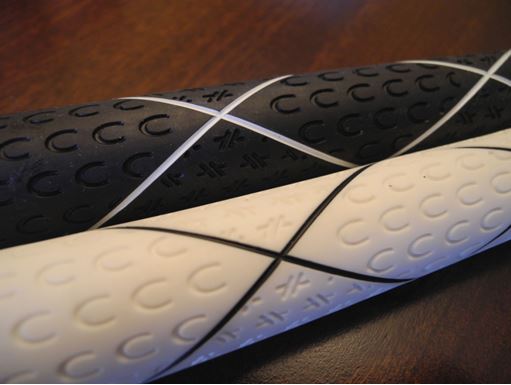 The combination of the aforementioned tackiness and a very aggressive surface pattern provide excellent traction in the golf swing, and testing with water poured on the grips showed they should provide great resiliency in wet weather. The surface pattern is slightly more abrasive to the hands than some grips out there, so they may perform best for those players that wear a golf glove. Finally, the C8 did appear to offer top-tier shock absorption, even on shots that missed on the classic trouble spots (low face or towards the toe).
At $16 per grip, the C8 is truly a premium offering, though the claims of increased durability may offset some of the cost. More information, including a list of Champ retailers, can be found on the company's website at www.champspikes.com.