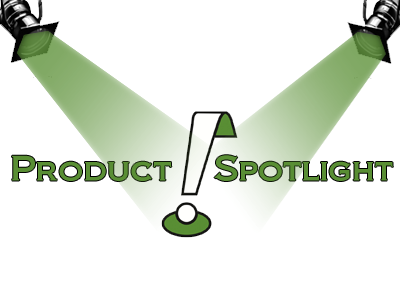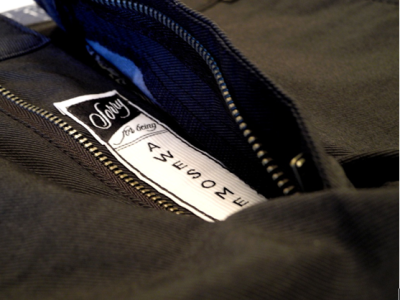 Always emanating fresh and fun styles, Travis Mathew is back at it with their 2014 Fall line, the El Rey Collection. THP recently had a chance to look at a few items from the collection and enjoyed the styles that work both on the course and in a casual setting.
Fall 2014 – El Ray Collection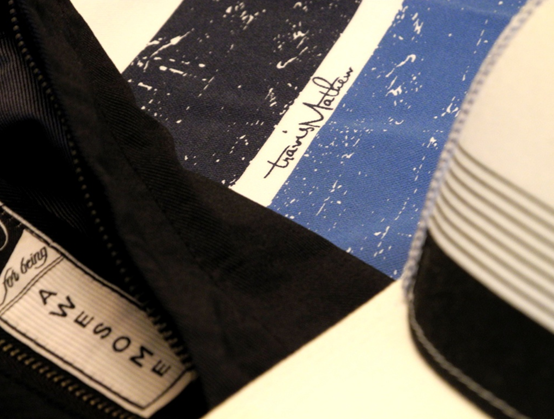 This is the tour life: wild, ever-changing, never a dull moment. This is what Travis Mathew is all about.
Travis Mathew produced this video introducing the upcoming El Rey collection, which features a number of their Tour staff.
They've also dedicated a page on their website as a lookbook featuring the same Tour players featured in the above video that can be seen here.
Hefner Shorts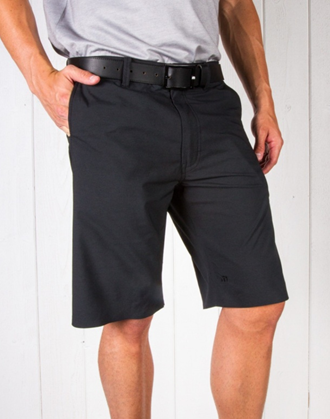 Light weight, two way stretch short featuring TM script waistband button, fabric tab at bottom of front pockets to keep your cell phone from slipping out, custom sorry for being awesome tag applique at inner fly, TM script woven label at wearer's front left pocket, 3/4″ width black embroidered TM Icon Logo at the bottom of wearer's left inseam, back yoke edge stitching and contrast TM script embroidered above wearer's back right pocket with back patch pockets.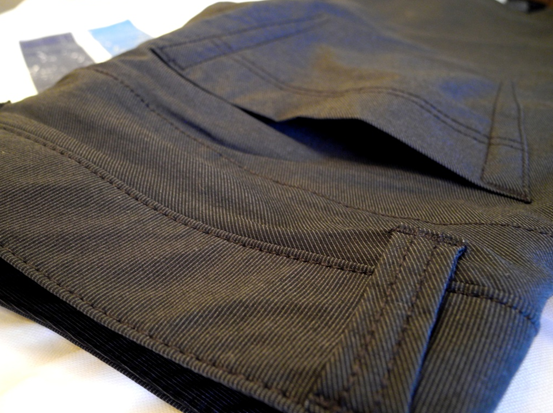 Running true to size in the waist and sitting just above the knee, the Hefner shorts worked in both warm and hot weather. The Cool Tech fabric has a unique feel in hand, in some ways feeling almost woolen thanks to the texture of the material. All movements needed for the golf swing were easy to come by while wearing them, without any undue bagginess or room in the rear end. The kitschy "Sorry for being Awesome" tag on the inner zipper embodies the attitude one would expect from Travis Mathew. It's playful and shows the fun spirit the company is known for.
Knowlsy Shirt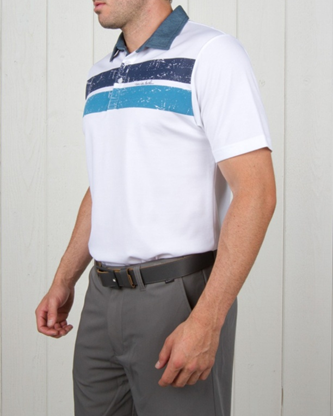 3-button placket, soft hand screen print on front chest with TM printed script logo, edgestitch at shoulder seams, contrast under placket and at collar stand, and double needle stitch at collar hem.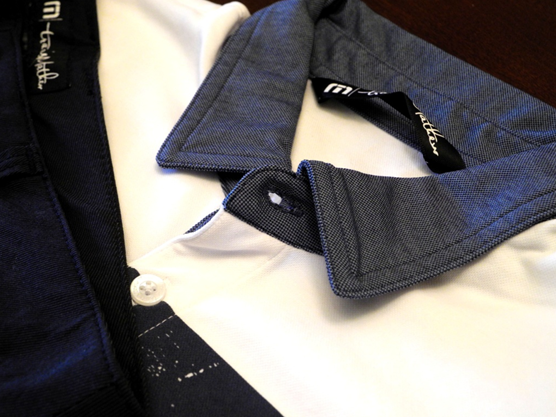 While certainly unique in appearance at first glance, the Knowlsy shirt worked well with a variety of bottoms. The most noticeable attribute was the contrasting collar, which appeared almost denim-like. First impressions were somewhat questionable, but it quickly became a shirt that was among the first grabbed from the rack after laundry day. Made of Travis Mathew's Performance Interlock fabric, this shirt is a cotton/poly blend, a personal favorite of the reviewer for blending comfort and warm weather performance. A quick wash left it feeling exceedingly soft on the skin and it worked well for golf on some humid August days.
The Knowlsy fit relatively true to size, though those looking for extra room may consider sizing up.
Cannery Hat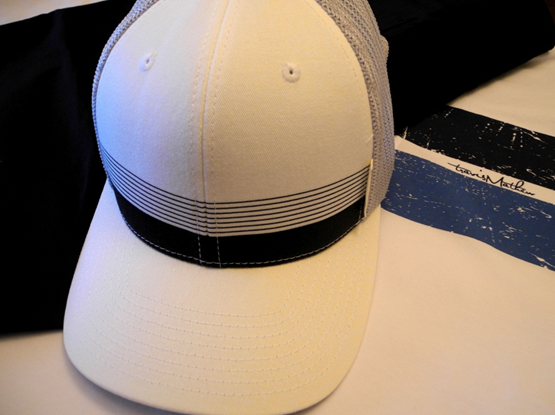 Mesh Flex-Back – Custom TM artwork. S/M or L/XL sizes available.
A fitting compliment to the Hefner/Knowlsy outfit, the Cannery hat can be worn with a variety of outfits, but especially those without bold patterns. The hat sampled was in the S/M size, which caused some concern at first thanks to the reviewer's larger-than-average head, but it fit surprisingly well and didn't cause any pressure points that made it uncomfortable. This hat, along with the others in the El Rey Collection, gives the wearer a somewhat more fashionable option compared to the standard equipment company headwear most are wearing.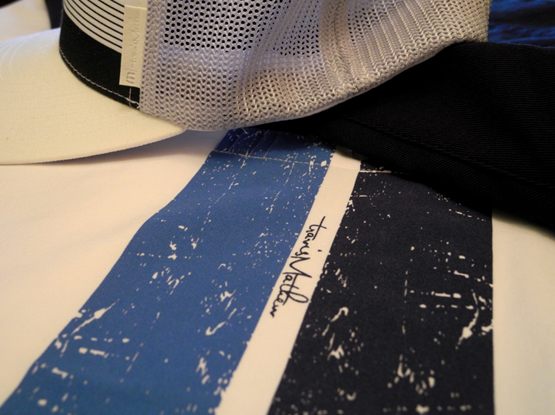 More information on the El Rey line can be found on the Travis Mathew website, www.travismathew.com. In addition to the more golf-specific clothing seen above, the company has a variety of casual wear items that include t-shirts, sweaters, and even a blazer.