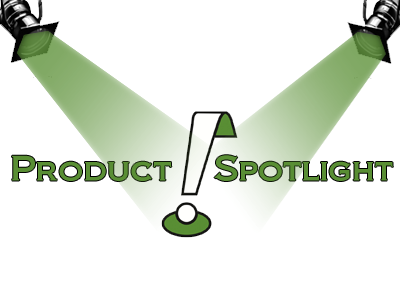 LaGila Golf Wipes offer a disposable solution to cleaning golf clubs and balls during a round of golf. Packaged in a carry-friendly size, these wipes are designed for portability and convenience when compared to the standard towel that most of us carry on our bags.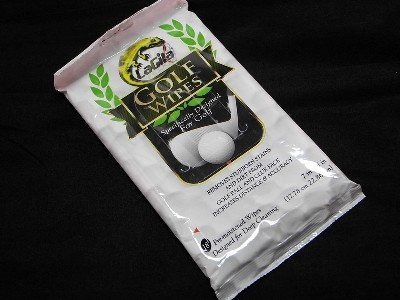 Product Information and Specifications from LaGila
LaGila Golf Wipes were designed by golfers for golfers. LaGila Golf Wipes are created from our unique double-sided cloth: smooth and soft to assure safe cleaning of debris and stains from your favorite golf ball and textured for deeper cleaning and effectiveness on your club faces.
Each LaGila Golf Wipe is pre-treated with our formulated cleaning solution. In combination, there is no more convenient or effective means to maintain your game throughout your round.
Unique double sided cloth – Strong – Durable and Lightweight

Soft on one side for surface cleaning

Textured on the other side for deep cleaning

Maximum Cleaning efficiency – Stays moist longer for Multiple Use

Skin Safe Formula
Price and Availability
LaGila Golf Wipes are available at select retailers and online at www.lagilasports.com.
1 -18 Pack: $8.85 ($6.95 + $1.90 shipping)

2 – 18 Packs: $16.70 ($13.90 + $2.90 shipping)

3 – 18 Packs: $19.95 Free Shipping
Using LaGila Golf Wipes
LaGila's packaging was slender enough to hang on a bag (as LaGila recommends) or stuff in most pockets and it resealed securely after use. The wipes are not overly soaked in cleaning solution, but still have a typical scent for a cleaning product that isn't overbearing or offensive in any way. As noted by the company, each wipe is double sided, with a textured side that has mildly abrasive fibers and a smooth side that is similar to other cleaning wipes.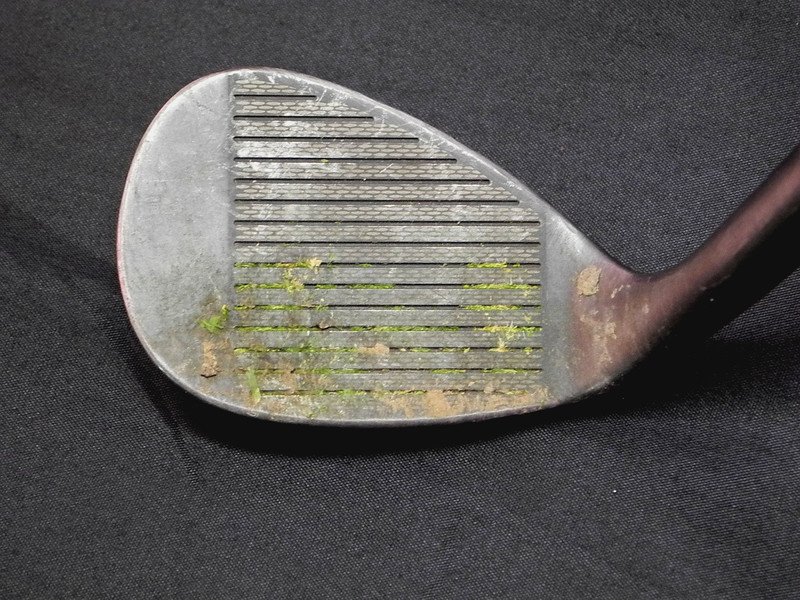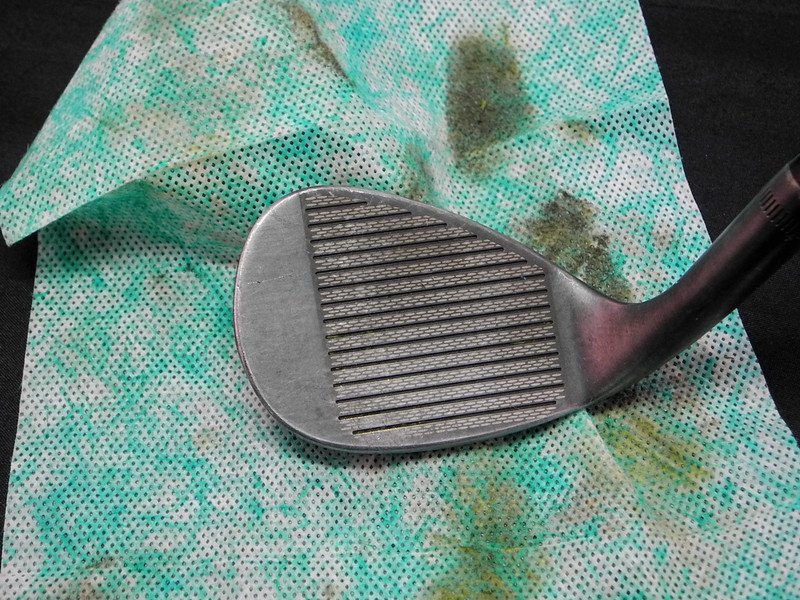 Though the merits of using a disposable wipe instead of a towel are best left up to the individual, THP did take the time to test the LaGila wipes to gauge how well they handled commonly encountered messes. Two golf clubs in varying states of uncleanliness and two golf balls, one with grass stains and the other dried mud, were cleaned with a single wipe. The wipe was durable enough to clean all four items, even though the golf clubs did require some effort. Slight tearing occurred on the very last golf club, but the wipe was very much in working order when finished and was then used to clean some light soiling off the face of a hybrid. This indicates they possess the resiliency needed for the job they are designed for.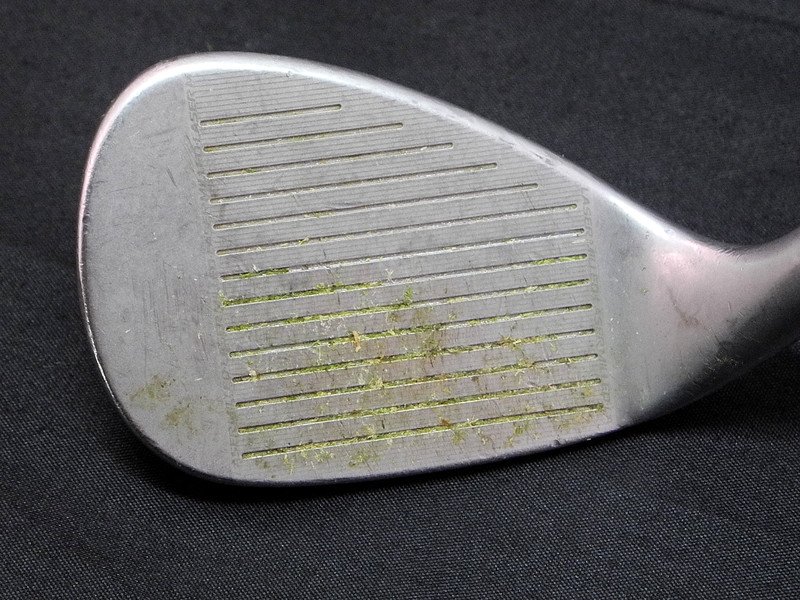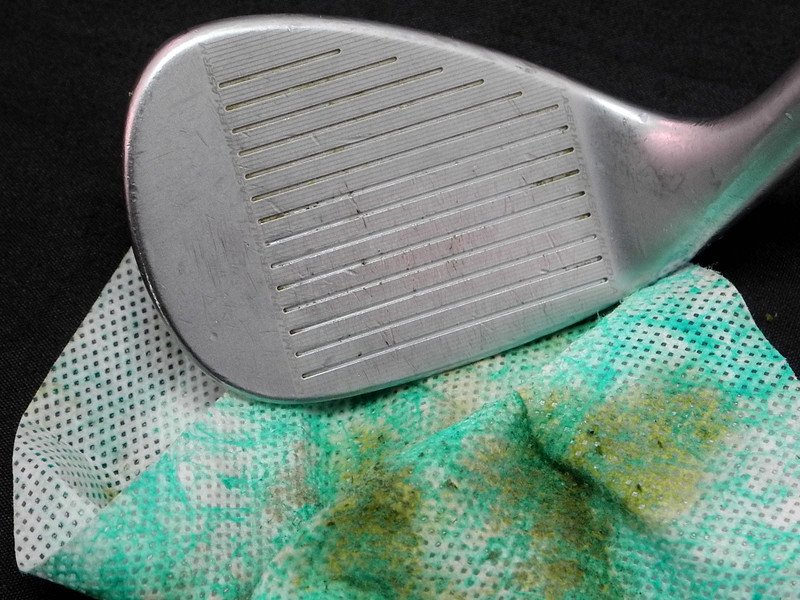 As seen in the pictures above, the golf clubs were cleaned quite well, with just a small amount of matter left behind in the grooves of the last club. Each club took about the same amount of time to clean as would be expected using a towel and the abrasive side wasn't so harsh that it damaged even a raw finish. The product certainly worked as advertised in this regard and could be helpful to have if one didn't have access to or didn't want to carry a wet towel.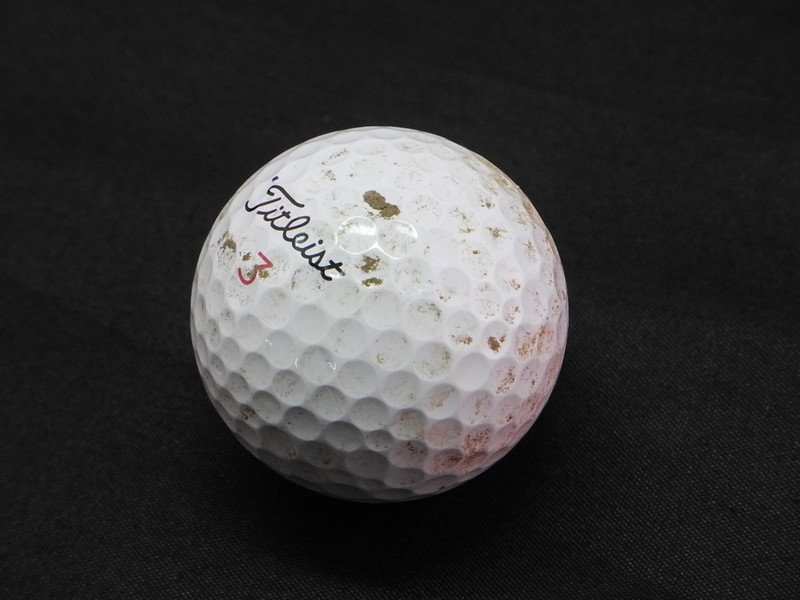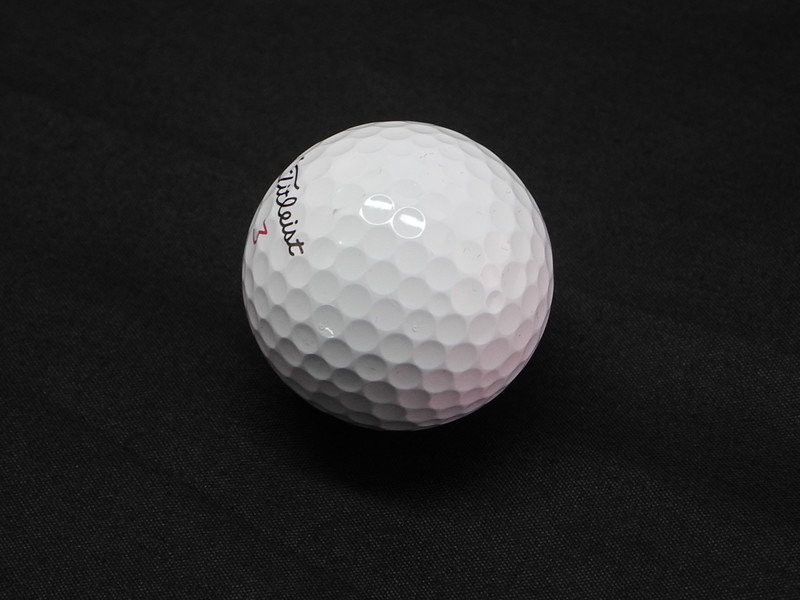 Golf ball cleaning was a mixed bag. Very positive results seen with dirt and overt grass marks, but yellowing and established grass stains were not removed.  Pictures cannot capture the very light yellowing that still remained after cleaning the Callaway ball below, but there was some residual staining, albeit very slight.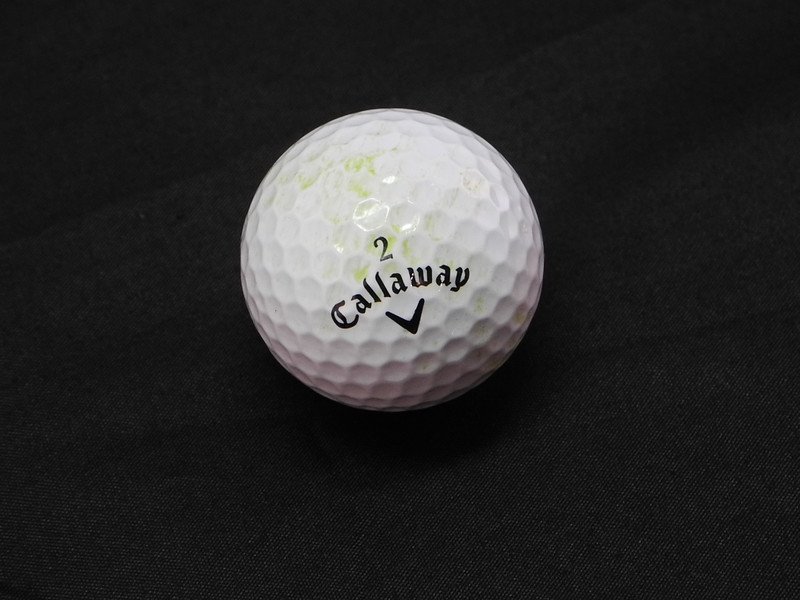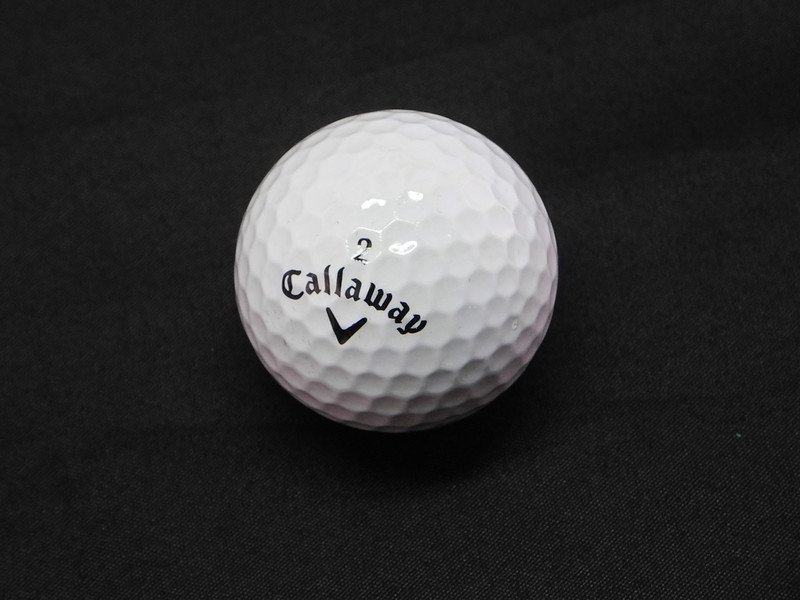 The abrasive side again didn't appear to cause any unwanted scuffing or scratching of the golf ball and using the smooth side quickly swept away any debris that was left behind.
Though convenient, durable, and effective, the one issue that comes to mind with on-course use of the LaGila wipes is conserving them for multiple uses. Whereas one could clean all of his grips at one time with a grip cleaning wipe, on-course conditions dictate that a product like the LaGila wipes could potentially need to be used over a four-hour time span. Therefore, it seems sensible that one would need to place a wipe back inside the packaging after each use to keep it moist and avoid unnecessary waste.
More information on LaGila Golf Wipes is available at www.lagilasports.com.