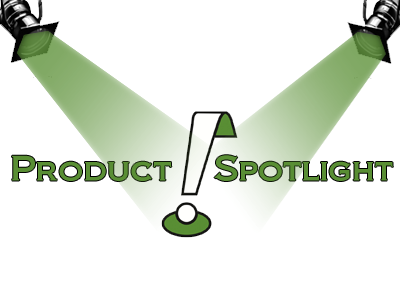 One of the major issues many golfers face, particularly when the weather starts to turn, is the closing of the grass portions of the driving ranges they frequent which leads to being ushered to the compound driving range mats that we all know too well. A company called "Range To Go" is trying to help alleviate the physical and mental issues which can come with relegation to standard range mats with a portable range setup aptly named Range To Go.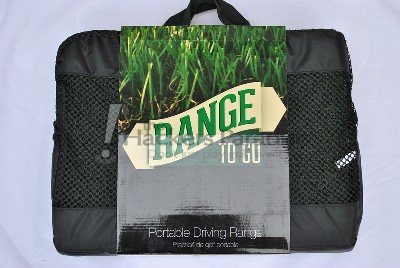 About "Range to Go":
Range To Go is an extremely durable product that uses the best synthetic materials available. The three turf panels are constructed in one-piece fashion, with the turf woven into the heavy-duty, non-slip polyurethane base for optimal durability and longevity.
The realistic playing surfaces allow the golfer to have the best hitting experience in any location, such as the backyard, garage, basement, beach, simulator, hitting net, driving range, cottage or dock.
Range To Go's unique design folds into about the size of a laptop bag and stores into a handy nylon carrying case, making it easy to transport from location to location, something very difficult to do with full size mats. When expanded for use, Range To Go unfolds into three side by side 12″ panels that are 16″ wide, helping to promote the proper width of the golf stance.
Features:
Three different texture/thicknesses:

Overall size of 16″ X 36″ which folds into 16″ X 12″

After folding it can insert into a zipping nylon carrying case which is included
Performance/Durability:
The Range To Go is definitely an interesting concept, and a different one on what we have been seeing from other companies as it pertains to the "portable" range mat market. With the Range To Go, the big selling point is having three different turf types in one small and much more easily transportable package thanks to the zipper case. A good concept is always a plus, but as we know it always comes back to performance.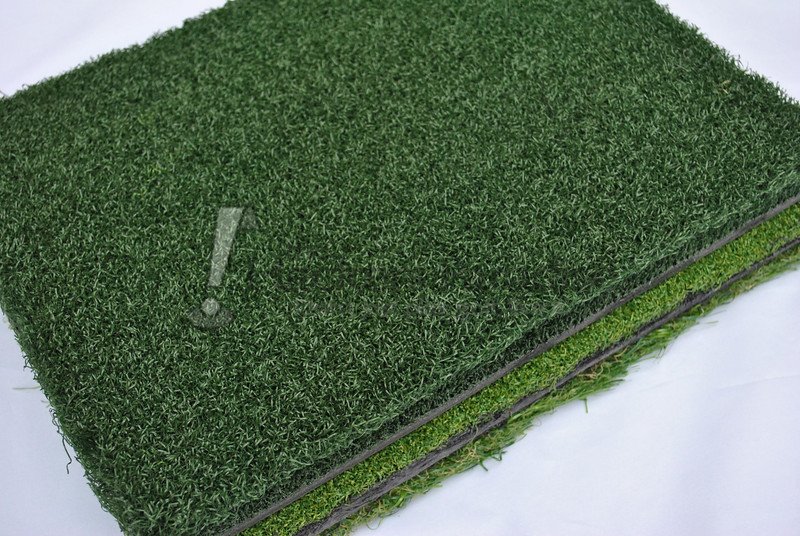 After the Range To Go is unpacked and folded out you have a sixteen-inch by three-foot section of synthetic turf that provide three different lies. The material of the mats and "grass" is certainly heavy duty, and while it didn't show any major wear while being used, it does shed a bit during the unpacking and setup (to be fair this could simply be a "new" factor). Additionally, the different lengths performed well as far as club interaction goes, from the tight lie of the "fairway" mat to the dense "tee" mat (which WILL hold a tee, though the tee size will need to be considered) the performance was solid. The "rough" mat performed fine also, but being that it is shaggy it does have a grain to it when you unpack the Range To Go and will have to be fluffed out with your hand. Obviously it is still a mat and will have certain traits being as such, but it definitely did its job much better than the standard mats most of us have to endure at some point in the year.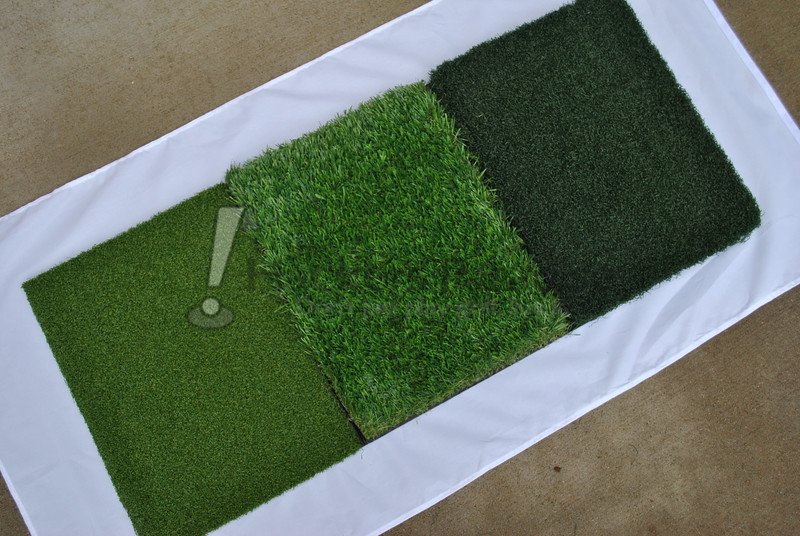 One concern coming in was how stable the mat would be on different locations (i.e. on the grass at a range). On the short range tee-boxes as well as any other carpet/tile/concrete location it maintained its hold through impact thanks to its dense nature. However, as expected, even with the weight the mat carries, the thicker grass locations did pose some issues for it. Overall, it showed good versatility at a lot of different placements and locations – definitely the more level the better though.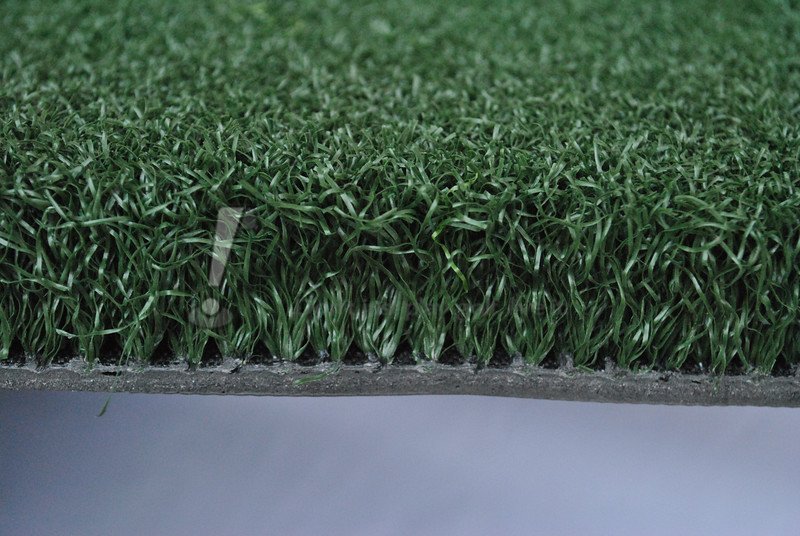 Another thing worth noting is that the mat is only sixteen inches in width. The company addresses this with the thought that is provides a stance width reminder for the user, which it certainly did, if that is an accurate width for your personal stance. However, because you are not standing on the mat, the feet will be slightly below where the ball sets up. The effect of this will obviously vary user to user, but for this tester the amount of height difference we are talking about did not pose a notable issue.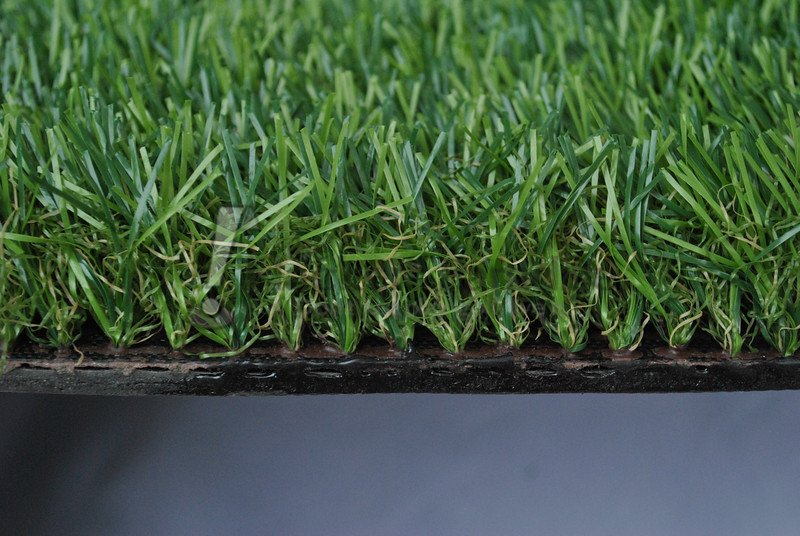 Parting Thoughts:
The Range To Go is a cleverly thought out product that should appeal to many golfers who's climate leads to dormant range tee-boxes and the inevitable move to mats. The fact that this is so portable and can be easily used on top of those mats makes it a very interesting option. Additionally, those with indoor setups may benefit from the variable thickness/lies that it offers.
The Range To Go has a price of $129.00 for a single kit and more information can be found on the website, www.RangeToGo.com.