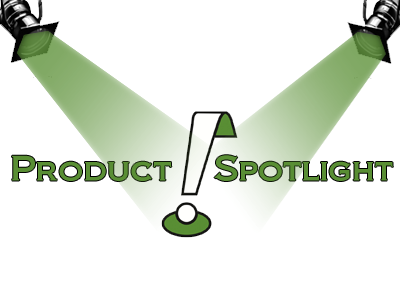 One of biggest struggles for the majority of golfers out there is alignment, and there are a plethora of different ways to work on improving that aspect of one's game. A new take on providing a simple and straight forward practice tool to improve alignment is the "Sight Ball" and THP got to take a look at the product.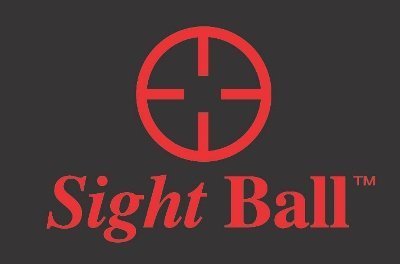 What is the "Sight Ball"?
Sight Ball is a golf ball training aid that is meant to be used on the golf course. The design allows you to use this aid for driving, putting and your short game. Practicing with this method on the golf course will help you gain a new perspective, or muscle memory toward hitting your favorite brand of ball during tournament time!
The Sight Ball Mission is to help you practice and improve while you are on the course. While practicing on the driving range is beneficial, it all comes down to what you do on the golf course. Sight Ball is determined to help you gain a new perspective toward hitting your ball choice and improve your game while practicing!
Sight Ball's unique design helps you improve your Focus, Accuracy, Stance, and Training to become a F.A.S.T. golfer on the course.
o   Focus: Having a sharp focus on your ball is key. Before swinging, get a good look at the Sight staring back at your eyes to get a better focus and keep your head down!
o   Accuracy: Everyone wants to hit their ball accurately. By pointing the front Sight toward your hitting direction you will be able to actually aim your ball on the course and get a straighter shot!
o   Stance: With each club comes a different stance position to the ball. When taking your stance, be sure to check to see where the Sight pointing at your feet is facing in order to get a great stance position!
o   Training: Training with Sight Ball helps you gain a new perspective toward hitting your favorite brand of ball on the course. After training, go out with your favorite brand of ball and try to apply the Focus, Accuracy, and Stance perspective you used with Sight Ball to your ball!
Using "Sight Ball":
As described in the information from the company above, putting the Sight Ball into use is pretty straight forward. The golf balls have red "scope sights" on all sides and they serve to aid in alignment training in order to help increase overall accuracy. It really is as simple as using the sights to point towards your target line, then aligning the face to match that angle, and then the stance off of that.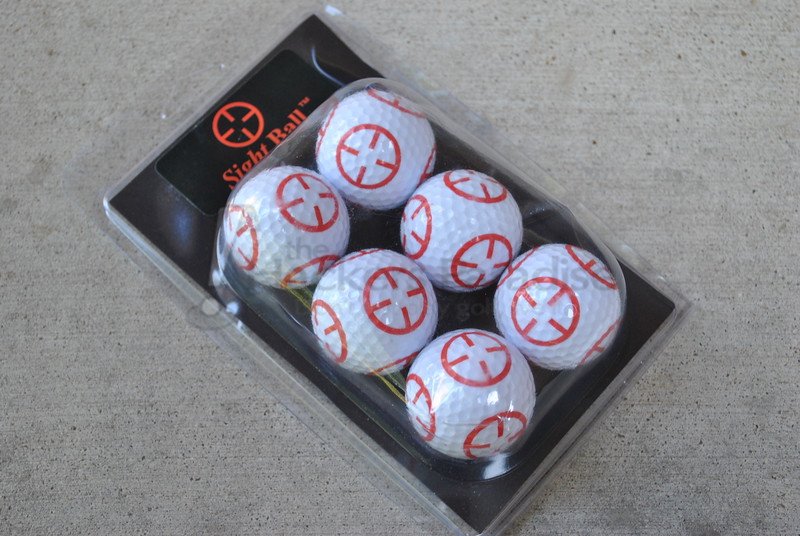 Although the Sight Ball is intended by the company to be used throughout the entire set of clubs (woods, irons, wedges, putter), time spent with them really showed the most effectiveness for this reviewer came in the smaller swings with nearer targets like putting and chipping. As the ball gets further away and forward due to setup changes as clubs elongate, ensuring proper ball alignment became a bit more difficult; not impossible, but more difficult. It's good to keep in mind though that you don't have to only align the sights down the line toward the target. It can be manipulated as needed or preferred for practice.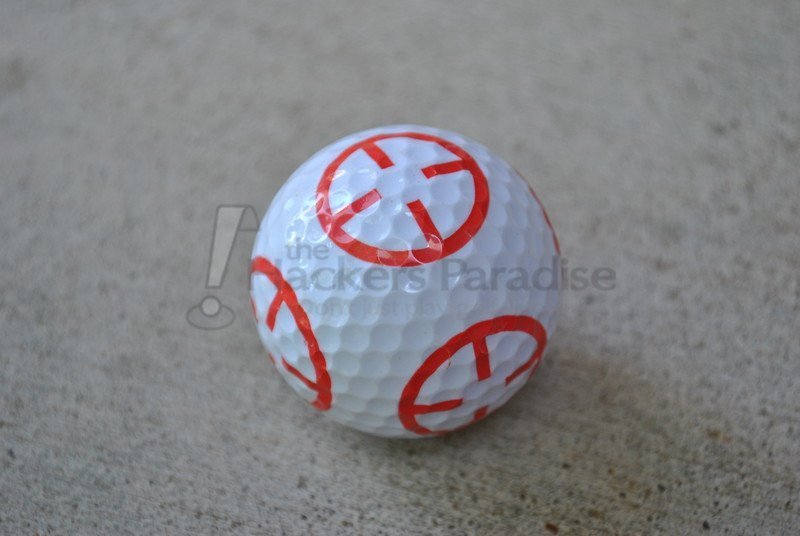 Additionally, these are in fact real golf balls, though they are more akin to a range ball in terms of design. So, although the company mentions physically getting them out and about on the course to help ingrain the benefits of the sights for alignment, they are not going to perform like the high-end golf balls that many amateurs are using. The balls did however show decent durability in terms of the sight markings not getting worn down after repeated swings. Still, as quality is concerned it is likely safest to focus on chipping/pitching and putting with them.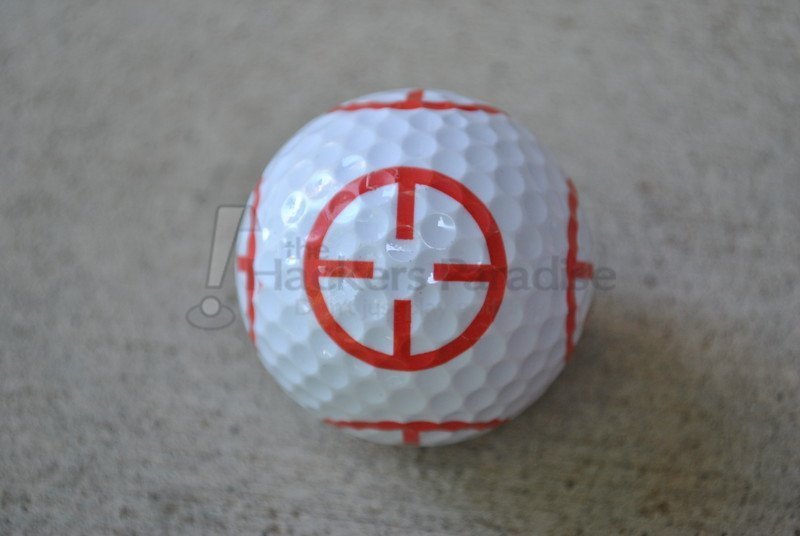 As the tons of golfers out there who use lines on their golf-balls know, alignment aids work, and this is simply a unique take on alignment and it definitely can be effective. The question though for many will be how is it different than marking up their own balls with one of the different marking stencils out there to emulate something similar,  and frankly that will be a personal preference type of answer. In all however, it is definitely an interesting product and it's always nice to see companies thinking outside of the box to try and help people improve their games.
The "Sight Balls" are available in a half-dozen ($14.95) as well as a range bucket full ($69.95) and can be found directly on their website at www.sightballs.com.