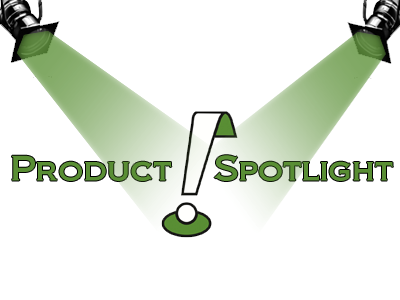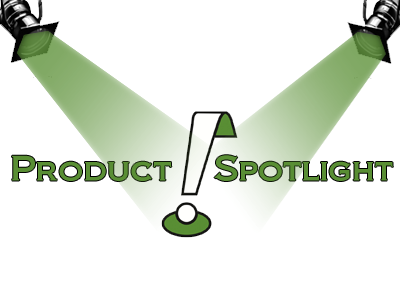 Once again, that time of year has snuck up on golfers in a large portion of the country. The seasons have inevitably changed and for many it means a few things: aerated greens, questionable forecasts and wearing multiple layers to get out on the course perhaps for one last time. One can wear layer upon layer to keep the body warm, but another battle is looming – the battle to keep your hands warm while out in the cold weather conditions. Instead of using disposable hand warmers, ThermaCELL has come out with rechargeable hand warmers that have been quickly adopted by hunters and skiers, and they are now putting it to the test with golfers.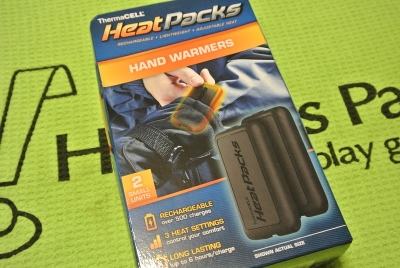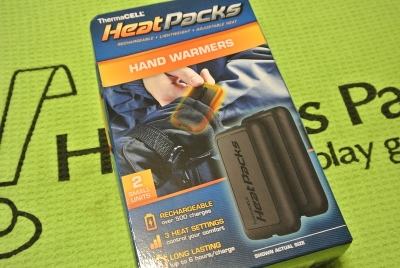 From ThermaCELL
ThermaCELL Hand Warmers are small, battery-operated warmers that aren't just for your hands. These durable packs can fit easily in pockets, jackets, pants and gloves for up to 6 hours of constant heat per charge.
Charge your Hand Warmers between uses to keep it ready for the next time you need to control the cold.
Package contains: 
2 Hand Warmers equipped with integrated rechargeable lithium-ion polymer batteries, 1 USB wall charger, 2 USB cords and an instruction booklet.
Features:
Charges in 4 hours or less
Thin and lightweight
Easily turn off at the touch of a button
Three temperature settings reaching up to 116°F
Shock-resistant 
Water-resistant

Also available in a larger

 Pocket Warmer 

size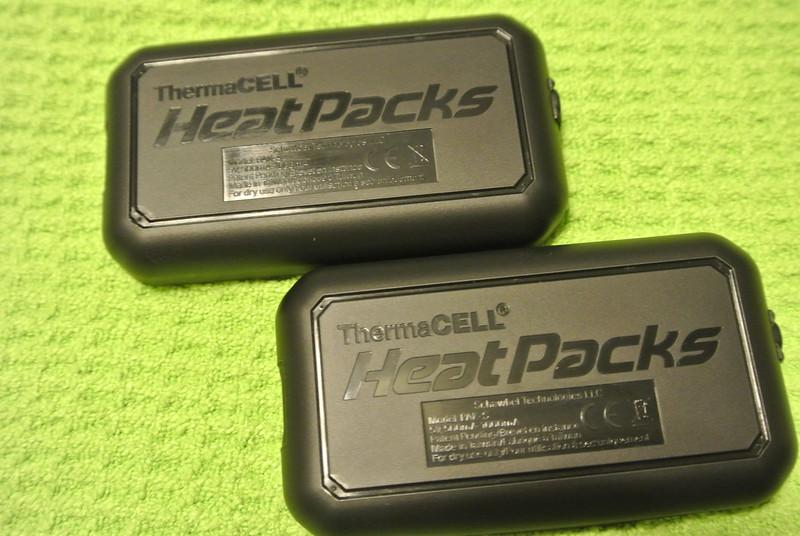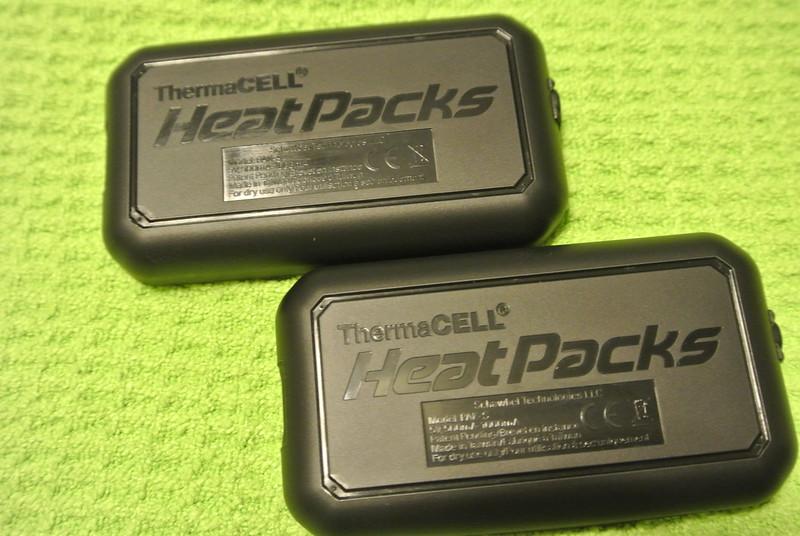 Not a fan of golfing in the cold weather? You are not alone. Golfing in frigid temperatures is something that most golfers do not enjoy. It's more a matter of tolerance. The nuisance of playing in cold weather is well known. To properly deal with those conditions, a person must decide how many layers they can wear before it becomes a hindrance to their swing.  There are products that are designed to help keep a golfer's hands warm during the round, with some companies having golf gloves that are made from thicker material. The downside to those gloves is that players are sacrificing some feel with the golf club due to the thickness, thus making the grip of a club feel different. Consumers can buy disposable hand warmers if they choose, and they normally do a decent job of helping the hands stay warm, although anyone who has used them knows their downfalls. They take time to activate and rarely seem to last as long as they should.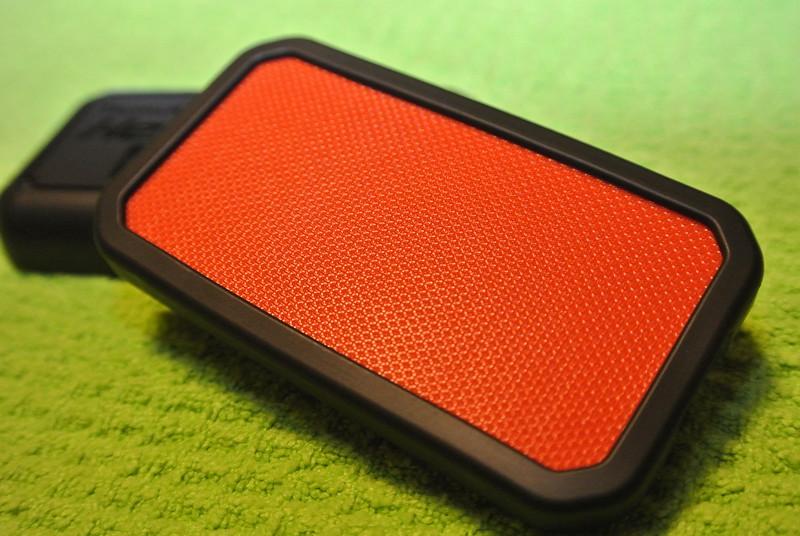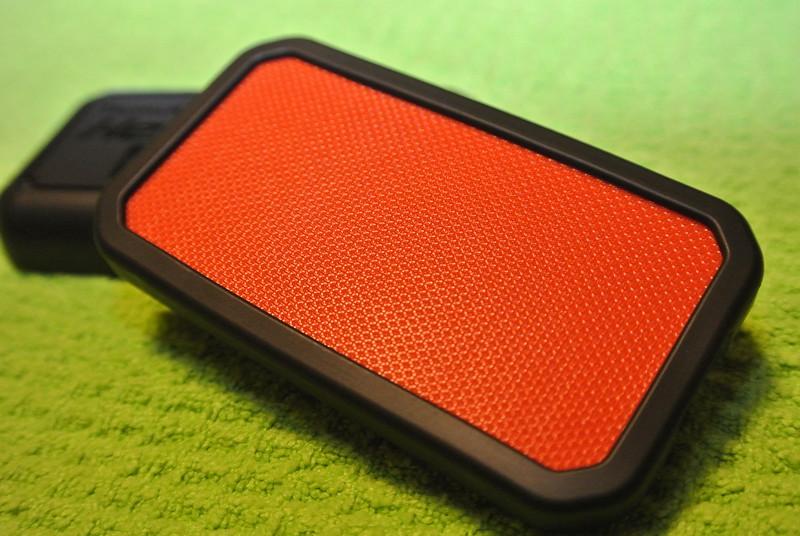 ThermaCell Rechargeable Hand Warmers offer golfers a different option that will combat the cold weather and keep golfers on the course later in to the season. Heated pads with a textured TPU material easily allow the heat to be felt. They are sized to fit perfectly in the palm of the hand making them rather easy to hold while in a pocket. On colder days when keeping constant warmth inside the golf glove, these also fit on the top part of the hand just under the Velcro of a golf glove.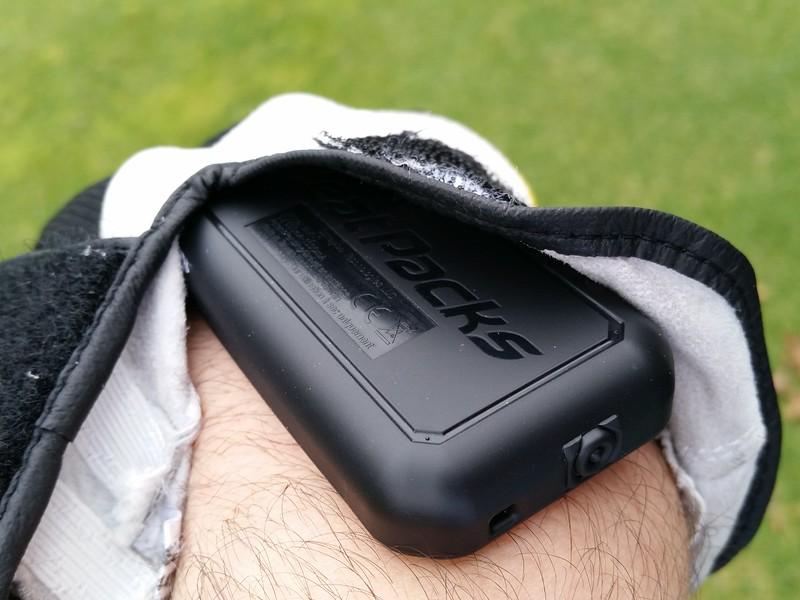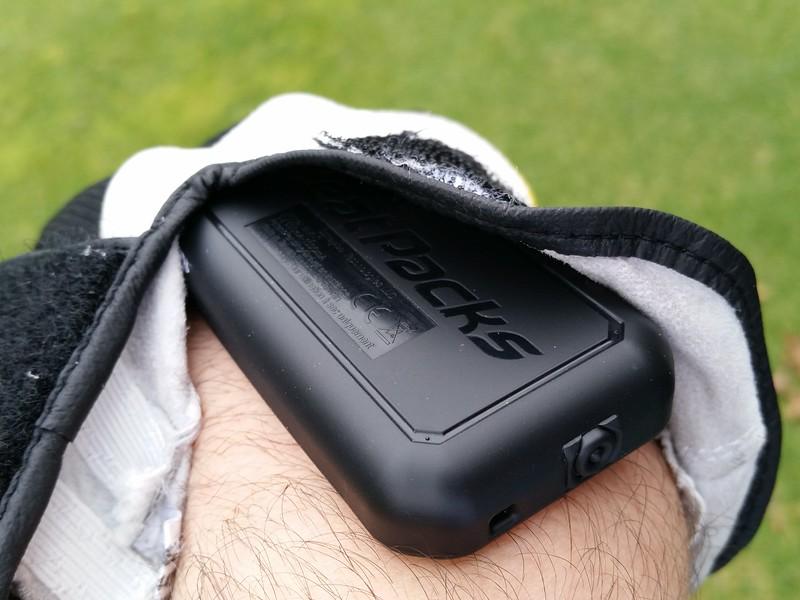 After testing the ThermaCell Hand Warmers out in some less than ideal golfing conditions, there were several features that really helped differentiate them from a disposable hand warmer. The ability to change the temperature on them is one that consumers should enjoy. By pushing the power button, the choice is made on which heat zone is preferred. A green indicator light will blink once for the lowest heat setting, twice for the middle, and three times for some high heat. Temperatures range from 106 degrees to 116 degrees, with 110 being the happy medium.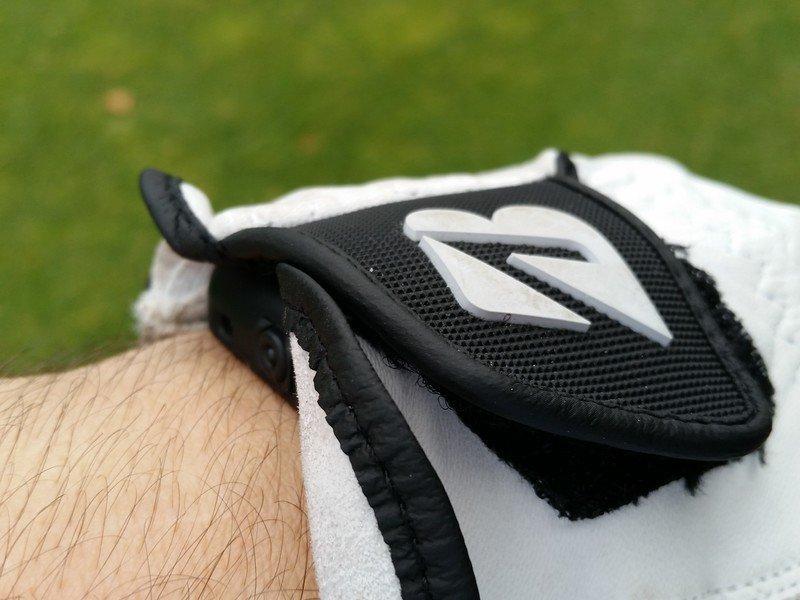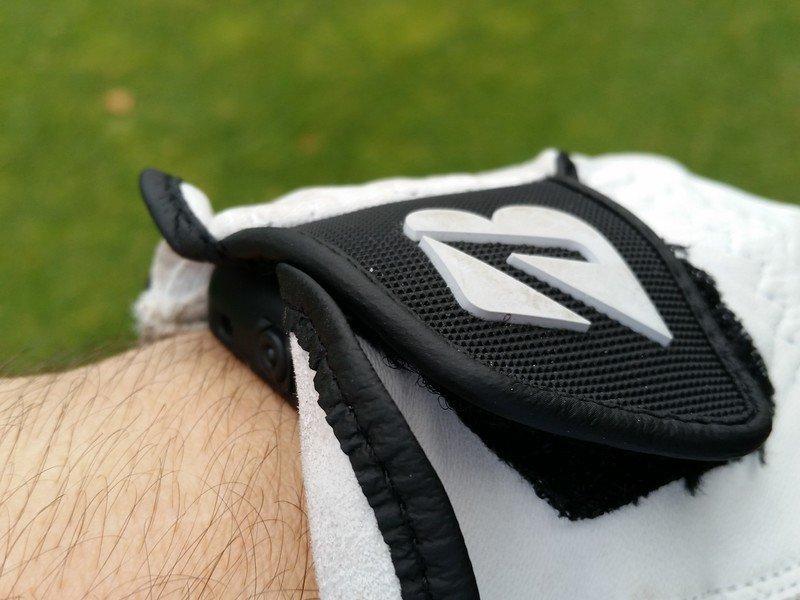 When it comes to power, ThermaCell Hand Warmers charge via a microUSB cable, which is used in many devices these days.  Also included in the package is a wall charger fit to charge both hand warmers at the same time. Once fully charged, these hand warmers can run for four to six hours depending on the heat output. Testing them out on various temperatures, the battery easily lasted through a full round of golf, however they did not offer much more than that.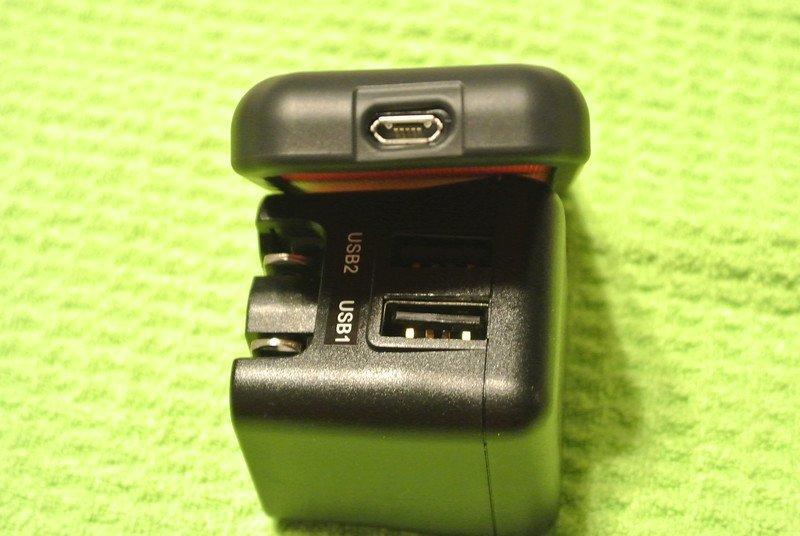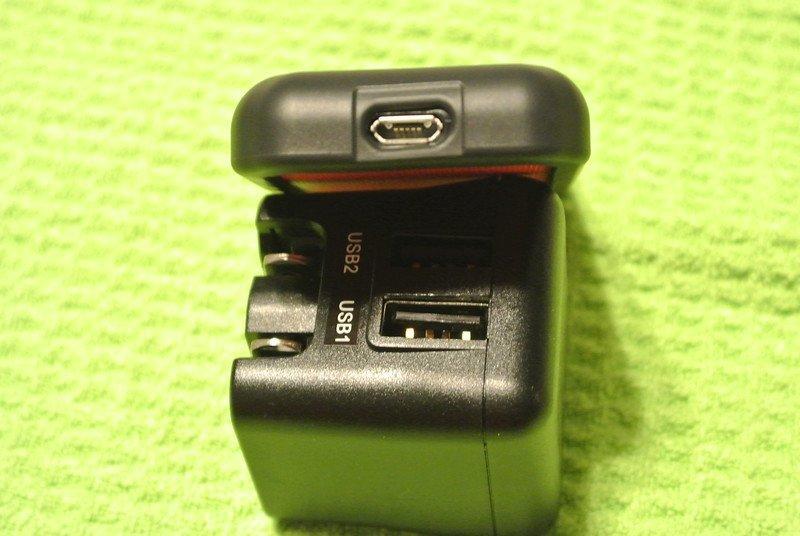 ThermaCell Rechargeable Hand Warmers performed adequately for use on the golf course. While the concept might be better suited for other outdoor sports such as skiing, they proved their worth on those cold fall days out on the course. The ability to change the heat levels, and being able to turn them on and off during a round, was something that was put into to good use during testing. More information, including the option to purchase for $79.99, can be found at www.thermacell.com.