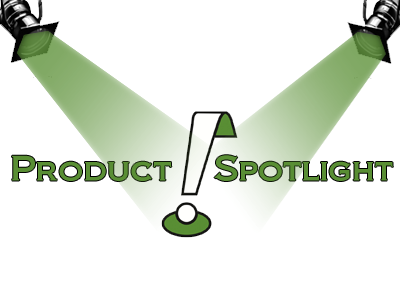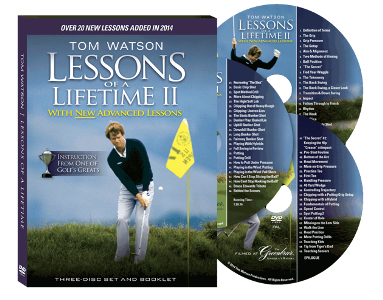 Following up on the success of his first all-encompassing instructional DVD, Tom Watson recently released Lessons of a Lifetime II. Featuring 23 new lessons, the sequel allows one of golf's all time greats to share even more of the wisdom so many enjoyed with the first installment.
With over 40 years experience playing professional golf, during which he amassed 39 PGA Tour wins and 8 majors, Watson's knowledge of the game is indisputable.
Lessons of a Lifetime II
In 2010 Tom Watson launched his first instructional DVD program, Tom Watson Lessons of a Lifetime. It has become one of the best selling golf instruction programs of all time having sold in over 40 countries in 5 languages. Now you can benefit from that instruction plus over 20 new 2014 lessons.
New lessons include:
"The Secret" #2: Keeping the Hip "Crease" at Impact
Pre-Shot Routine
Handling Pressure
Fundamentals of Putting
Teaching Kids
Price and Availability
Original DVD (166 minutes) + 2014 Lessons – $49.95

2014 Lessons and booklet only – $24.95

Available for purchase at

www.tomwatson.com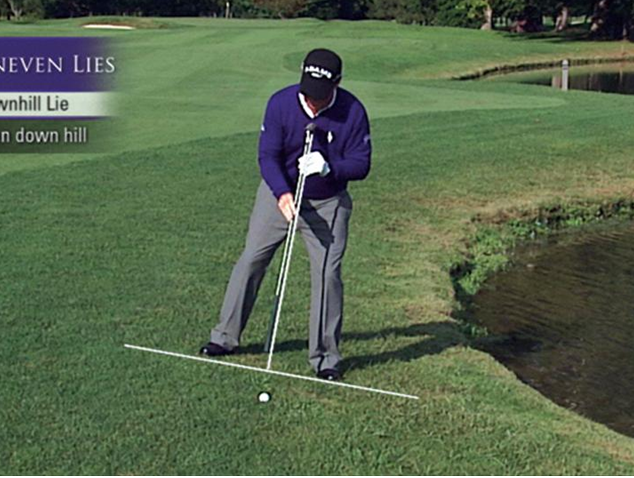 Having never watched the original DVD, the Lessons of a Lifetime series proved to be surprisingly enjoyable and informative. Watson has a way of making things seem quite simple and he offers multiple approaches for how to accomplish certain tasks, drawing on the knowledge passed to him from his father as well as golf greats like Jack Nicklaus.
Each lesson is relatively short and to the point, with helpful graphics and bullet points included to get Watson's message across. Much of the first DVD focuses on fundamentals that even the most experienced player may find useful. As the lessons progress, they become more involved, though never terribly difficult to understand. Though instructional videos can sometimes cause people to misdiagnose their own swing faults, the Lessons of a Lifetime DVD's focus more on situational instruction, for example, ways to approach unique lies found around the course.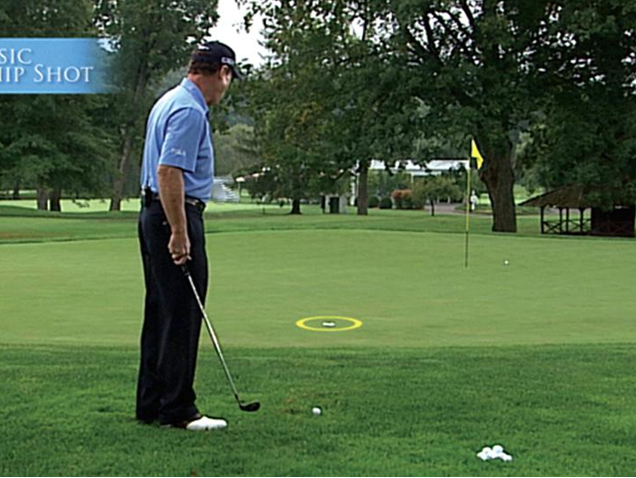 Watson's down-to-earth demeanor and communication style make it easy to follow along with his instruction and the way the DVD is designed allows the viewer to easily skip lessons that are of less interest.
Priced from $24.95 to $49.95, Lessons of a Lifetime II is both entertaining and educational and should be useful for both experienced and novice players. The advice on trouble lies, shot shapes, and greenside work alone provides a great deal of value that many will enjoy quite a bit. For more information, check out Watson's website atwww.tomwatson.com.