One thing that has been a constant in the past decade is Puma Golf consistently finding ways to one-up themselves when it comes to footwear, specifically how they have revolutionized spikeless golf shoes. Most recently, the Alphacat has received constant praise on our THP community for not just their comfort but overall versatility. So, it only makes sense that Puma is about to take Alphacat up a notch, this time by going "Nitro".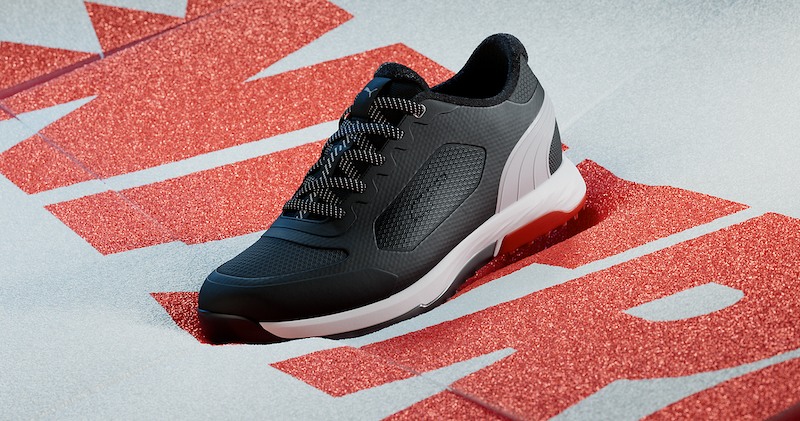 Puma Alphacat Nitro
Yes, nitro, that is what Puma is bringing to the newest Alphacat in the lineup, but this isn't just a trendy name slapped on at the end. Nitro actually represents something more, something entirely new for Puma and the golf shoe industry as a whole.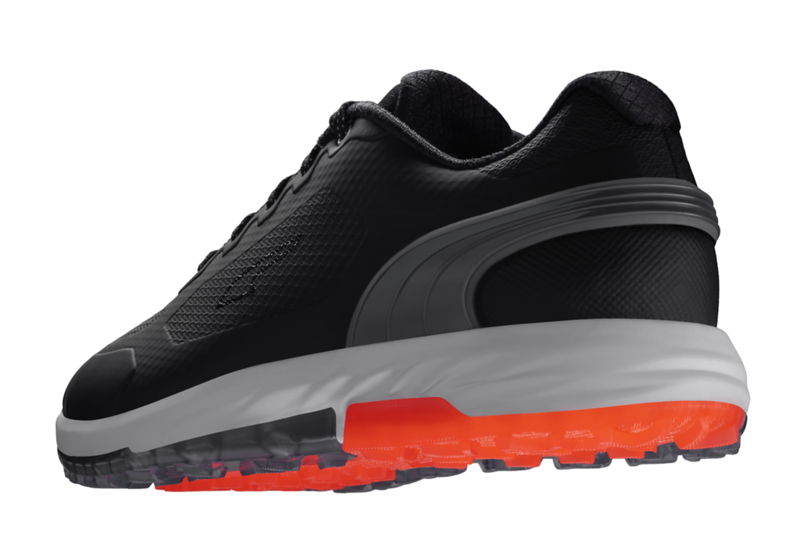 The Alphacat Nitro still showcases the design aspects which have made it so popular. The shoes utilize Puma's EXOShell upper that is engineered for more structure and stability in the swing as well as while walking. On the sole, Puma is using a "Dual Material Alpha Traction" design to maximize effectiveness and durability while remaining versatile for any conditions the wearer may throw at them. Then, there is some unique flash to the substance with the "Formstripe External Heel Counter" that is a throwback nod to classic Puma looks.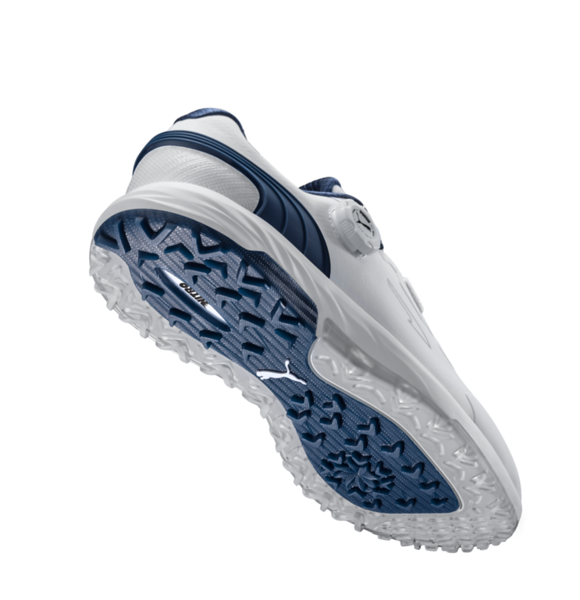 However, all of that is made possible by the significant weight savings that comes from "NITRO FOAM" which makes up the sole. The name isn't to be flashy, it is an actual nod to the use of nitrogen gas that is infused into the material. Why? The aforementioned weight savings as well as more energy return to the wearer with every step and swing taken over the course of a round.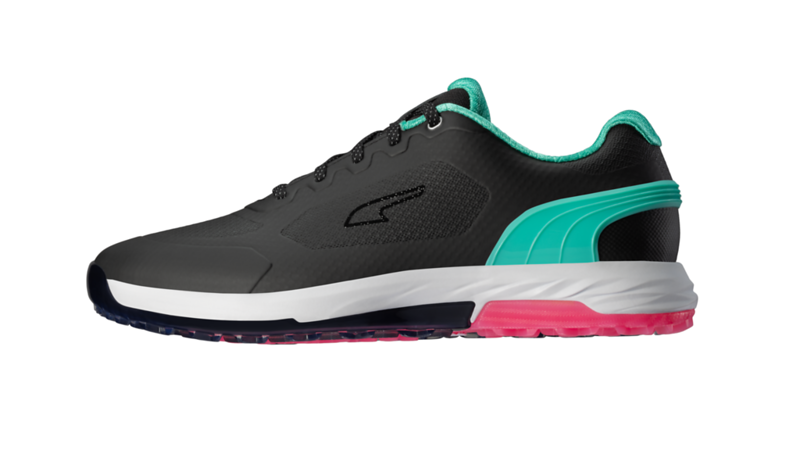 The Details
The Alphacat Nitro will be offered in six different color options upon their release at retail and DISC fans need not worry as there will be four colorway options in that version. Puma Golf's newest shoe will come in at $160.00 a pair and be available in sizes 7-15. 
Has Puma done it again? Dive into the conversation below and on the THP Community and tell the world what you think!