Get ready for the introduction to PUMA MATTR apparel.
PUMA Golf is getting read to introduce its most hi-tech collection of shirts they have ever created. They call the line MATTR which stands for MATerials, Technology, Research.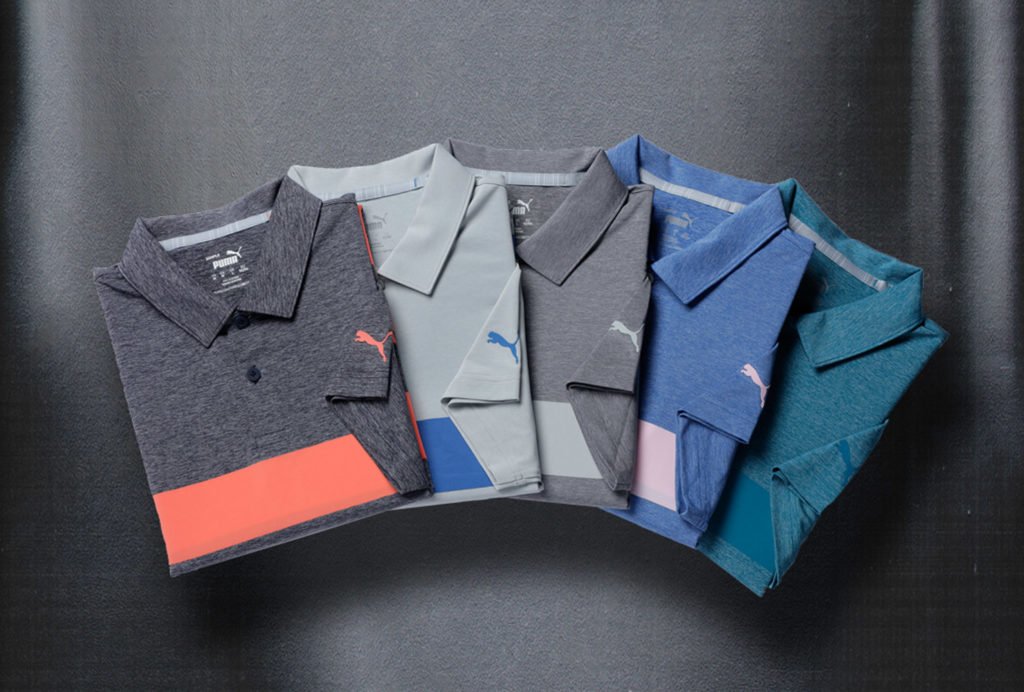 PUMA MATTR is a hi-tech, moisture-wicking and fast-drying fabric that is also extremely breathable with a stretch design. It is light weight and perfect for year round wear with a classic golf style.
"Our MATTR fabric is all about performance; this polo is what you reach for when you need to eliminate distractions, stay cool, calm and collected, and be ready to perform your best. MATTR delivers a ton of stretch for freedom of movement and enhanced breathability, keeping players cool on a hot day so they can focus on playing well and enjoying the game." said Chris MacNeill, Senior Product Line Manager, PUMA Golf.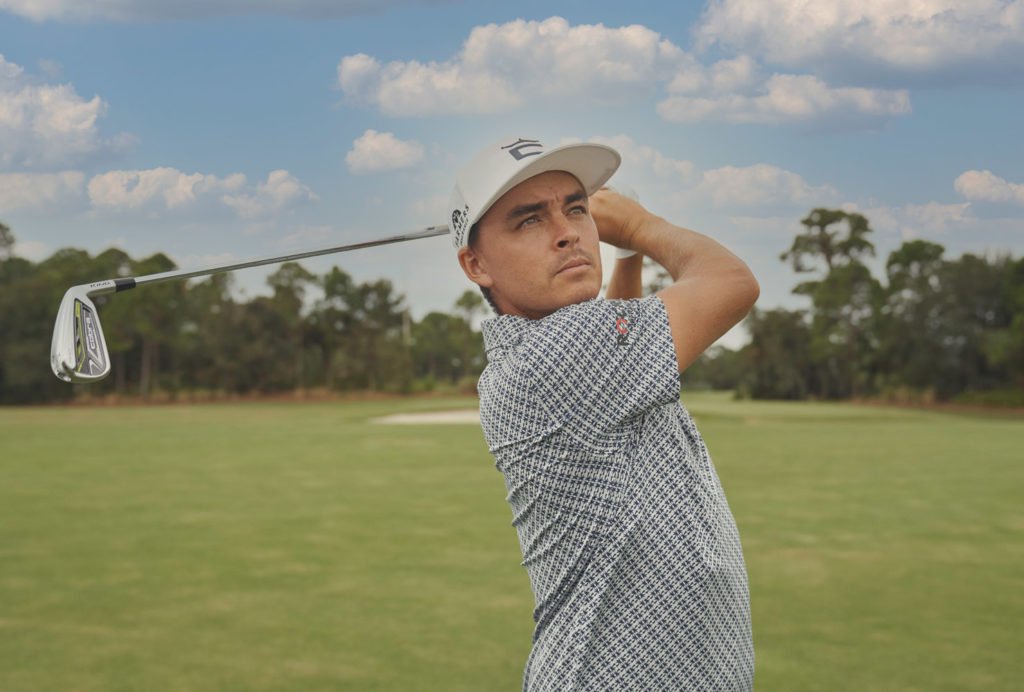 The new 2021 PUMA MATTR Collection ranges from $65-$75 for men, $45-$55 for women and $45 for juniors. All styles will be available at pumagolf.com or select retail locations very soon, with additional drops and colors coming later this Spring and Summer.
Based on the last release of CloudSpun from PUMA Golf, those on the THP Forum will be clamoring to hear more about this new collection. Jump into the conversation below.