The THP Radio Network is filled with a variety of shows and new to the network is the Golf Unfiltered show with Adam Fonseca. The show brings new and interesting topics and interviews from the world of golf and THP is honored to have it as part of our lineup on The Hackers Paradise Podcast Network.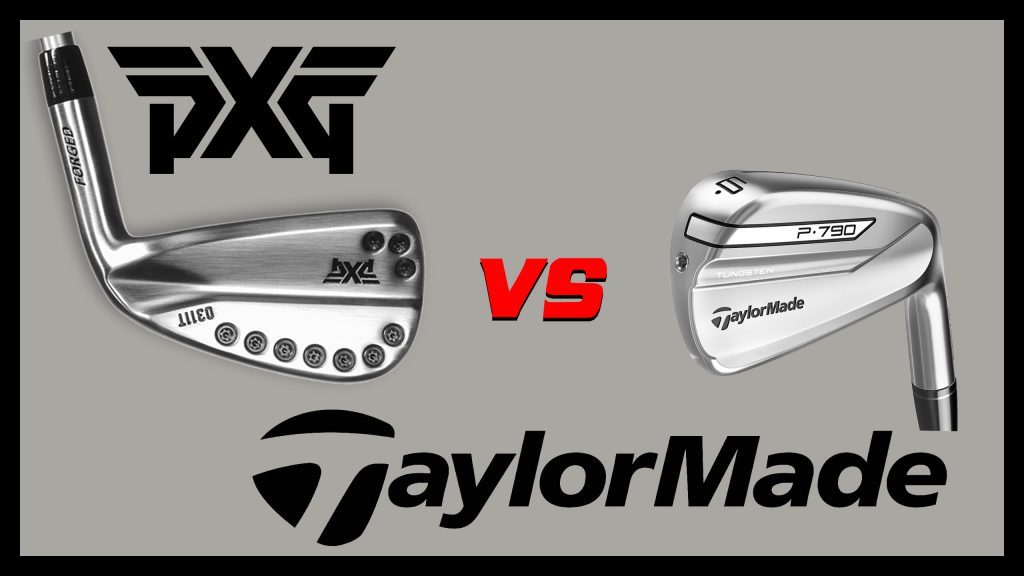 On this episode of the podcast Adam welcomes Mr. Derrick Brent, Attorney at Law, on the show to break down the PXG lawsuit against TaylorMade Golf.
Derrick has over 20 years as an attorney specializing in patent infringement cases, and even helped write the 2011 reform bill on patent law in the Senate. Derrick shares his expert view on what PXG is claiming, how TaylorMade may choose to defend those claims, and educates you on the ins and outs of patent infringement lawsuits. A huge thank you to Derrick for being so generous with his time and for his willingness to share his expertise!
Have you downloaded the THP Mobile App? Available now for iOS and Android devices everywhere and is 100% free. The easiest way to enjoy all of the THP content, right in the palm of your hand. You can find it in the Google Play Store or the App Store right now.
Podcast: Play in new window | Download
Subscribe: Apple Podcasts | Android | RSS