Sunday evening we kick off the Quest Cup with Edel Golf where two teams battle it out at beautiful Briggs Ranch. Playing alongside Blake from Edel, participants each will be receiving a brand new set of irons to put into play.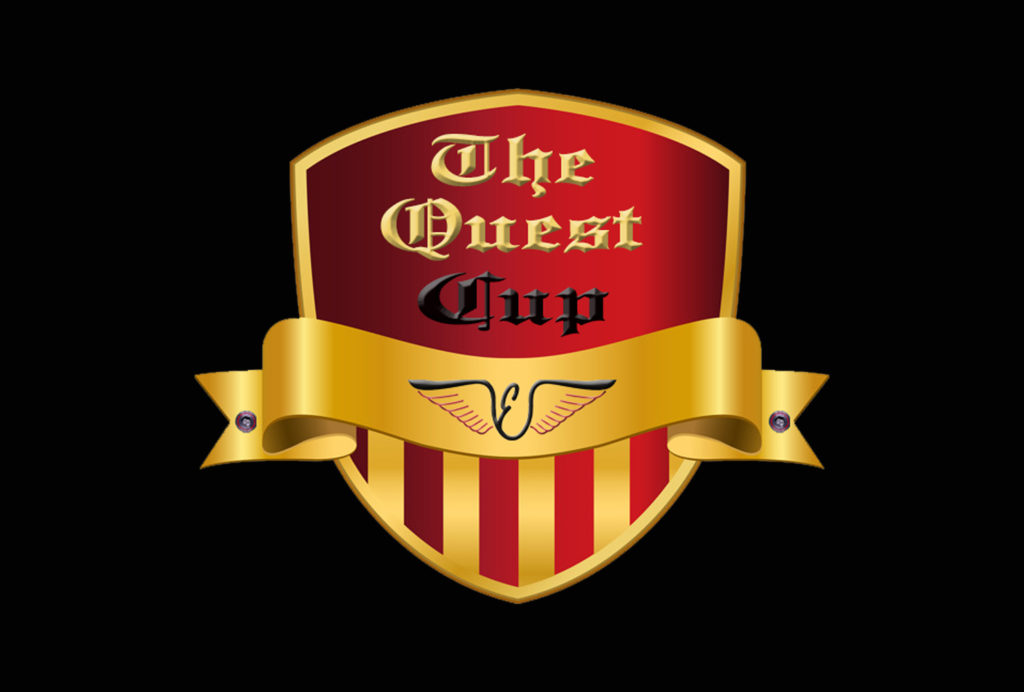 The Prize
Just because you are not at Briggs Ranch with us does not mean you can't win. The lucky prediction winner will receive a brand new Edel SMS wedge of their choosing. You will select the grind, the loft and everything else and we will get it built and set right out to you. If you missed our review of the SMS wedges, check it out here.
The Contest
Pick which team you think will win and post it in this thread. Team JB or Team Blake
Then you can follow along in this thread for the action and experience kicking off Sunday evening.
Team JB
JB (9.1)
@scooby45 (10)
@ryanr760 (15.7)
@ryang13 (12.8)
Team Blake
@edelblake (13.7)
@wildcat4life (3.2)
@carolina-dundee (15)
@jazi95 (23.5)
All entries must be turned in by the time the meet and greet kicks off on Sunday evening.
Itinerary
Sunday Evening: Meet and Greet Dinner and equipment party
Monday: 18 Holes of Golf. Shamble Matchplay Format
Monday: 9 Holes of Golf. Alternate Shot Format
Monday PM: Group Dinner with Edel AMA
Tuesday: 18 Holes of Singles
Tuesday: Lunch with Group
Depart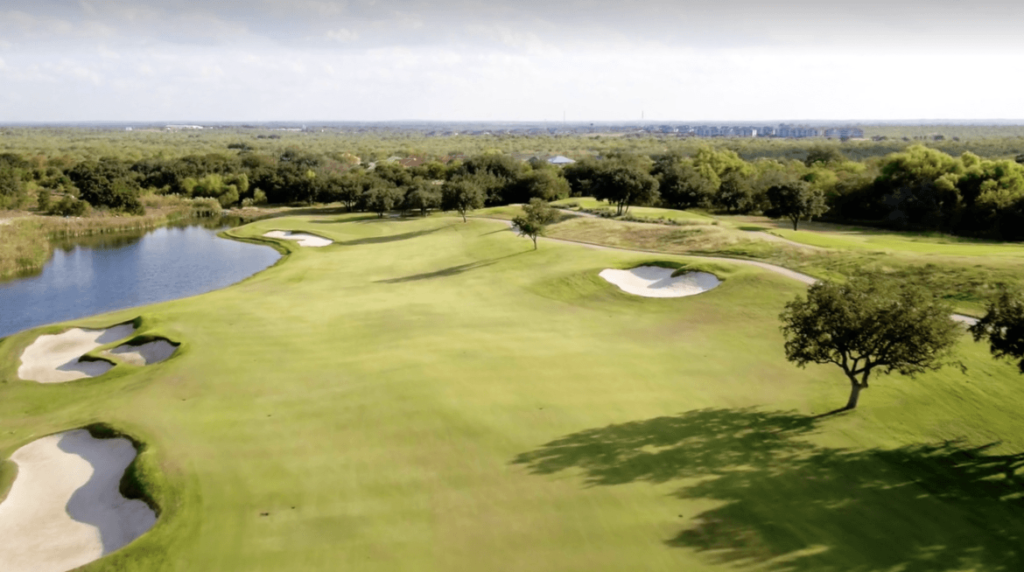 Matchups Shamble (70% Handicapped)
JB and @Scooby45 vs @Carolina Dundee and @EdelBlake
@ryang13 and @Ryanr760 vs @Wildcat4life and @jazi95

Alternate Shot (50% Handicapped)
@JB and @Scooby45 vs @Wildcat4life and @jazi95
@ryang13 and @Ryanr760 vs @Carolina Dundee @EdelBlake
Singles (100% Handicapped)
@JB vs @edelblake
@ryang13 vs @carolina-dundee
@scooby45 vs @jazi95
@ryanr760 vs @wildcat4life
This live thread will kick off on Sunday evening and will be filled with tons of Edel information including plenty of talk about the latest Edel SMS Pro irons. If you have questions you want answered directly from them, ask them below.
Do not forget to make your pick on which team wins and then follow along to see how it all goes down over the course of the week and if you could win a brand new Edel SMS wedge.