Studying market share is part of the job and combing through some of the most recent data, I was surprised to see that the Bridgestone e12 lineup was one of Bridgestone's most successful golf ball lines. In fact, out of the current crop of in line balls for the company, the e12 Soft is their sales leader. We wanted to dive in a bit deeper, so we caught up with Adam Rehberg for another episode of Quick Six.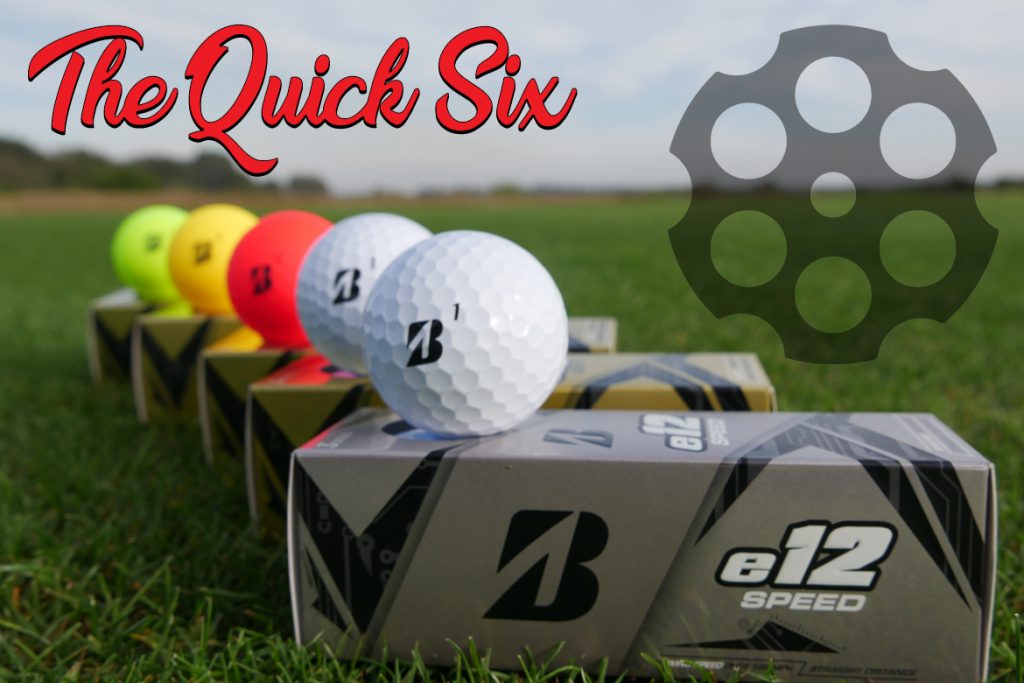 The Hackers Paradise: The e12 Soft is picking up steam, what do you think the reason is?
Adam Rehberg: This ball features a rare innovation in a product that is designed specifically for consumer use. We analyzed the data from Ball Fitting to deliver a product that delivers a benefit that most golfers are in search of… straight distance.
THP: For those that missed our feature earlier this year, what makes e12 Soft and Speed different from the e6 Soft and Speed from previous years?
AR: Three words, Active Acceleration Mantle. As I said in the previous question, this is an innovation brought to the mid-priced category first. Not a pass down from a tour level ball. This mantle layer is designed to not only deliver increased ball speeds due to the explosive nature of the polymer, but also forgiveness by design. It's a longer and straighter ball than the previous design.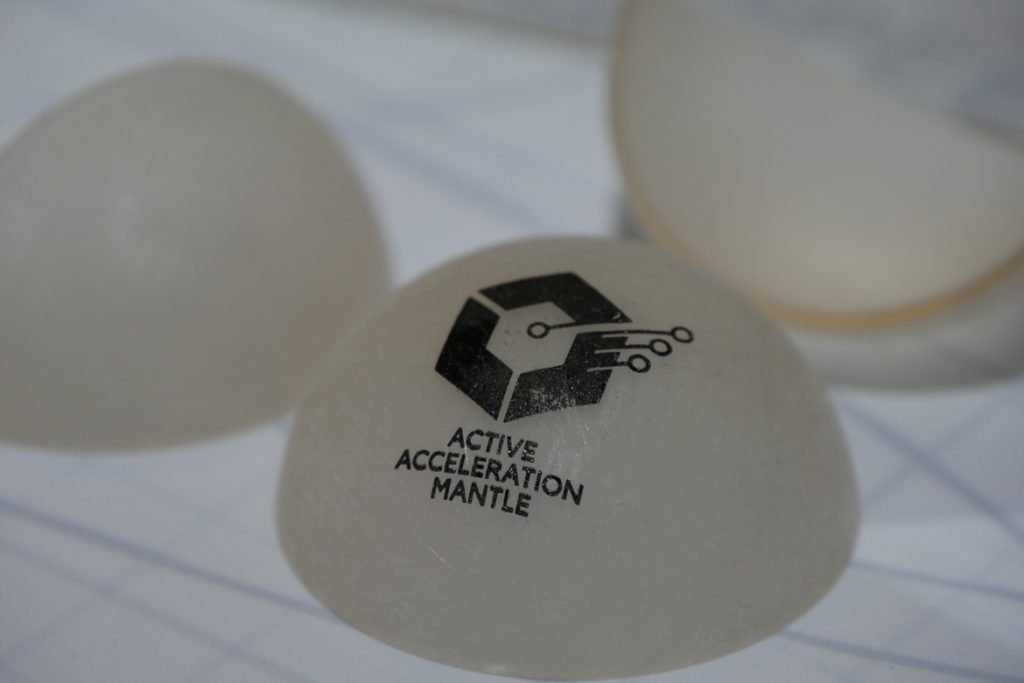 THP: Big on ball fitting, are more golfers getting fit into the e12 line than earlier this year?
AR: Yes, more and more golfers are discovering the benefit of this "fairway finding" technology. Straighter shots off the tee lend to more fairways hit, more fairways hit mean more greens hit and more greens hit mean lowers scores.
THP: In our testing, e12 Speed was the faster of the two balls, but wasn't necessarily the longest, due to proper fit of spin and impact location. Can you explain how the mantle works for golfers to achieve more distance?
AR: The e12 SPEED is a more solid feel golf ball by design and aligns better with faster club head speeds. The e12 SOFT is designed for speeds under 105 mph and it's soft core allows golfers to launch the ball higher with less spin to achieve optimal distance off the tee with great feel into and around the greens.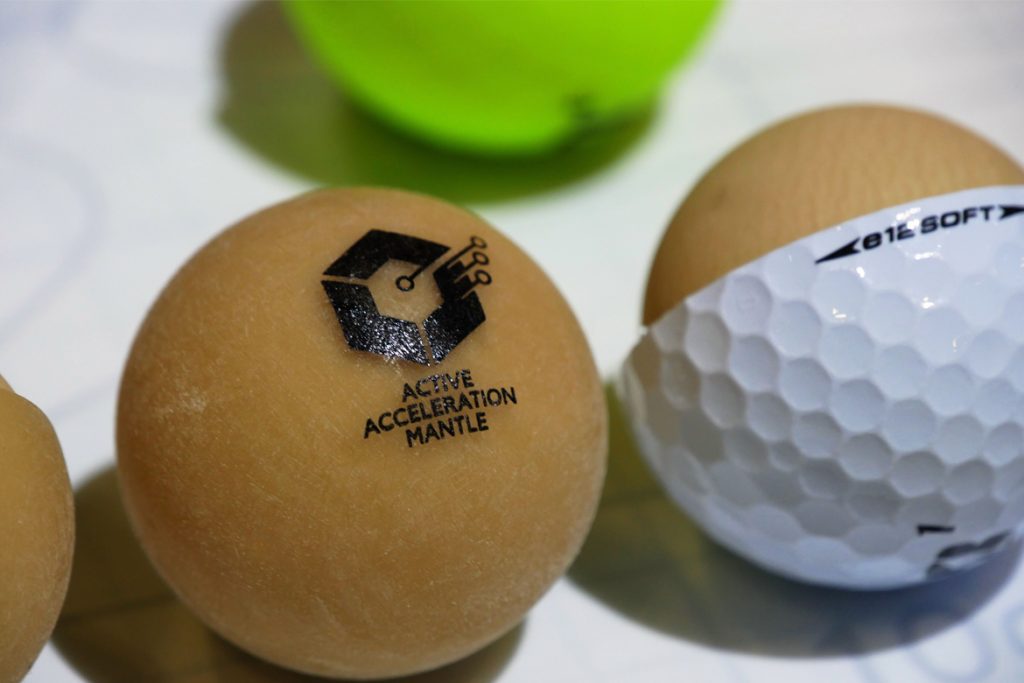 THP: Not often discussed is the dimple pattern in the e Series called Delta Wing, what is it, and why should golfers pay attention?
AR: Yes, the dimple design can often be overlooked and we take great pride in designing a dimple that works perfect with each of our models. The Delta Wing Dimple is made specifically for the e12 series and allows the ball to maintain its penetrating flight for optimal distance and control on different shots.
THP: Colors are fun. You have normal white, and then yellow, green and red in a matte finish. A question we want to know, is why not matte white? Can we make that happen?
AR: Great question, we have a variety of different colors options and we often conduct studies on which styles and colors to bring to the market. Matte White is one we get occasionally asked about and we continue to study about which new options to bring.
Have you tested out the new Bridgestone e12 Soft or Speed yet? If so, drop a comment below or join us in the THP Forum review thread for lots of great info here. If you want to try them out, head over to Budget Golf and you can use the THP Coupon on the right hand side of this article for 15% off.