Last week, the new PM Grind 19 from Callaway hit store shelves and the reviews on the THP Forum have been excellent. If you want to check those out, you can find them here. We wanted to dive in a little bit deeper into the creation process from the new line, so here is Dave Neville, from Callaway Golf, for another episode of Quick Six.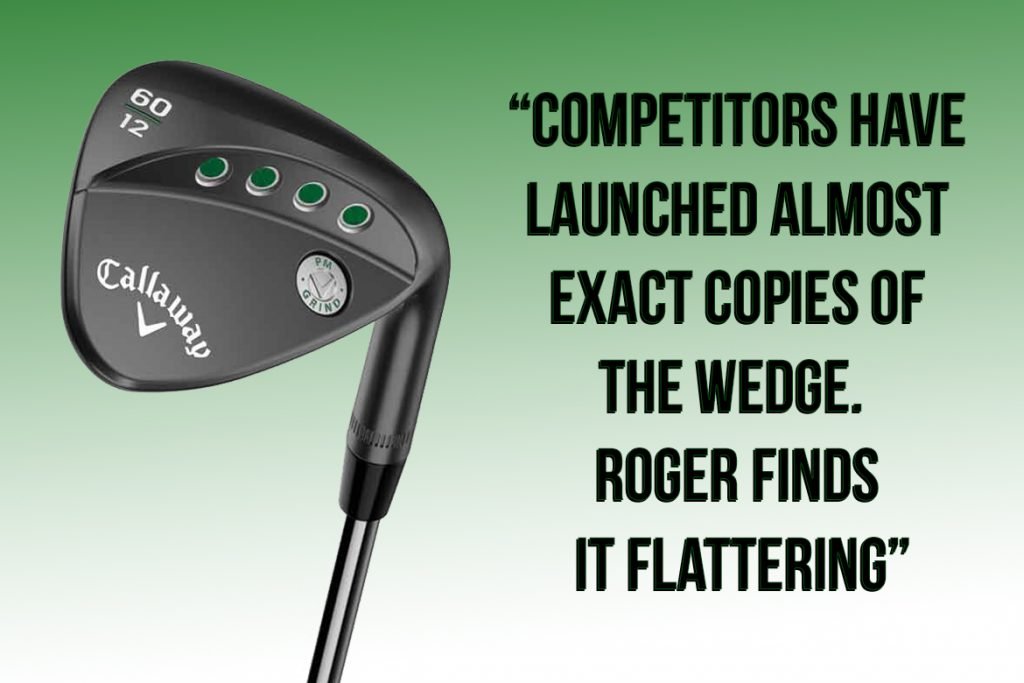 THP: When the PM Grind first launched it created quite a stir, mainly from the unique look. When re-creating, how much does look play a role in such a wedge?
Dave Neville: The look is important, and Roger (Cleveland) worked hard on the shaping. The PM 19 has a bit of a higher toe. Roger also worked on the radius of the leading edge to make it super easy to hit flop shots. PM Grind definitely has distinctive look and it's interesting that several competitors have launched almost exact copies of the wedge. Roger finds it flattering!
THP: On the internet people hear the term "more offset" and immediately cringe. With this new launch that was included, can you expand on why?
DN: This is direct feedback from Phil Mickelson. Phil suggested adding more offset to make the knockdown shot extremely easy to hit. You see the kind of shots he was able to hit with it at Pebble Beach. It combines perfectly with the higher CG of the PM Grind to keep the ball down with tons of spin.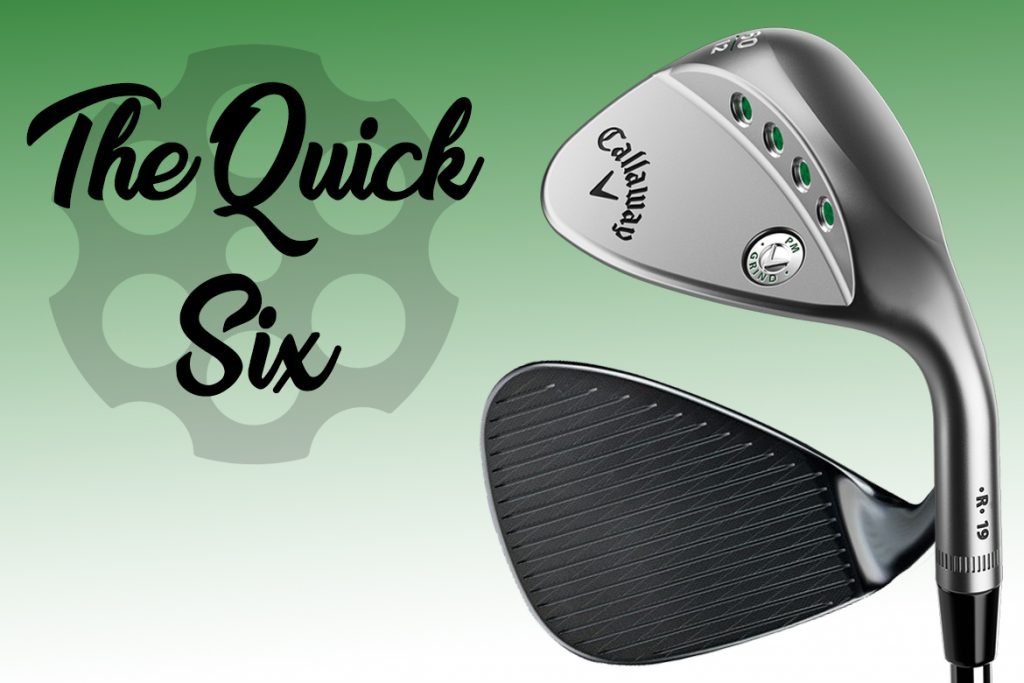 THP: Versatility comes to mind when looking at a wedge like this, how much does the C-Grind add to that rather than a standard soled wedge?
DN: Another suggestion/directive from Phil. He was actually grinding out the U grind in his PM Grind 15 wedge because he felt the C Grind was more versatile. It's easier to open up and slide the leading edge under the ball.
THP: For those moving from the original PM Grind to the 2019 model, what is the biggest thing they will notice?
DN: They're going to notice the spin right away. The offset Groove-In-Groove has micro-positive grooves that are rotated 20* so when you open the face those micro grooves are straight and come more into play. We're seeing 500-600 rpm more spin on pitch and lob shots which is significant.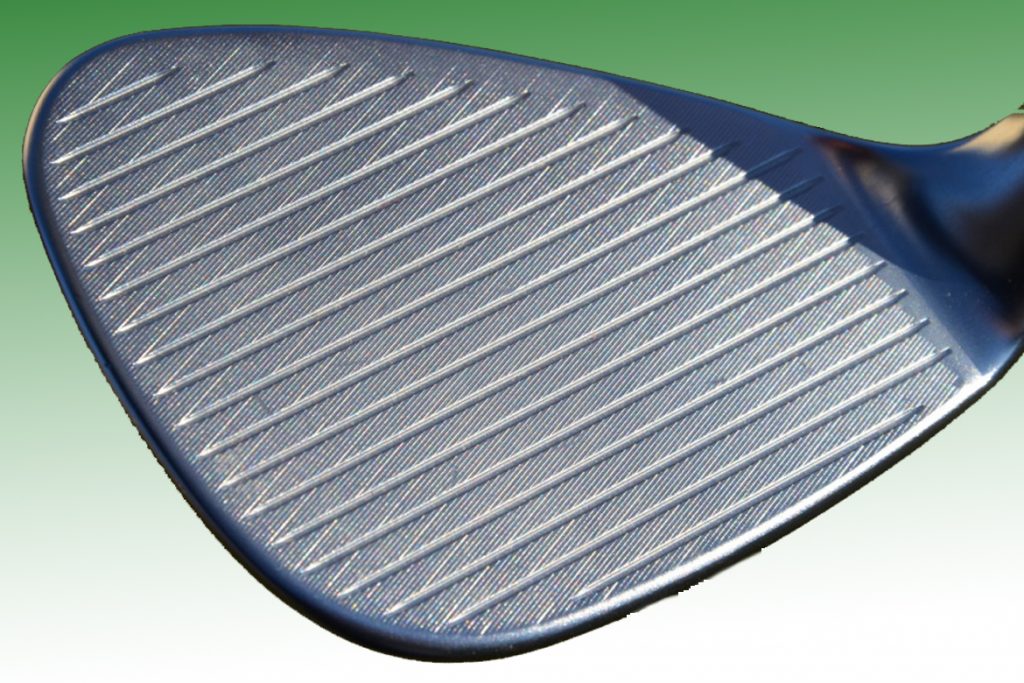 THP: With Phil Mickelson and Roger Cleveland involved, how much freedom is given in design?
DN: Roger obviously worked closely with Phil on the original and ever since they have been trying to refine the design. At the same time we were researching micro groove technology. It took four years for the whole project to come together.
THP: Do you think you will see bags with multiple PM Grind wedges or do you consider this more of a specialty wedge where one is in place to compliment other short game products?
DN: Well, Phil plays three of them (54, 60, 64) so obviously they can be used as a full set with great success. One of the reasons we added the 54* model this time was that so many people asked about it as a bunker club. So we really have a full lineup, from 54 up to 64, in two finishes. And of course the lefties are covered with a full array of models and finishes as well.
You can find the new Callaway PM Grind 19 at Budget Golf in every loft and finish offered. Click here to jump over and take a look at the specs.