When it comes to household names in the golf equipment world, Majesty/Maruman might not be all that recognizable here in the United States. Spend some time in Japan however, and their products have been at the forefront of quality for close to 50 years. As the company heads into 2019, they are making their way over to the US and in doing so, we expect to see a lot more of them.
We wanted to dive a little bit deeper into their plans and goals, and that means another episode of Quick Six. We sat down with Adam Sheldon, US President, to ask the six questions you want answered most.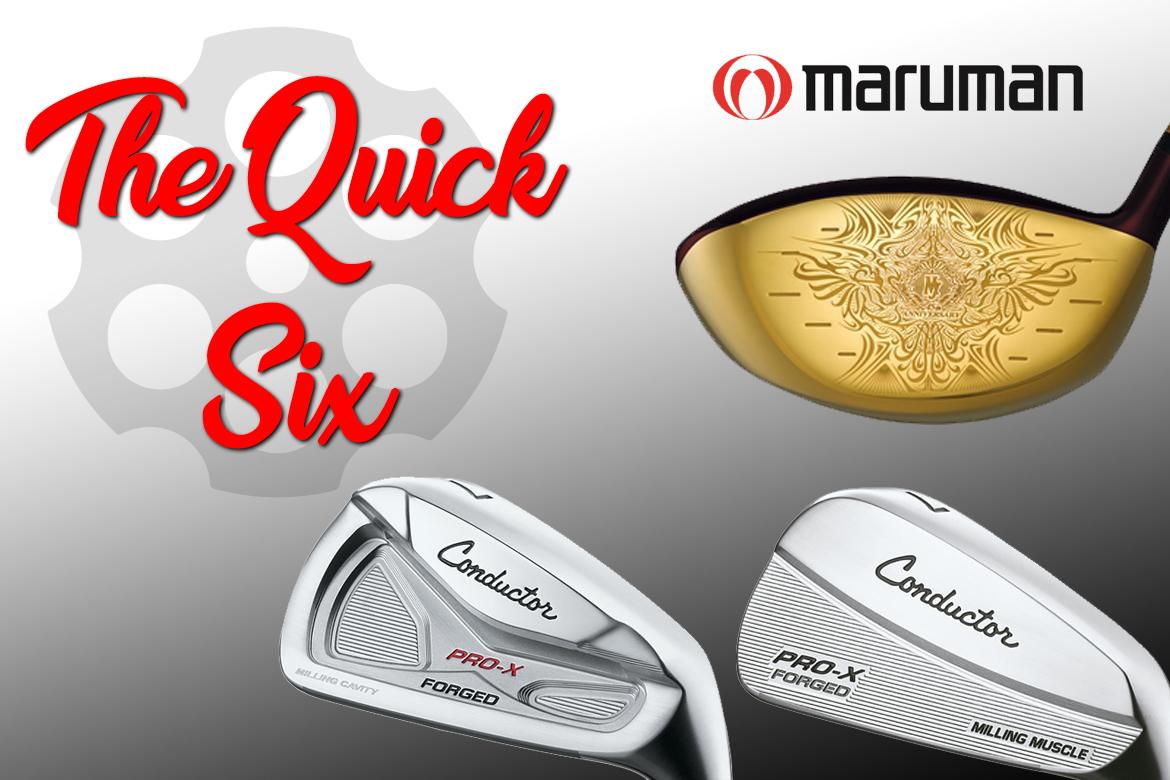 THP: Majesty/Maruman is considered one of the premium manufacturers in Japan and has been for nearly 50 years. Can you tell our readers that may not know about the company, a little bit about the brand?
AS: The brand has been around for 47 years now, however it has evolved and is now one of the most luxurious golf equipment companies in the industry, priding its tenure on craftsmanship and pushing the boundaries in technology. Many of the club technologies you see today stem from this companies advancements years ago. I think that is why there are a lot of golfers out there that know of the Maruman and Majesty brands.
The origin of Maruman Golf started with Nippon Gold Metal Industry Co. Ltd. Back in 1950. The company was specializing in gold plating technology in Japan. It had developed the first electric gold plating method in Japan. In 1971, Nippon Gold Metal Co. Ltd. Had decided to establish a standalone golf company called "Maruman Golf Co. Ltd."
During the Maruman's first 10 years, the company had introduced science and technology to the world of golf clubs where production had relied on intuition and experience. Maruman began to develop and manufacture quality golf clubs with high-performance. (PARSEC, SPSS, Dangan)
Following the year of 1982 through 1991, Maruman had design theories using golf club's physical properties and various cutting-edge materials were developed. They also launched high class premium clubs such as, GUINNESS, MST21, and Grand BigWin15th. In 1996, Maruman had developed a golf club with the world's 1st high-repulsion theory, using cutting-edge materials (titanium alloy and maraging steel) and composite structures were developed. As a result, the world's 1st high-repulsion iron, "MAJESTY Limited Edition" was released.
Maruman has been making golf clubs for nearly 50 years and have always been one of the most cutting edge manufacturers in the world. In fact, Maruman is the first company to use Nano Technology in golf equipment and were the company that introduced the first metal wood in Japan. This expertise has led to over 100 PGA Tour wins for their clubs worldwide including 3 major championships.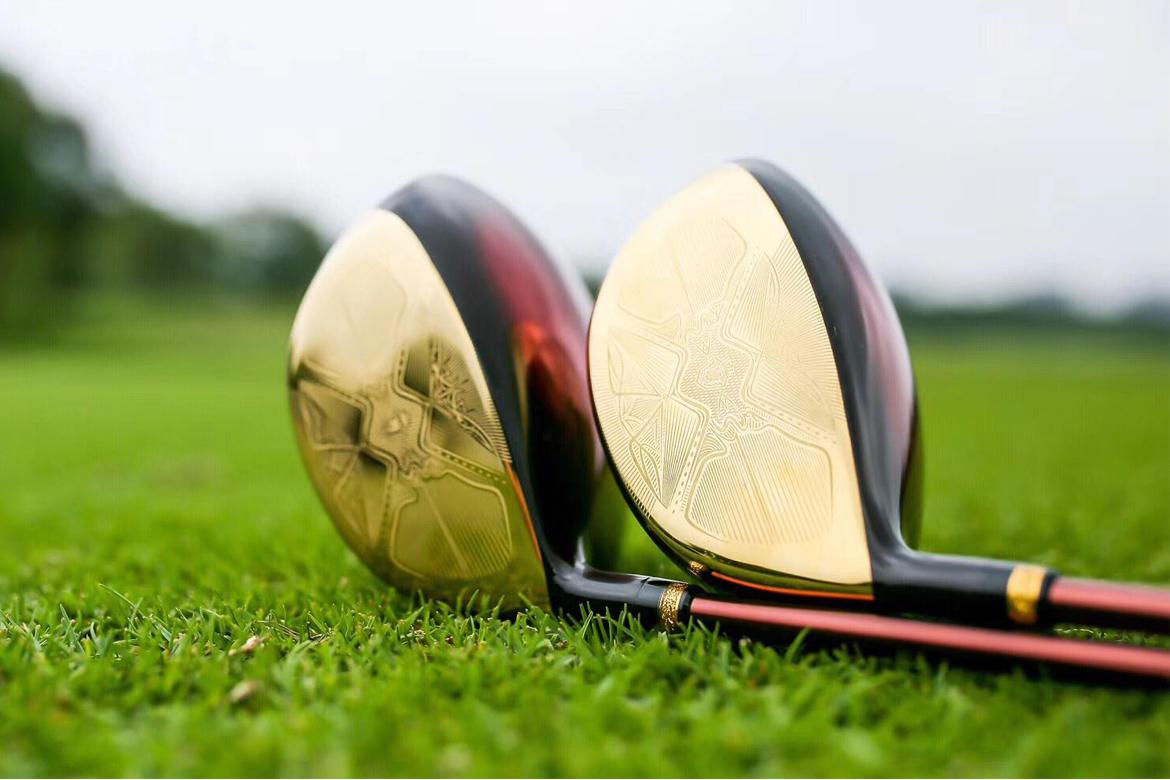 THP: The company might be known for its very high end Majesty line, but they make high performance products at many different price ranges correct?
AS: The Majesty Brand name has become the star of the line of products and as of October 1st the Majesty name will be used as our Company name with the Maruman line of products as a subset of the company. The Majesty Line will continue to focus on using luxurious materials and finishes pushing the boundaries in craftsmanship and technology, where the Maruman product line will continue evolve creating wider player offerings for golfers all around the world at similar retail prices to other golf manufacturers here in the USA.
THP: After nearly 50 years of success, the company is creating a North American office. Why now?
AS: Majesty has distributed its products in the USA for many years to a limited audience under a distributor model (3rd party) however by creating a North American Office and new management team, we feel that we can provide the same levels of service here in the USA that the brand offers in Asia, especially in Korea where focusing on Luxury Brand Experieinces, Craftsmanship, Technology and Outstanding Service Levels has made the brand a leader. We are currently building strategies to grow our presence and service levels in all major markets which all comes from a very clear strategy from the top of the organization.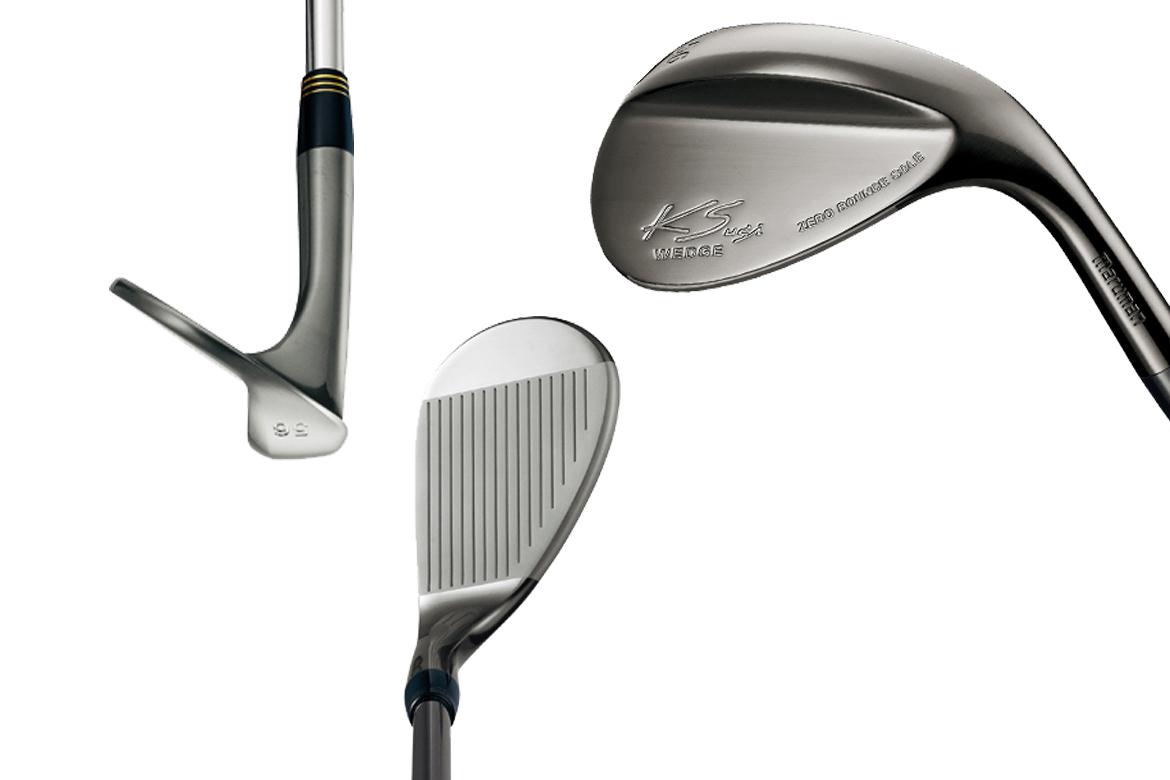 THP: In our education of the brand, one of the areas they seem most known for and proud of, is precision and quality control that go hand in hand. Can you discuss this a bit?
AS: Majesty does a lot of the finishing and quality control in their own factory, when you are able to take control of your manufacturing it allows you to control quality and dimensional tolerances to a different level than mass market products which are mass produced. With Majesty our focus in on quality and luxury, when you focus here you make great performing products, that combined with the talent behind the engineering team gives you a unique advantage that in turn allows you to create some of the world's finest golf products.
THP: When can golfers expect to start seeing products and getting a chance to get their hands on them to test out and purchase?
AS: There are a limited amount of stores that currently carry our product line however you can expect to see a full range of our products in our dealerships at the start of 2019 as we build out our dealer network.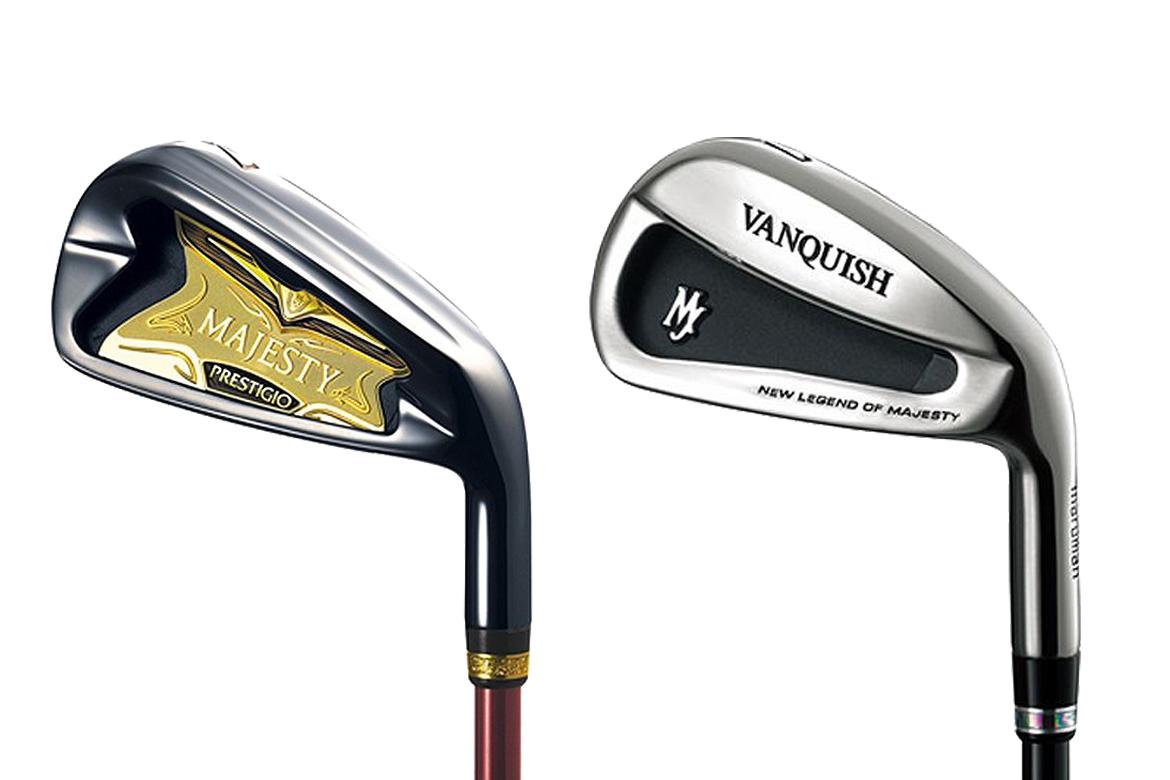 THP: What does the future hold for Maruman products in the US? Any tidbits you can give us on what is coming in 2019 and beyond that our readers should be excited about?
AS: We are looking forward to launching the new Prestigio X line of clubs which are just stunning pieces of art, they are hitting exclusive dealers in November and are really targeted towards slower swing speed men and women players with ultra light technology in the irons and woods, we also have a driver option that is non-conforming which is very interesting to say the least!! Pretty fun for the average golfer who plays for fun.
In 2019, we have some new products launching that will appeal to the slightly better player in both men's and women's who have faster swing speeds. I have tested the products and they are phenomenal, we are very excited to get feedback from customers.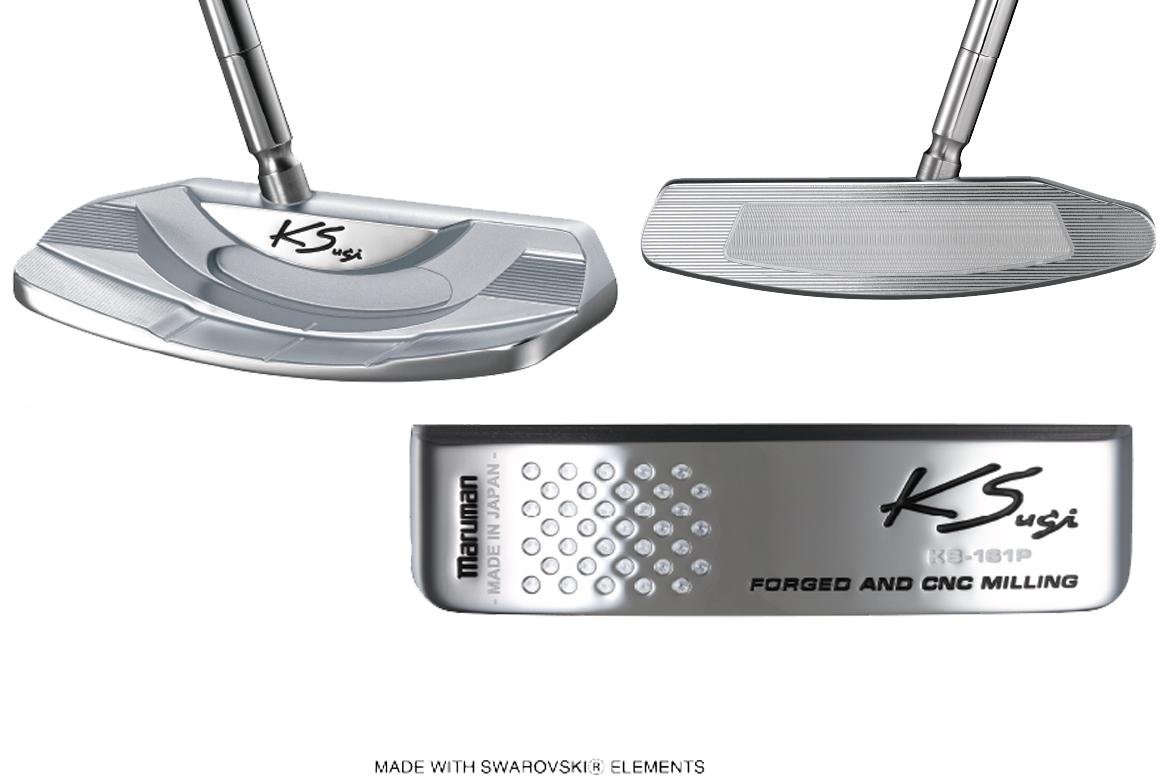 What do you think about the answers from Majesty Golf? Are you interested in another brand coming over to the US market? Join us in the THP Forum where golfers are debating and discussing this interview right now.