Over five years ago, we launched the THP Tour Van with the idea that there was no better way to get out and meet our readers and forum members than to hop into a RV and travel the country bringing golf equipment and events to everybody. Not alone in that dream, another path was sought out by Patrick Koenig, to pack it all up and hit the road for an entire year in what was dubbed the RGV Tour. We found the entire story fascinating so wanted to dive in a little deeper and that brings us to this edition of The Quick Six.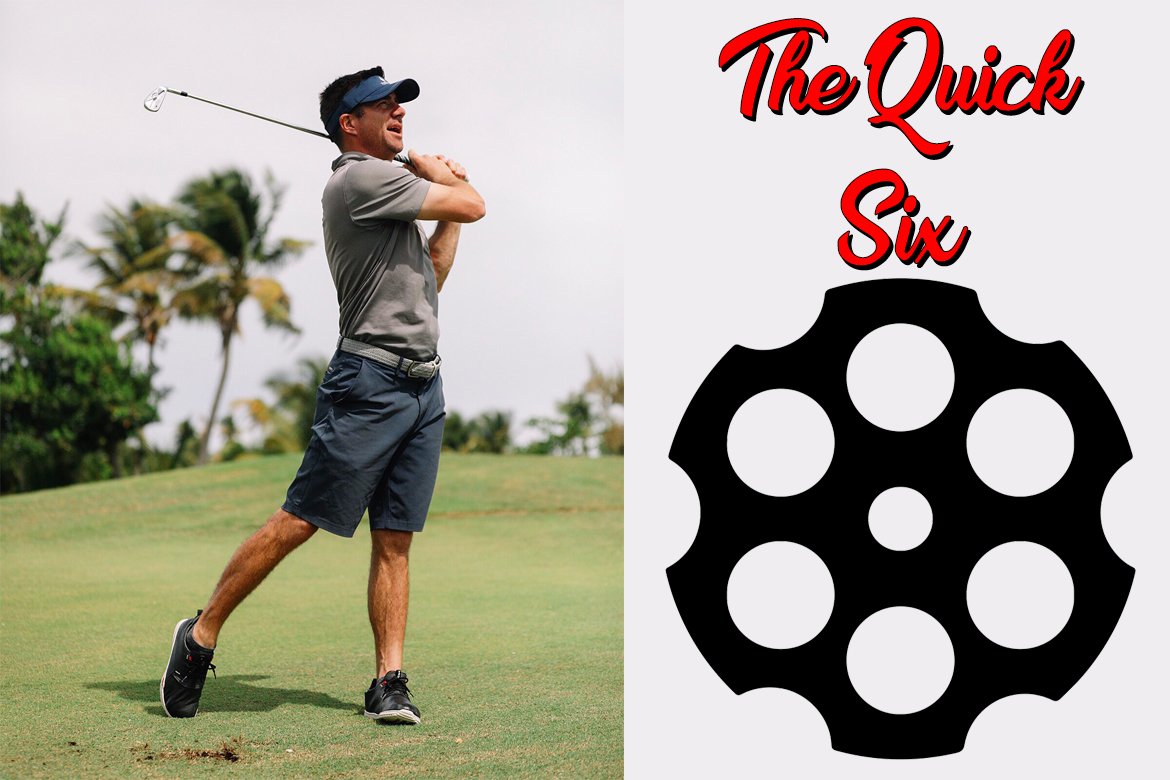 THP: For those that do not know your background, how did you get started in golf and where can they find your work?
Patrick Koenig: I started to play golf when I was 11 years old at a little par 3 course in Fort Wayne, IN called Arlington Park Golf Club. With my $90 junior membership, I would play 72 holes a day as a kid. I have always enjoyed taking photographs but I got into golf photography much later on in life. You can find all of the goodness at pjkoenig.com or Instagram: pjkoenig Twitter: patrickjkoenig
THP: The RGV Tour stood out to us because of the THP Tour Van that roamed the country for a handful of years bringing equipment to golfers to test as well as hosting our THP Events with our partners. Where did the idea come from and what made you take the plunge to jump in?
PK: The idea was born from the desire to play as many different golf courses as possible. Having taken 100's of golf trips, I would always find courses just outside of the destination that I also wanted to see and play. Owning an RV just felt like the most natural and effective way to play all of the golf courses. I had planned the idea for years and there just reached a point where it felt like I had to do it. There was no distinct moment. I just remember I began to think, you have to do this or you'll be super mad that you didn't when you are dead.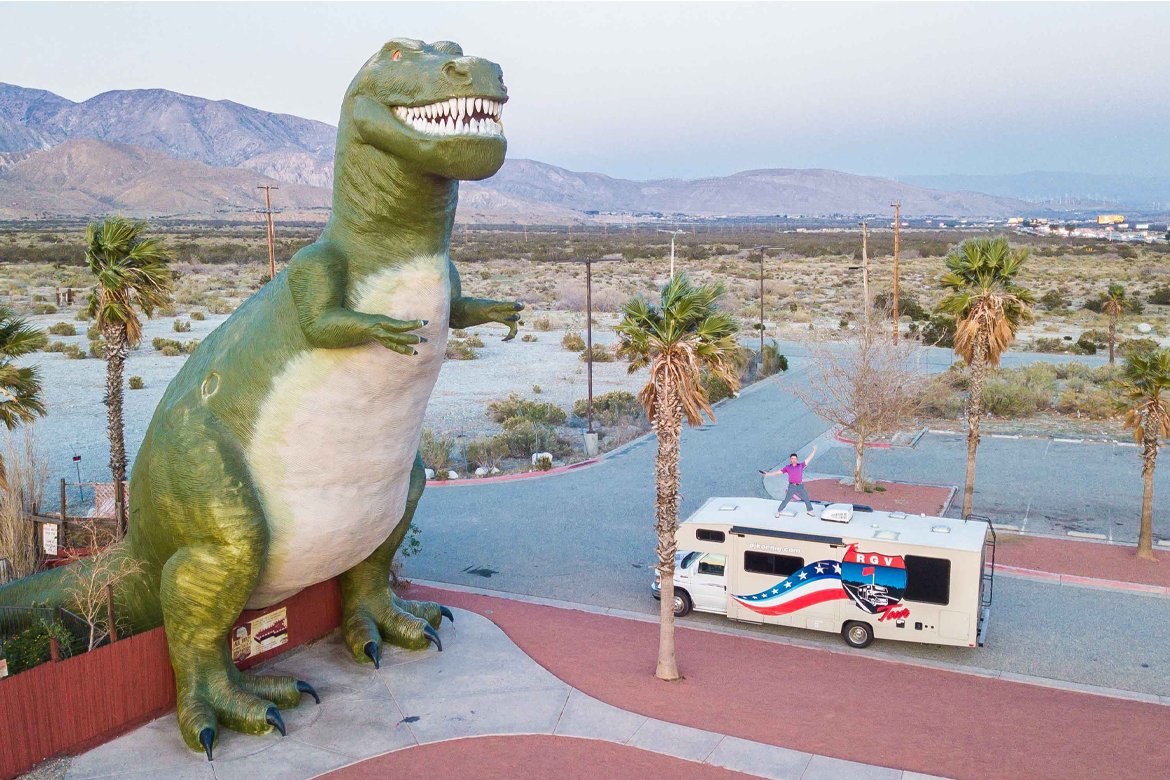 THP: How did you select the courses, and the schedule?
PK: I began planning by allotting weeks to states. Then in each state, I listed the courses that I knew that I wanted to play. This was mostly done by memory as I had studied most of America's greatest golf courses in depth. I also used various lists and asked some friends to chime in. Then I opened the tour up to anyone that wanted to join. I would write in the requests that I received for each state. I quickly had a full schedule of stops in each state. Managing the ever changing schedule on the fly was probably the most difficult task on the tour. Things would always be moving around, weather would happen, impromptu tee times would pop up. I was usually about 2 weeks out with the tee times but I had to stay on my toes.
THP: Everybody is going to want to know about your favorite courses, but what are some of the hidden gems that stood out?
PK: Top 2 favorites: Cypress Point, Oakmont
Top 2 gems: Dorsett Field Club, Davenport Country Club
THP: What is the biggest course regret you have looking back at the tour as a whole?
PK: I regret nothing. Even the obvious stuff that would have made things run smoother led to some of my best adventures out on the tour. The tour really didn't start living until things went sideways. I guess it would have been nice to play Augusta or Pine Valley, but I never counted on getting a shot there anyway. On the flip side of things, even the small municipal courses that I visited were great experiences. The only way that I would ever regret a new golf course experience is if I were to be attacked by a bear and die while golfing. But even then, imagine the tombstone: Patrick Koenig. Golfer who fought a bear with his fists and lost. Pretty badass stuff.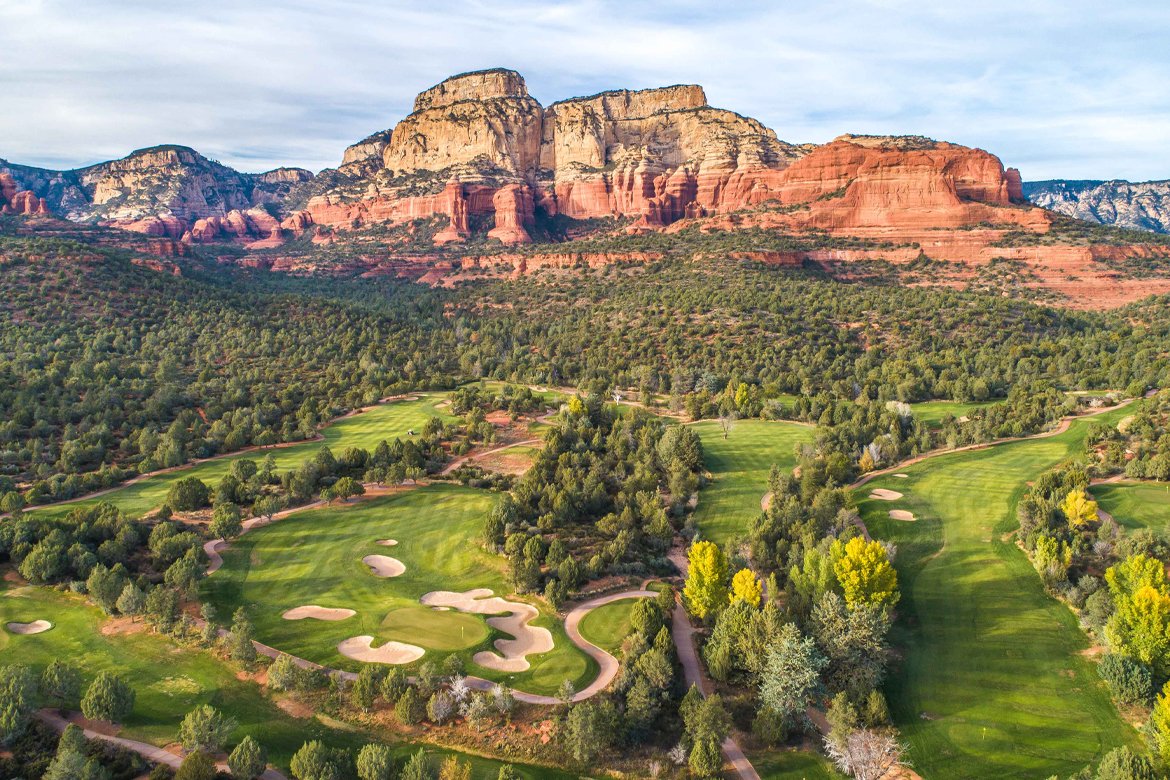 THP: We know it ended a couple of months ago at Bandon Dunes. What is next for you?
PK: I am writing The RGV Tour book. It has some great stories, some personal stuff, and of course, tons of great golf photography. It will be like no other golf book that has graced this earth. I am still traveling and doing course photography as the words find the pages.
We are headed to a Playoff, so we have 1 more bonus question for PK.
THP: Best and worst food experience on the entire trip and it has to be related to a golf course
PK: Worst experience: Bad shrimp outside of Pinehurst NC. I wanted pizza but Kenzie O Connell made me visit this little pub. I promptly got food poisoning and struggled for the next 3 days. I did not miss a tee time.
Best experience: The Burger Dog from Olympic Club in SF is #1. However, I had never had the Scallop Roll at Seminole before this journey. I know very few people will get the chance to place this order. But if you can, please do.
Could you do something like the RGV Tour? Could you pack it all away and hit the road for an extended period of time? Join us in the THP Forum for the conversation or answer in the comments below.