When Rapsodo launched their MLM2PRO device, the internet took notice. With recent updates, the device is hitting a price point that is extremely palatable while offering both practice and sim golf with the accuracy only found in camera solutions. The company is continuing with the Rapsodo Bundle packages.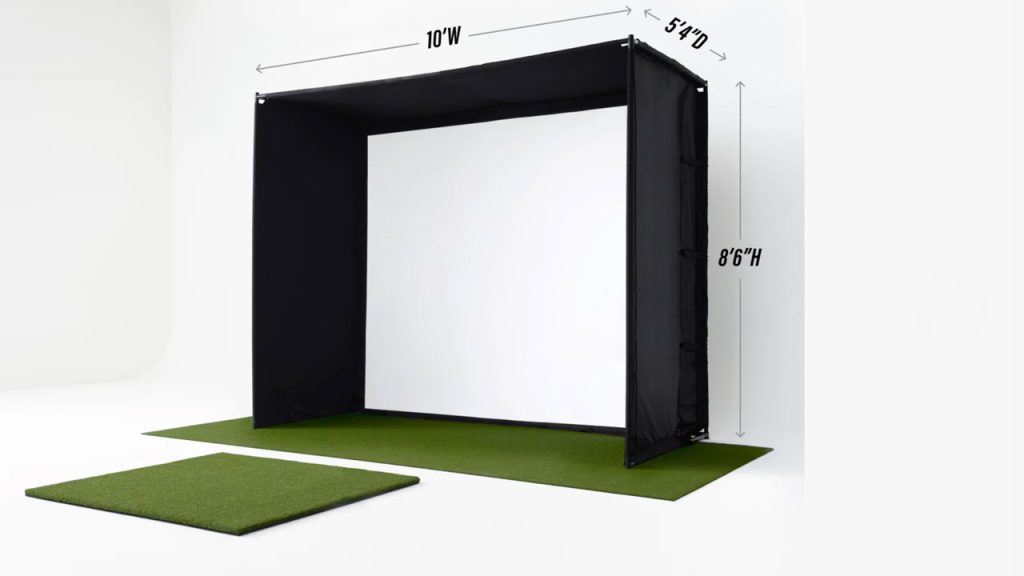 Recently, the company announced they were putting together bundles to take the home sim setup to new levels and today they are even having a sale. The one stop shop environment is helpful when piecing things together for the perfect setup, and Rapsodo has some killer options.
Are you looking to up your game in our Garage Sim Crew with an enclosure? The Rapsodo bundles have 10, 12 and 13 foot wide models to choose from. Want something a bit more simple and cost effectivembut still high quality? Their Golf Return Net is a solid option.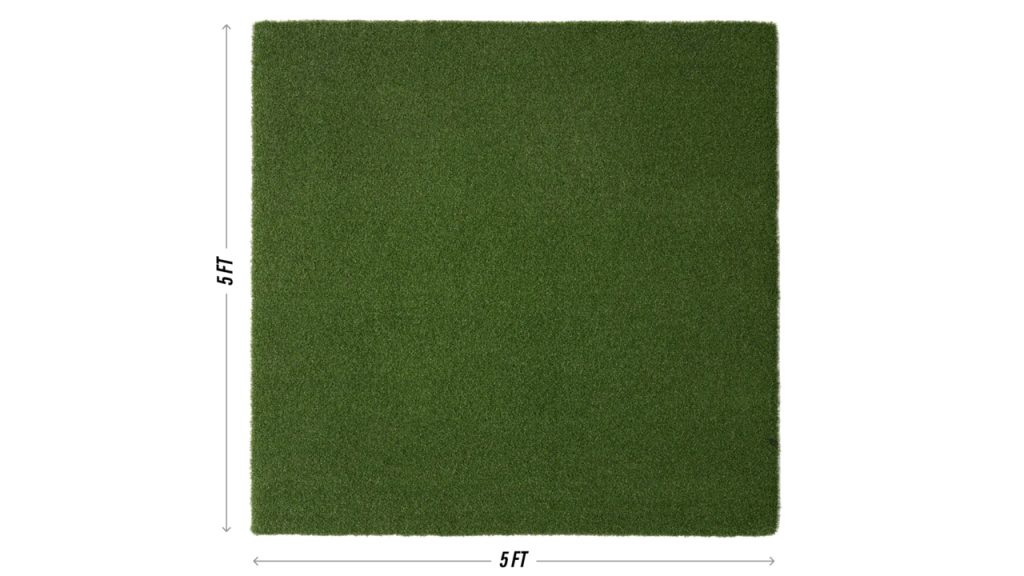 Building your bundle involves picking one of the above, which all come with the enclosure, hitting mat, collection mat and projector mount. Then adding your MLM2PRO, which will work perfectly with those for both practice and of course playing some fun courses in the golf simulator.
From there you can take it even one step further. Rapsodo features the Optoma GT1080HDR Short Throw Projector you can add to your bundle which is a strong contender for our projector of the year. HDR tech built in, the optics are so strong in this one that you don't need lights off for a crystal clear image, and you can display it on a 100″ screen from just barely over a meter away.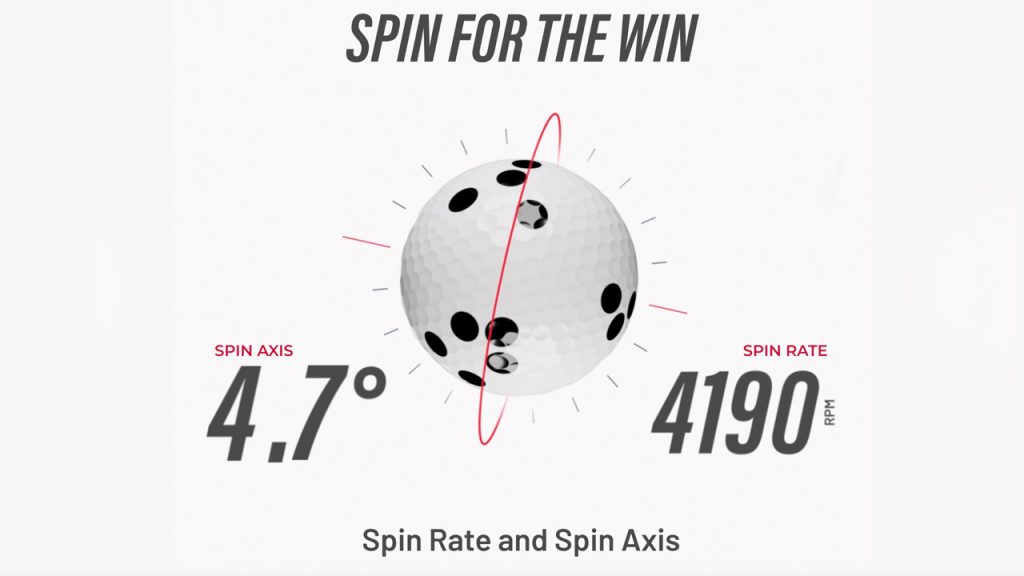 As we move into the colder months, indoor golf will once again be on the rise and our Garage Sim Crew is a fun place to chat about all of the happenings surrounding it. At the time of this writing, Rapsodo is offering 10% off ALL BUNDLES and that sale runs through December 10th, 2023. Don't tell anybody, but we also have it on good authority that the company is including a dozen RPT balls with purchase through that same timeline.
Head over to www.rapsodo.com and build your bundle out based on your space and let us know below what you come up with.