Give the PGA Tour a watch during the early days of a tournament week and you will see players up and down the driving range using launch monitors. These monitors are used throughout the tour to help fine-tune the best players globally and are also used in fitting locations to help golfers find the best club/shaft/ball combination for their game. Now, those Trackman and Foresight machines are uber-powerful devices that cost upwards of $20,000. Something that for the average golfer is a difficult financial pill to swallow. We have seen some more affordable launch monitors come to the marketplace, but those come with several question marks, including how the data is captured and how accurate it is. Enter Rapsodo with their MLM(Mobile Launch Monitor), a device that has earned quite a bit of praise in the golfing community.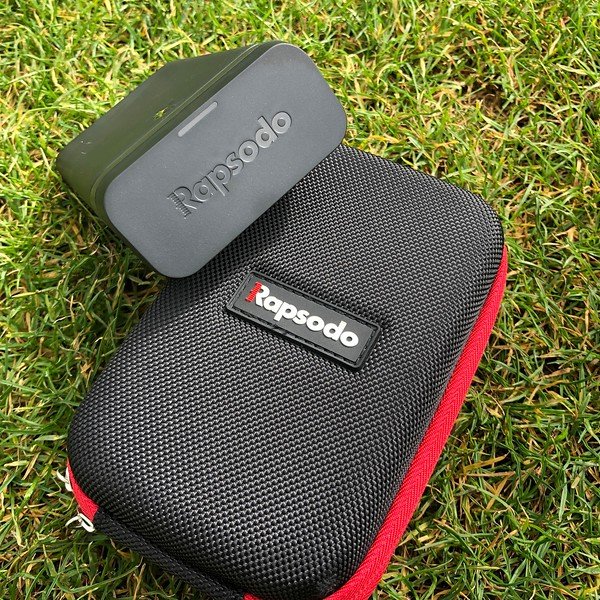 The Rapsodo MLM is a launch monitor that combines radar technology and the camera from your iOS device to capture your swing and golf ball metrics as a result of contact. One would think a device of this magnitude needs to be a bit more substantial in size, but the MLM isn't all that bigger than a basic rangefinder. I mentioned iOS devices, which means as long as you have an iPhone newer than the 6s or a post-2017 iPad, you are good to go. Download the Rapsodo Golf app, go through the initial pairing via Bluetooth, and your MLM is ready to capture some swings. As a side note, there is a calibration setup that you can do by aligning a series of marks on the back of the MLM to your phone. This process is a bit clunky, and at times frustrating, but you can also just set everything up using the automatic calibration mode and save yourself some potential headaches.
Upon getting to the driving range, set the MLM 6-8 feet behind you on a level surface, and get ready for some fun. Once everything is properly setup, an option for an alignment line will ensure that your golf ball will align adequately to get the best readings possible. Therefore, you must be able to see the screen of your phone. If you are hitting facing the sun, it can be challenging, as I found out during one specific session.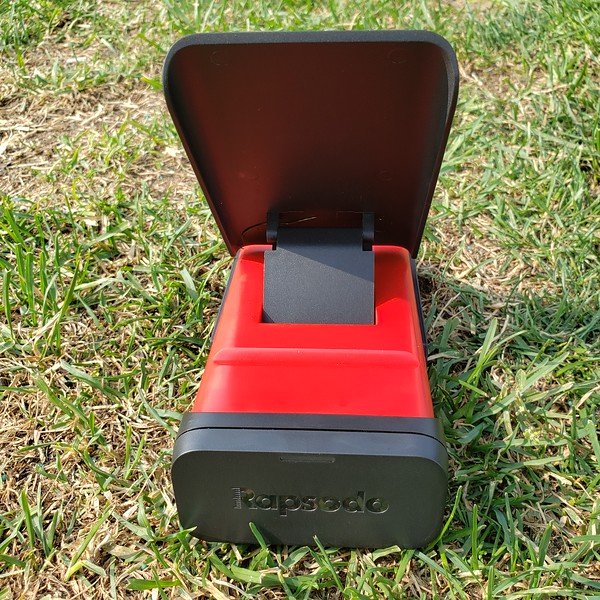 Let's dive into some metrics, shall we? Below is a list of everything that is measured by the MLM.
Distance
Ball Speed
Club Speed
Smash Factor
Launch Angle
Shot Direction
Not only does this device give you all of those measurements, but it also has some other features inside the app that help make practice more enjoyable and beneficial. I'm talking about features like a down the line view of you swing with a shot tracer. Satellite range mapping, which shows where your shots have landed on the driving range with a satellite image as the backdrop. There is also a bag mapping feature where you can customize your bag setup and use data to dial in your gaps. With the free membership users can view their last 100 swings with the video playback feature; premium subscription members will have access to more videos, including the ability to watch them in slow motion. One last feature to speak of is the smart club recognition, which allows golfers to hold their club in front of their phone, and it will automatically adjust to that club. Sadly, that function did not work for me, although manually changing the club within the app takes all of two seconds.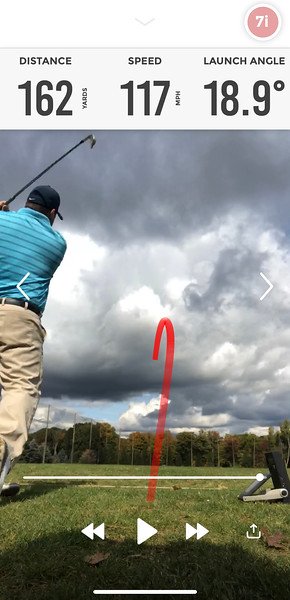 Hands down, the biggest question that needs answering when looking at launch monitors for this price tag is how accurate are the measurements? To test this out, we compared the measurements we were getting from the MLM to those acquired on a Foresight GC2. One thing that stood out was how good the Rapsodo MLM was at capturing the golf ball's ball speed and launch angle. Below is a simple chart that explains just how close these measurements were.

Take a look at the numbers above. Those are the averages for a series of shots with each club, and as you can see, the results are pretty impressive, especially when you consider the price tag for the MLM is about $6,000 cheaper. I did tend to notice that with a driver in hand, I consistently saw longer yardage readouts with the MLM than the GC2. However, with the other readouts being so close, I'm not going to say that is a reason to discredit this device. Distances with irons produced pretty similar data throughout the bag.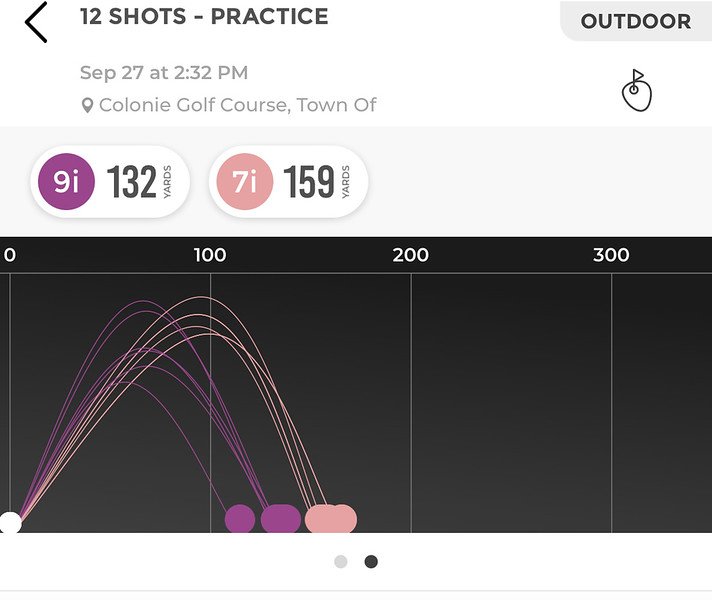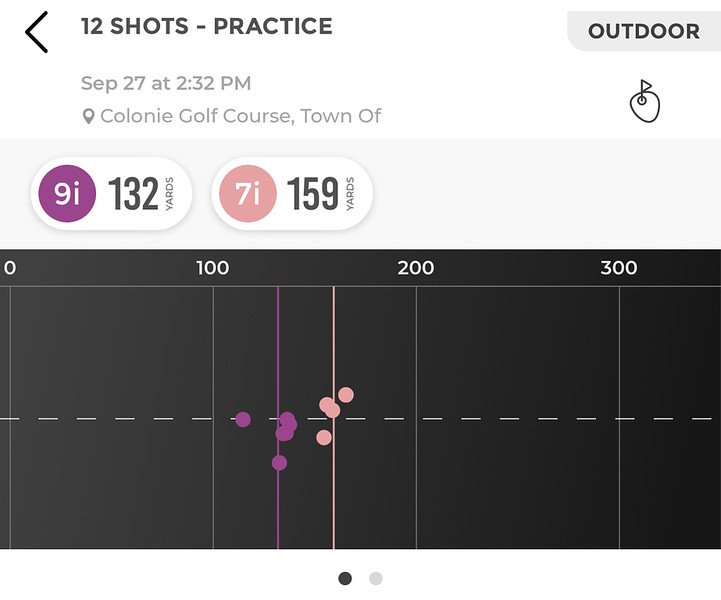 Rapsodo has packed a lot of bells and whistles into this launch monitor. Throughout our testing, it has proven to be fun to use, offered plenty of useful information, and gives more insight into what is happening to my golf ball. Thanks to the data accuracy and the app experience, this personal launch monitor is an easy recommendation for golfers serious about their game. More information on the Rapsodo MLM can be found at www.rapsodo.com.
The Details
Available: Now
Price: $499
Mobile Platform: iOS Only