The 2013 THP Invitational Series continued this past weekend with the 6th event of the year. The THP Tour Van made its way to Branson, MO for a great day of golf sponsored by Lamkin. The entire event was the perfect way to continue the new season and when the dust settled, we have champions that will have their names added to the THP Events Hall of Fame.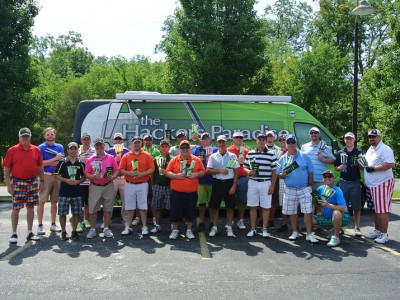 To see a recap of the Invitational in Branson, and all the pictures that go along with it, click here.
To find out if the THP Invitational Series is coming to an area near you, click here.