Last week THP announced the first ever Regional Rivalry will take place in 2016 between Ohio and Michigan and it is going to be a very special event. Today we are adding to that with another one featuring some history that has stood the test of time.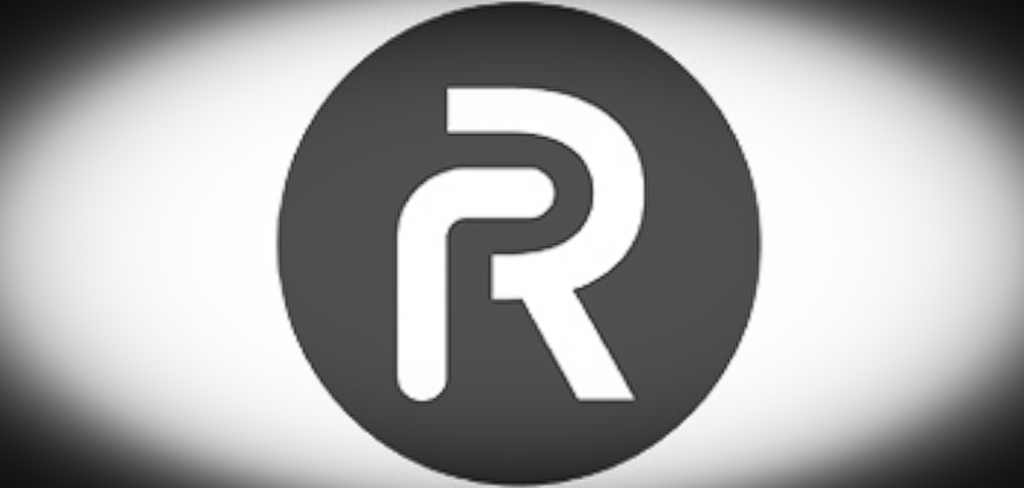 Joining the 2016 THP Event Schedule will be #THPRegionalRivalry featuring New York and New Jersey taking on New England in an epic battle of the regions. The new thread went live on the THP Forum recently and you can check that out here.
Details
8 Golfers from each region (including a captain)
36 Holes on Saturday
Dinner after golf
Trophy Presentation
THP Hall of Fame opportunity
Regional Rivalry exclusive SWAG & Prizes
And so much more.
This thread (on the THP Forum) will serve as the official thread for this event and all of the updates will be in the first post. Over the next few weeks, the information will be coming fast and furious, so stay tuned for all of the details.