The 2014 Open Championship is officially underway and early rounds are finishing up. There is plenty of action still happening on the course, but as some rounds finished up, in near perfect weather, one man had a near perfect round.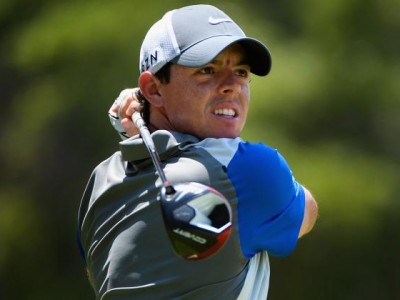 Rory McIlroy fired a bogey free 66 and is in the lead by himself right now (albeit early) and of course the story of the day is and will remain Tiger Woods. Woods shot an opening round 69 (-3) after starting out the day with back to back bogeys.
Tons more action still to come all week long and you can join THPers from all over the world in the ongoing 2014 Open Championship thread and chat.