A couple of weeks ago, THP discussed the rumors floating around about one of the hottest players in the world, joining the Nike staff.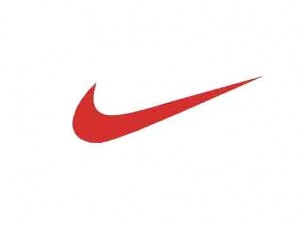 Well today, it appears as though where there is smoke, there is fire as McIlroy signs a Nike deal and shoots his first commercial down in FL. The bigger news might be that he was not alone.
Yes, Tiger Woods was there shooting the commercial, but joining the two huge stars was Nick Watney and Kyle Stanley, who it appears have also joined the Oregon company. The question being posed are similar ones that THP hears with each major signing.
Could there be more to follow?
Nike has increased their staff of golfers quite well with these moves and you should see quite a few more staff bags on Sundays with the iconic swoosh featured.