The rumor has been going around for months. Rory McIlroy will be signing on with Nike Golf for the next 10 years for a reported 25 million per year. It is, like most internet rumors, not based on facts, but rather speculation. That however does not mean it is not true.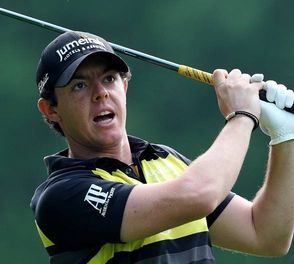 The timing certainly fits as the #1 golfer in the world, and one that many call the next big thing, has some open ended items that are expiring at the end of this year. The 23 year-old's current deals with Titleist and FootJoy are coming to an end and that has brought the onslaught of rumors to begin swirling.
McIlroy was asked about the rumors recently and had this to say.
"These rumors have been going around for years and it seems to always come up at this time of the year … I leave it up to Conor to sort out as it leaves me to concentrate on my golf."
So that leaves the question open and one that if nothing else, is fun to ponder. What do you think? Rory to Nike?
Join us in the THP Forum as people debate this topic.