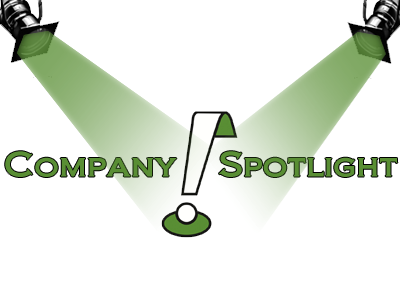 One of the fastest growing trends among avid golfers is to replace their OEM headcovers with something that is more inconspicuous as to what is under the cover, but at the same time still allows them to show off their personality. One such company that is producing a variety of covers that are intended to do just that is Rose and Fire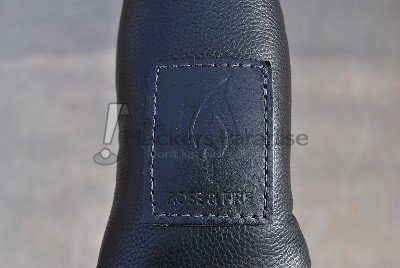 About "Rose and Fire"
Rose & Fire progresses the craft of building headcovers.  We strive to create timeless pieces with modern construction and enhanced functionality.  Rose & Fire is introducing golf to classic materials that, since their industrial origins, have become sophisticated enough for the course.  Every piece is authentic and true to its roots, sewn with pride by skilled craftsmen using military-grade or vintage denim machines.
We are innovators, not followers.  All of our leathers and materials are genuine and we know the difference between decoration and design.  Each of our headcovers is carefully designed and made in California, USA with the best unique materials from around the world.
Our name comes from the founder and his family.  "Rose" was the matriarchal designer, creating hats after World War II.  Rose symbolizes classic timelessness, beauty, and a respect for tradition.  "Fire" is a play on the founder's last name and represents the strength and passion infused into everything we create.
Rose and Fire Collection
The Rose and Fire Collection consists of both standard driver/fairway/hybrid headcovers as well as putter covers. Each design type has a variety of different material options and they even offer a "Limited" line that is made with special leathers. All covers are made in the USA and feature incredibly heavy materials and stitching with the focus on durability for extended use.
Ballistic Nylon Driver Headcover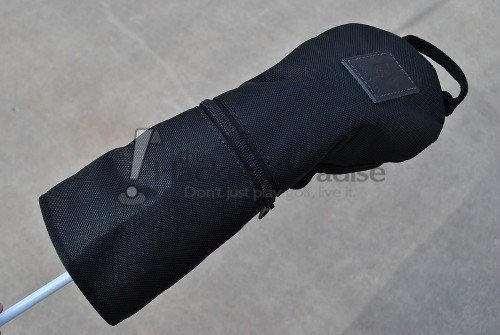 Ballistic nylon was developed as a protective fabric for the United States military in the 1940s. Our Armed Forces still use this durable material for protective vests, heavy-duty bags, and anything where failure is not an option. Private industry uses this rugged fabric for high quality products such as luxury luggage built to withstand frequent travel and abuse.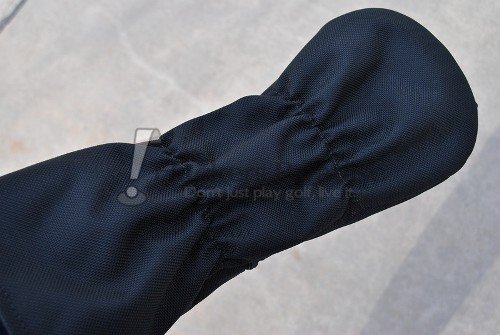 We chose ballistic nylon for its strength and heritage.  Decades of dependability have made it a classic.  Its rugged weave is unmistakable and will distinguish your gear.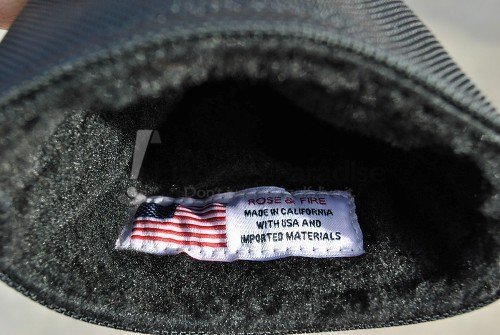 Features

Genuine ballistic nylon

Water and stain resistant

Loop handle on toe for easy removal, carrying, and fastening

Zippered storage pocket for tees or other items

Genuine leather badge with debossed logo

Soft inner liner

Made in California with USA and imported materials
Classic Series Motorcycle Leather Putter Cover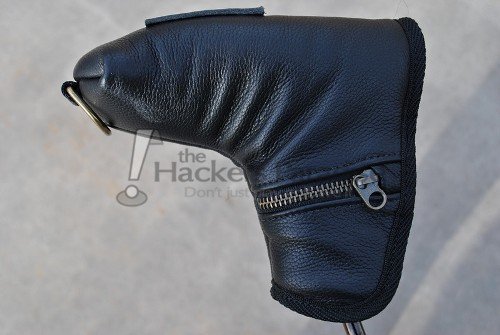 We use genuine leather because nothing is better than the real thing. This particular leather is used for motorcycle clothing, hence the name, "motorcycle leather". It protects riders from the elements, fully exposed through miles of open highway. Strong yet supple, this leather is an American classic.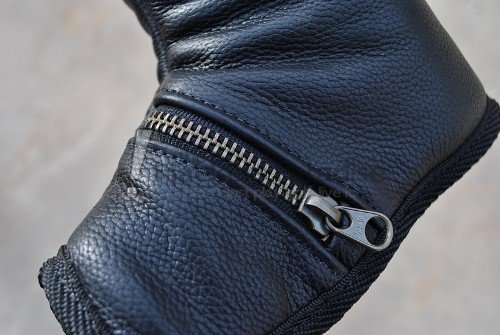 This is the perfect material for a classic leather headcover. Leather headcovers pay homage to the days of wooden woods and balata balls. Using this special leather adds a unique twist to this classic.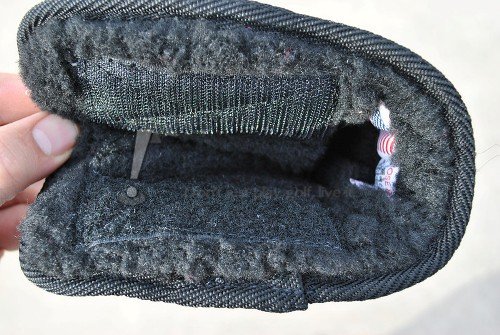 Features

Genuine leather

Water and stain resistant

Solid brass loop handle on toe for easy removal, carrying, and fastening

Zippered coin storage pocket

Genuine leather badge with debossed logo

Soft inner liner

High density foam padding for impact protection

Certified military grade Velcro closure

Made in California with USA and imported materials
Overall Thoughts
The thing that immediately jumps out with both covers when held in hand is the quality that they are made with. Not only are both the Ballistic Nylon and Motorcycle Leather clearly extremely heavy duty materials, but the stitching that binds the covers together is as well.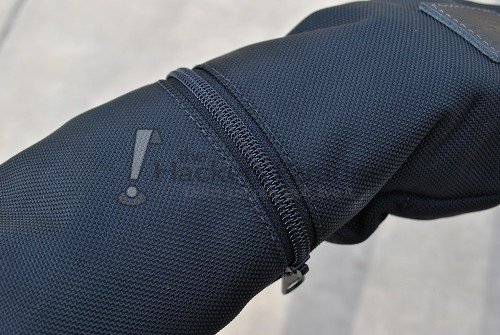 Both the Ballistic Nylon Driver Headcover and Motorcycle Leather Putter Cover snugly fit onto the variety of driver and putter heads which they were tried on and never showed any issues of falling off while walking or riding on the golf course. The inner cover is a plush wool-like material which presents no threat of scratching during use. On the driver there is a single zipper pouch on the bottom front area which is designed to hold extra tees for easy access when taking the club out of the bag. In use, it easily fit 3-4 tees, while on the putter cover there is a small zippered pouch which can hold a ball marker. Additionally, there is a nylon loop handle on the driver and brass ring on the putter cover that aided in removal. After attaching a small carabiner they proved to be extremely useful for hooking the cover to the bag when not in use to prevent it from being lost.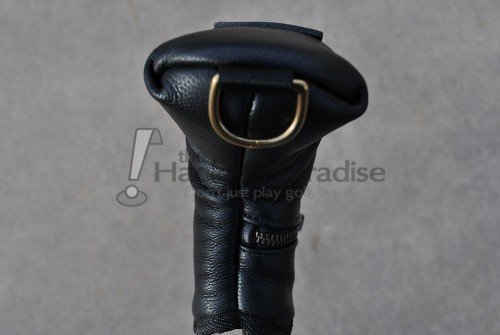 Both of these offerings from Rose and Fire possess an evident quality to them as well as a uniqueness that would certainly be noticed on the golf course. Although the style may not be for everyone, for anyone looking for a non-OEM headcover that carries with it a unique story and style, they are worth a look. The headcovers from Rose and Fire range from $40.00 to $60.00 depending on the particular material in use, and more information can be found on their website at www.roseandfire.com.