Striking at first glance, the Sacks Parente Series 66 putter putting instrument is technology forward to help golfers make more putts. There is a lot going on, so we wanted to break it down step by step and then roll a few for you to give you an idea of how they sound/feel.
After hearing from a number of people that got fit to this model at a Club Champion putter fitting, we wanted to explore the tech a little deeper.
After watching the quick video above, you should have an idea of what Sacks Parente is trying to accomplish with the Series 66 putter. Moving weight forward is all part of their ULBP design. Ultra Low Balance Point is all about the distribution of weight and making sure a golfer can feel the head as it travels through the stroke.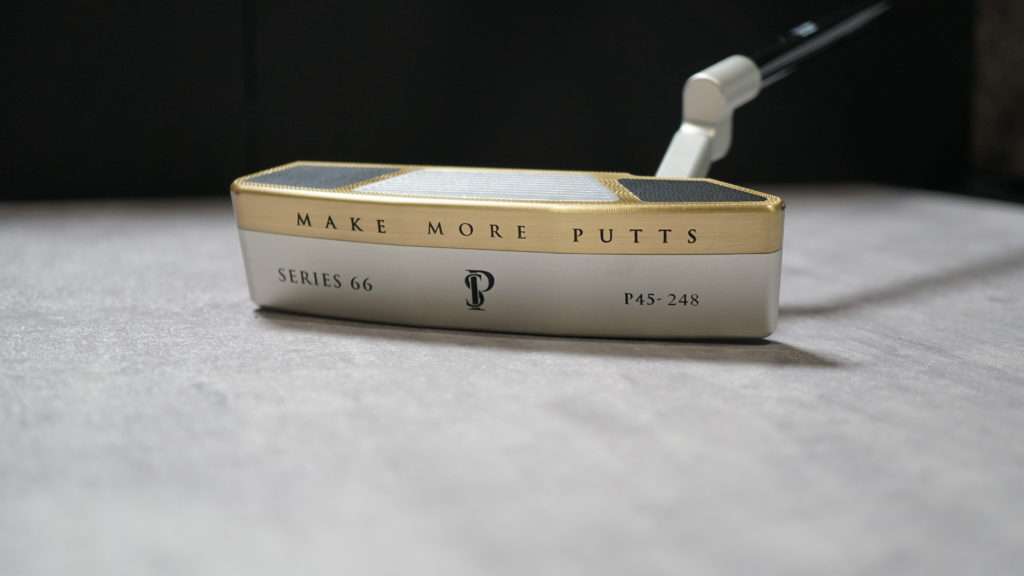 While the focus in the video above is on the Series 66, the company has a number of different models available and we explored them in depth in this article.
Do you think a Sacks Parente putting instrument is right for you? Is it the Series 66 featured here or one of their other models? Give us your thoughts below.