Earlier this year, Scotty Cameron expanded their line of Phantom X putters by releasing the Phantom X 5, 5.5, 11, and 11.5. Today, after receiving plenty of feedback from the world's best players, Scotty Cameron unveils a new limited-run model, the Phantom X 9.5 Triple Black.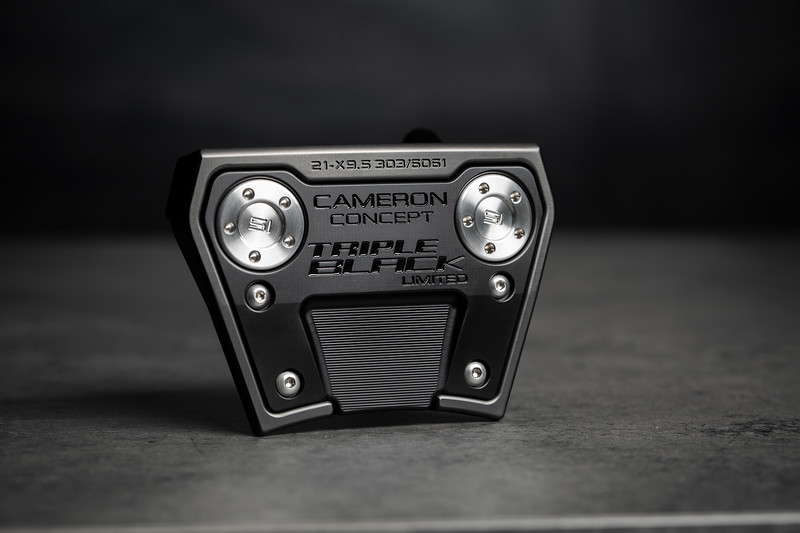 Phantom X 9.5 carries over many of the design cues taken from the models released earlier this year, only now they have a little extra flair. Instead of the satin glare-resistant steel look found within the Phantom X series, the 9.5 Triple Black features a matte black finish, as you probably guessed by the name. Another change is that three red dots, one of the many signatures of Scotty Cameron putters, are used along the top flange for help with alignment, replacing the single line found on the Phantom X5. There is also a custom engraving along the flange that helps frame the ball, a look inspired by various vintage muscle cars.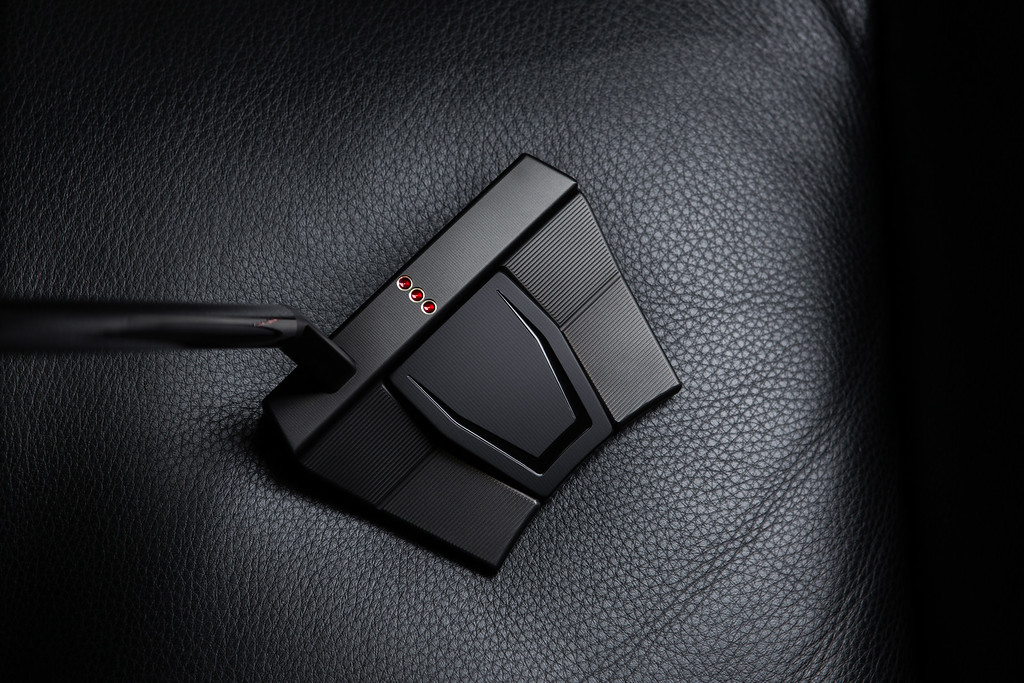 Here is what the legend himself had to say about the process of creating this limited-run Phantom X9. "Each new line I create gives me the opportunity to gather feedback, make design improvements and roll out new models that incorporate these new thoughts—whether it's a new neck, new finish, or new alignment options. This Phantom X 9.5 Triple Black is one of those concepts. I gave it our Tour Black finish throughout, including the misted black anodized 6061 aluminum component and the stainless steel body. With its jet black paintfill, I thought the classic car term "Triple Black" fit. I also customized the milled sight dots on the topline with our signature translucent red for an extra bit of style. In keeping with the theme of our limited release offerings, this putter also has a custom headcover, shaft band, and a Tour Black shaft."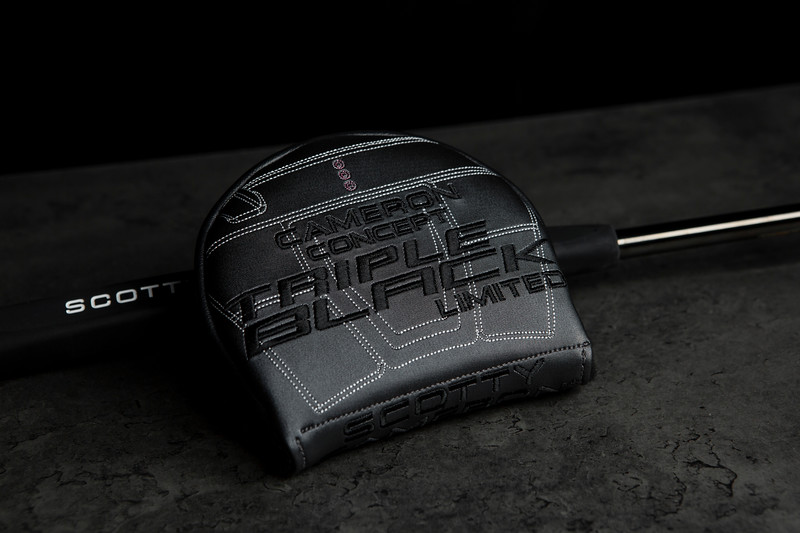 Phantom X 9.5 is constructed of a precision milled 303 stainless steel for the body, fused with a 6061 aluminum flange. The lighter-weight aluminum has been positioned within the middle of the head to boost its MOI properties and optimizes weight distribution. Having more weight on the perimeter helps increase the overall stability of this design. Add in the small slant neck, and what golfers will enjoy is a putter that caters to an arc putting stroke. This Phantom X 9.5 putter will offer the stability of a mallet while still providing the feel that is synonymous with blade models.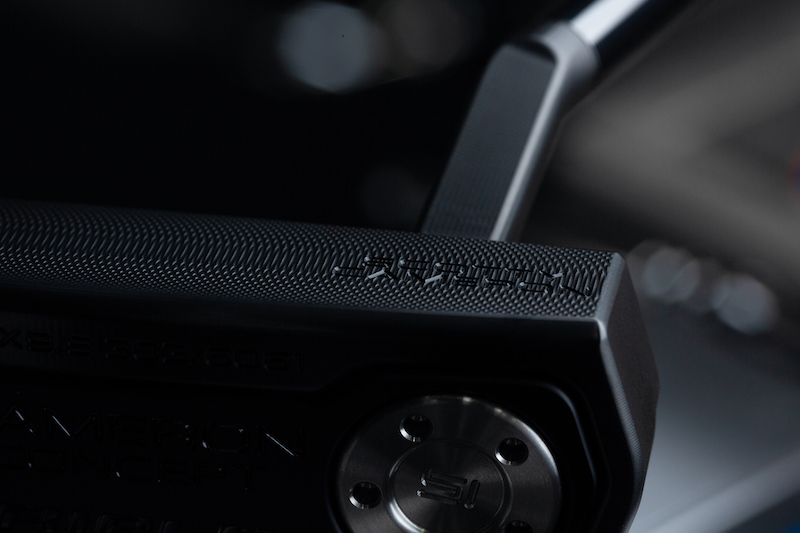 Scotty Cameron Phantom X 9.5 Triple Black will be a seasonal run product, which means limited edition. With that, the price tag will come in higher than the going rate on the standard Phantom X line, this time at $750. This is a good option for golfers who are a fan of Cameron putters and want to have a very much tour-inspired product.
The Details
Available: October 8, 2021
Price: $750
Length: 33″, 34″, 35″