Sunday night marks the beginning of a special week on THP as we start announcing the participants for the next Ultimate Weekend of Golf. Entries poured in over the last few weeks and 32 lucky golfers find out if they will be making the incredibly journey in the 2013 Morgan Cup. For those unaware of the event, or how hopefuls tried to qualify, you can find out all of that information by clicking here.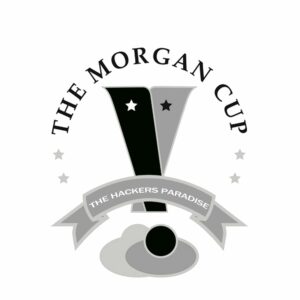 Announcements will be done each night on the THP Forum at 8pm EST in a dedicated new thread. Day by day, THP will announce 3 names at the proper time and the 1st post in the thread will be updated as they are selected.
The panel of judges chosen to make these selections has had the painful task of narrowing down all these wonderful submissions. With so many great entry videos, the process was both painstakingly difficult and virtually impossible, however in the end, selections were made and the lives of 32 golfers will be changed for the next year.
If you are one of the chosen few, congratulations on being a part of something as special as the Ultimate Amateur Golf Event. Your life for the next 7 months will be different in many ways and you should embrace the hurdles in front of you and cherish the journey to the Cup. If you end up not being selected, please know that it was not an easy task and we thank you for your consideration in becoming a participant in this process.
Good luck everybody.