Yesterday kicked off Shaft Up #2 from Las Vegas with UST Mamiya and two lucky THP forum members won a free trip to Las Vegas to get fit by the experts at UST Mamiya and then put their new equipment directly in play at one of the beautiful area courses.
Every participant receives a new Cobra KING F8 or F8+ driver, fit to them by Danny Le with one of the premium UST Mamiya shafts. The club is fit on site and the feedback will be coming fast and furious over the next two days, along with clues on how you can be a part of the next Shaft Up this year.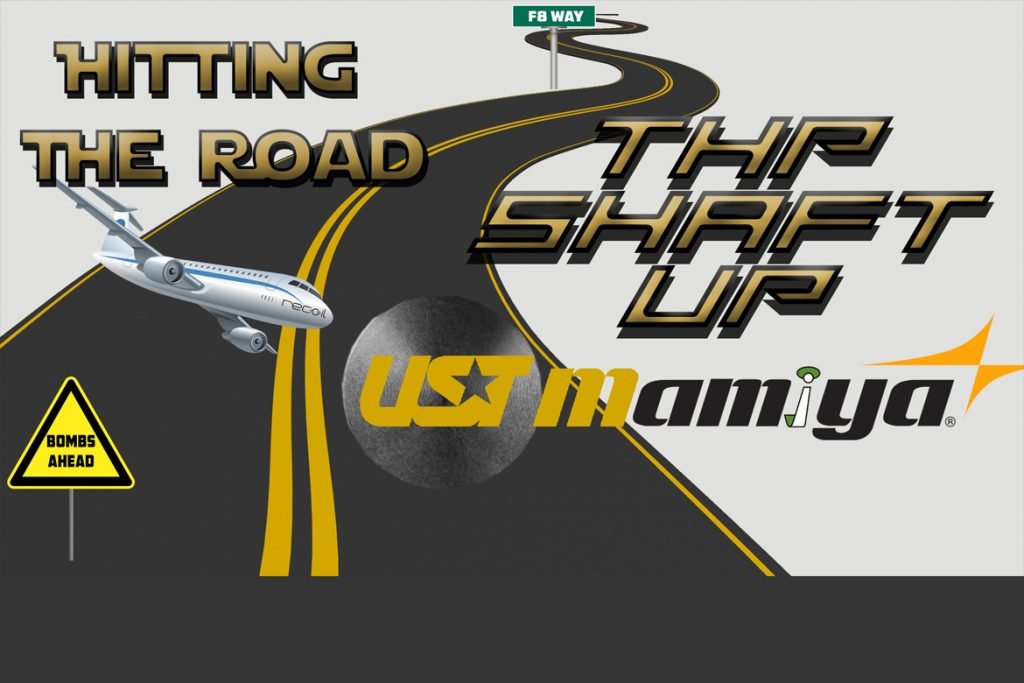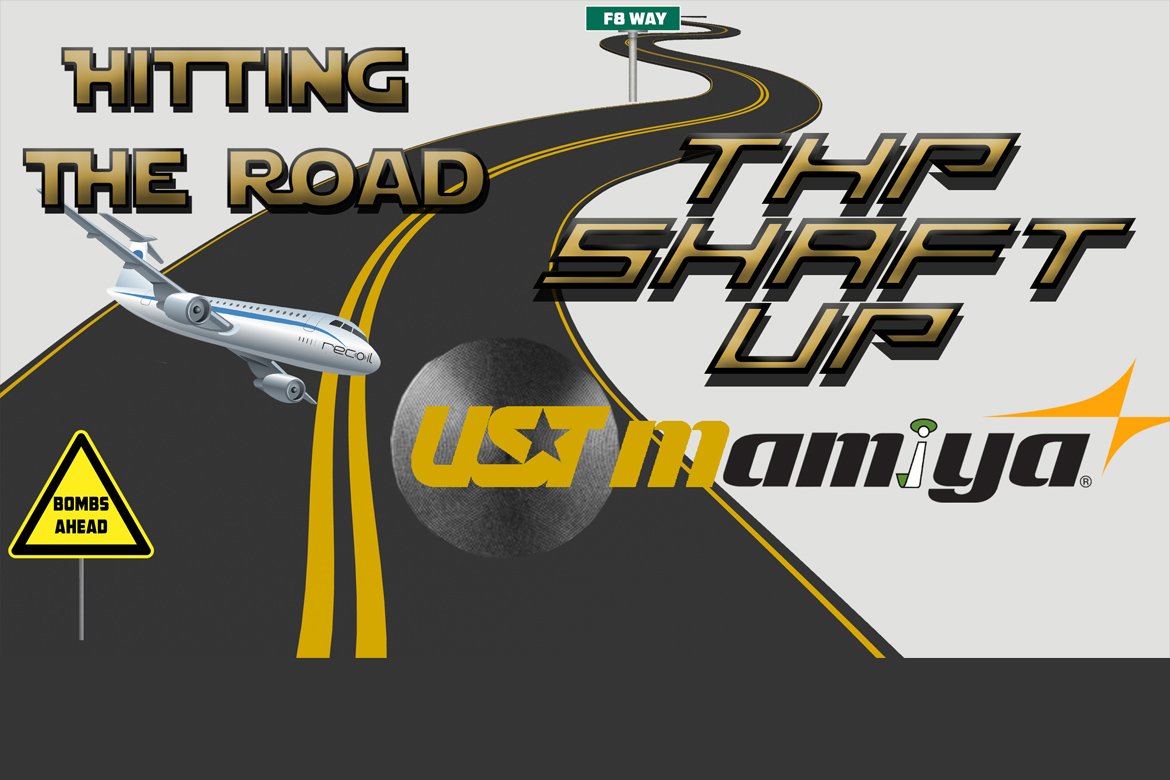 Want to follow along and see what they see or earn a shot at the next Shaft Up in August where it will be at Olympia Fields? Follow along with the Live Update thread here and learn how as clues are dropped over the next couple of days.
For more information on Shaft Up #3 and the all expenses paid trip to Olympia Fields for golf, fitting and equipment, check out this thread on the THP Forum.