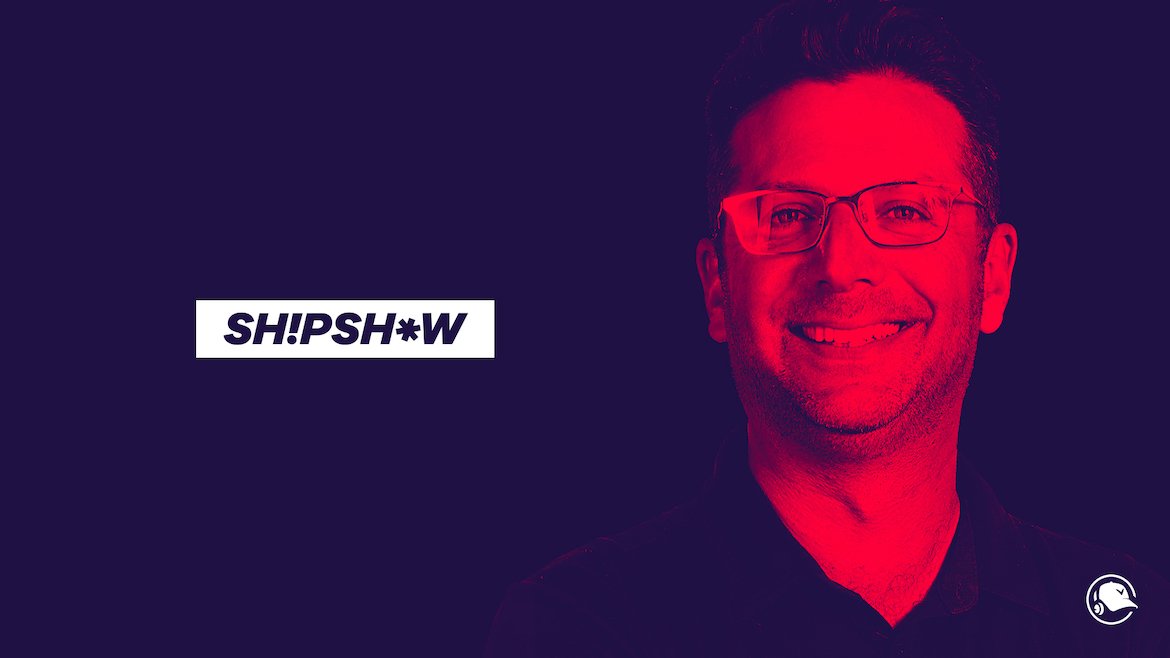 Jeff sits down with the 2019 World Long Drive Champion and newest member of Team Callaway – Kyle Berkshire!
They talk about his first competition, what it will take to win literally every event, and why he chose Callaway for his equipment in the upcoming season.
______
Listen to new episodes of the Shipshow Podcast with Jeff Neubarth every Tuesday and Thursday as he takes you inside the outgoing marketing department of Callaway HQ. Jeff introduces new characters regularly, spar with special guests and occasionally say things they're definitely not supposed to.
Podcast: Play in new window | Download
Subscribe: RSS