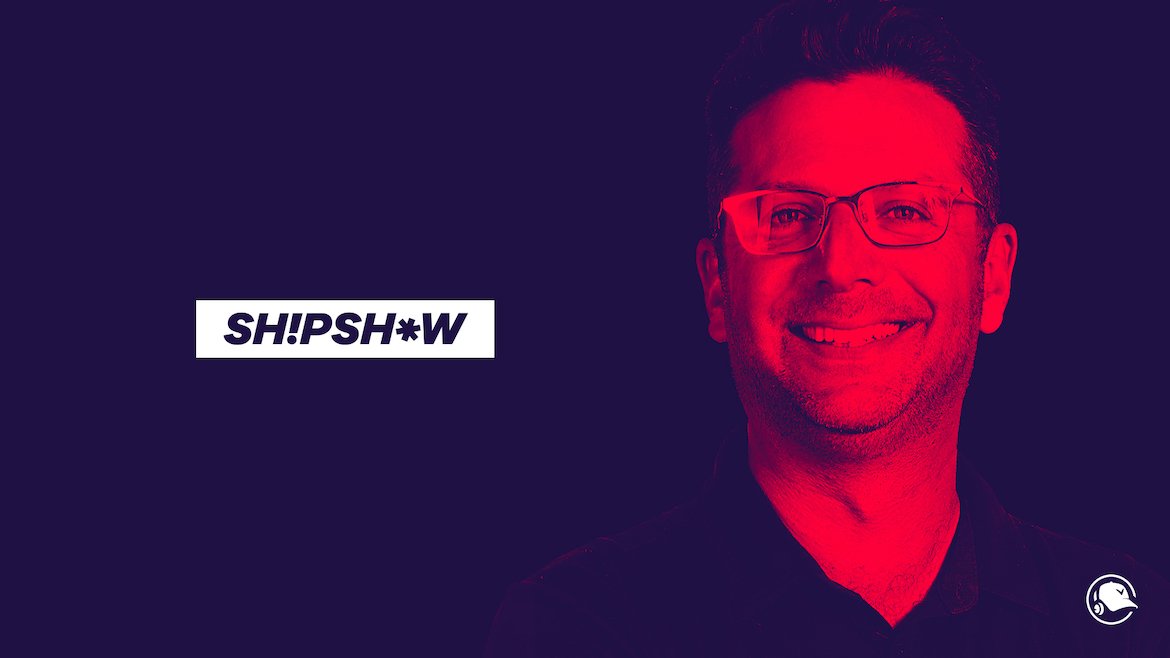 Jeff is joined in studio by Finley and Lex for the last podcast of not only 2019, but this decade!
The trio discusses whether or not they will be gifting golf items to their families, how they're going to work on their game over the holidays and Jeff looks back on his 2019 resolution.
______
Listen to new episodes of the Shipshow Podcast with Jeff Neubarth every Tuesday and Thursday as he takes you inside the outgoing marketing department of Callaway HQ. Jeff introduces new characters regularly, spar with special guests and occasionally say things they're definitely not supposed to.
Podcast: Play in new window | Download
Subscribe: Apple Podcasts | RSS