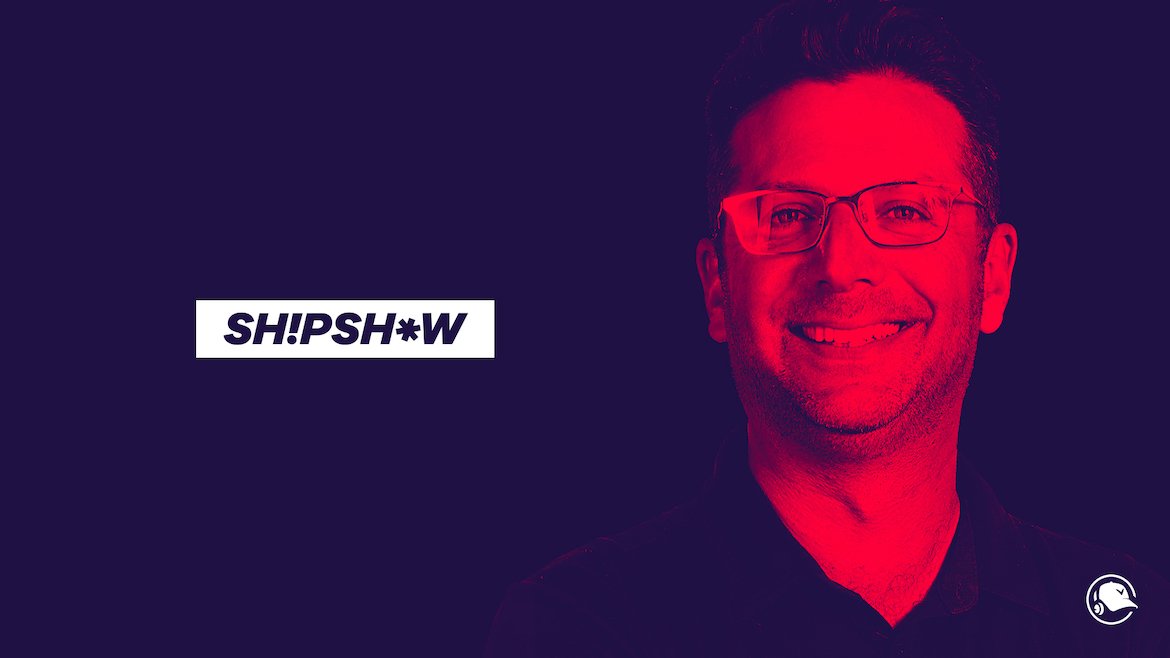 Jeff and Lex are joined by Maverick McNealy to talk about his recent PGA Tour Card and his day to day life during the "off season."
Maverick creates some havoc for Editor Trever as he talks about new product that he recently tested.
Lex represents the Jonas Brothers as she joins the show only hours after reliving her teenage years and seeing the band in concert.
Tell us who YOU want to hear as the next Ship Show Co-Host
Call the ShipShow Hotline: 760-804-4653
Email us: shipshow@callawaygolf.com
______
Listen to new episodes of the Shipshow Podcast with Jeff Neubarth every Tuesday and Thursday as he takes you inside the outgoing marketing department of Callaway HQ. Jeff introduces new characters regularly, spar with special guests and occasionally say things they're definitely not supposed to.
Podcast: Play in new window | Download
Subscribe: RSS